From candles made of recycled wine bottles to bow ties fashioned from feathers, Charleston offers a wide range of locally made products for just about any taste.
Among the many products are the ever-popular sweetgrass baskets, threaded together by hand on the streets in a passed-down tradition over generations. They can be found in the Charleston City Market, along roadside stands and in the shade of a church steeple near the Four Corners of Law in the downtown area.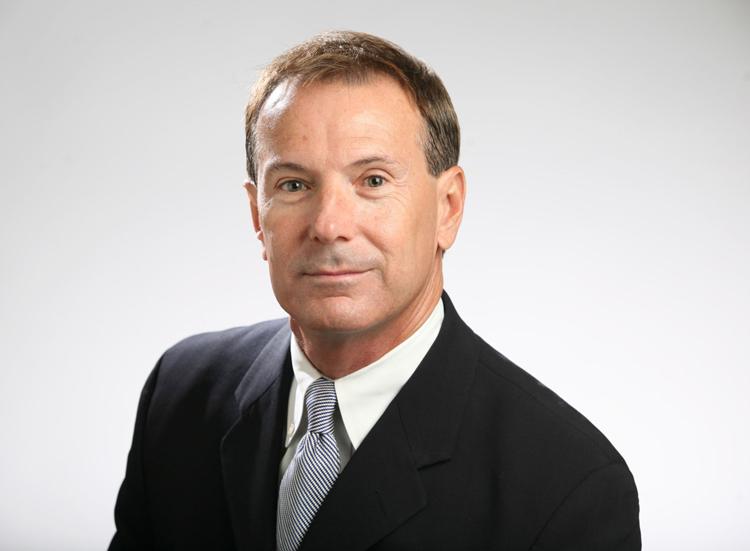 On the food and beverage front, products abound with the "Made in Charleston" stamp.
For those looking for libations, there's Firefly Sweet Tea Vodka, Charleston Bloody Mary Mix and enough craft beer to fill a tanker truck. Made locally, they offer a taste of the Lowcountry one can't find anywhere else.
For something milder to wet your whistle, try a bag from Charleston Tea Plantation. Nothing better to make your sweet tea with. 
If you are looking for food, a plethora of choices abound.
Try Callie's Charleston Biscuits, a family-owned, handmade staple of the Charleston scene to whet any appetite. The breakfast items have become so popular, they are not only found in stores, but also in a small restaurant on Upper King Street in the downtown area. Expect a line sometimes to spill out onto the street.
On some store shelves, look for Geechie Boy Mill grits and cornmeal from nearby Edisto, Big T Coastal Provisions Crab Dip of Mount Pleasant and Charleston Gourmet Burger Co. sauces, made from a tasty recipe by a couple in North Charleston.
And for those wanting something for dessert, Sweeteeth Chocolate offers a variety of candy bars made right here in the Lowcountry.
Other locally made products include Landrum tables of reclaimed wood and joggling boards for front-porch fun.
Among the more unique items made in the Holy City are candles and bow ties.
Former restaurant worker Adam Fetsch noticed tons of wine and champagne bottles tossed in the trash and thought they could be used for something. He took some home, cut them in half with a special saw, filled them with wax and walked down King Street to see if he could get a gift shop to carry them.
Still literally rough around the edges, Rewined Candles was born. Made in North Charleston after leaving a downtown Charleston warehouse recently, they now can be found in numerous stores across the country.
As for the bow ties, Ben Ross didn't want to give the traditional beer mugs as gifts to his groomsmen at his wedding in 2007, so he fashioned neck adornments out of turkey feathers.
Two years later, his friend and a groomsman approached him about going into business together to make bow ties out of feathers. They came up with a unique name that conveyed the Lowcountry lifestyle, and Brackish was born.
No two alike, they are now put together feather by feather in West Ashley by a team of craftsmen and sold in finer stores. The company recently showcased its products at the White House in a celebration of locally made products — one from each state.
All of the Charleston products have one thing in common: They were launched by entrepreneurs who usually had another job, and, after ups and downs, found the right recipe, the right design or the right product mix to reach success.