As parents of three children under age 4, my wife and I occasionally need to get our kids out of the house to burn some energy.
And by "occasionally," I mean "as often as possible."
Fortunately for us, Charleston is a kid-friendly town. We have our pick of waterparks, libraries, museums and playgrounds.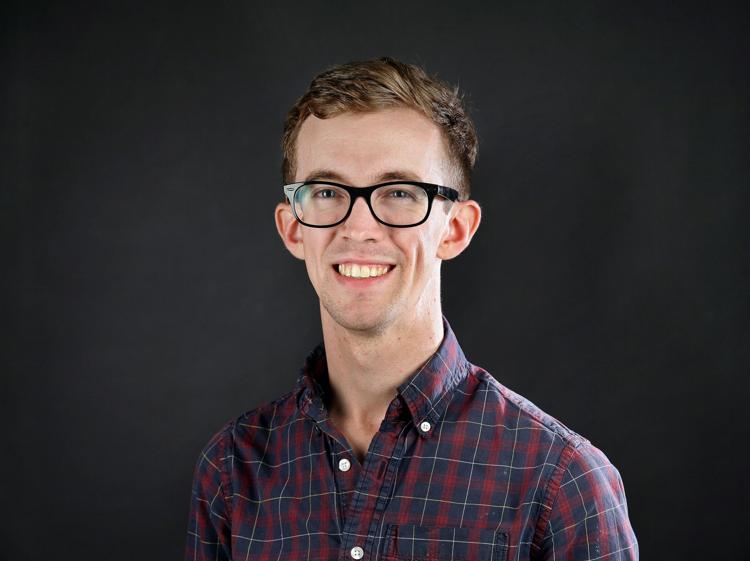 Unfortunately for us, some of those activities are prohibitively expensive, particularly with two adults and multiple children. Our strategy is to buy year-round passes for two or three kid-friendly attractions each year (or ask family members to buy them as Christmas gifts), and then really milk them for all they are worth.
This year, it's the South Carolina Aquarium and the Children's Museum of the Lowcountry. We also lucked out and won a steal of a deal on family passes to the Gibbes Museum of Art at a school PTA raffle.
We grew up in the area, so we're pretty familiar with all the parks, botanical gardens and historic sites. But there's really nothing like revisiting a place you thought you knew and experiencing it through your children's eyes.
I have a quasi-academic interest in the cultivation of camellias, but visiting a camellia garden in the winter is way more fun with my son, who likes to stick his face in every flower and sniff.
My wife and I appreciate a leisurely stroll through an art gallery, but there's something beautiful about watching as our daughters take in a 300-year-old painting and point out details we'd never noticed before.
For the truly motivated, it is possible to keep a crew of kids running all weekend long. Even some of the craft breweries roll out the welcome mat for people with toddlers in tow — although you should call ahead and feel out the vibe before bringing an especially wiggly kid into the mix.
These experiences are not unique to the Charleston area. Plenty of major cities have children's museums now, and parents have been looking for affordable extracurricular activities since the scourge of children's television forced them out of the house to preserve their sanity.
But having visited a few other towns with our kids, Charleston seems to have a broad range of spaces and attractions that appeal to both kids and adults. Unlike the Las Vegas Strip or New Orleans' Bourbon Street, there aren't any large parts of town where I wouldn't venture with my children (Upper King at night being one possible exception).
And oh, yeah, we have beaches. Did I mention the beaches? They're way more fun if you have extra hands to help build sand castles.