Visitors flock to Charleston to peek into the past through our built environment, which is a dichotomy of cosmopolitan streetscapes and sprawling rural plantations, of high style grandeur and working class vernacular buildings.
This diversity came from Charleston's role as a wealthy port linked to England, the Caribbean New England, and Africa. Slaves helped construct our harbor-front city under the guidance of elite Europeans' tastes. Besides finely crafted buildings of every style, Charleston has unique localized traditions resulting from cultural fusions and the subtropical climate (most famously, the narrow single-house form.) Our neighborhoods and buildings are not frozen in time, but evolved over decades with different residents, shifting tastes and changing times. Charleston retains its distinctive architectural integrity through a longstanding dedication to historic preservation.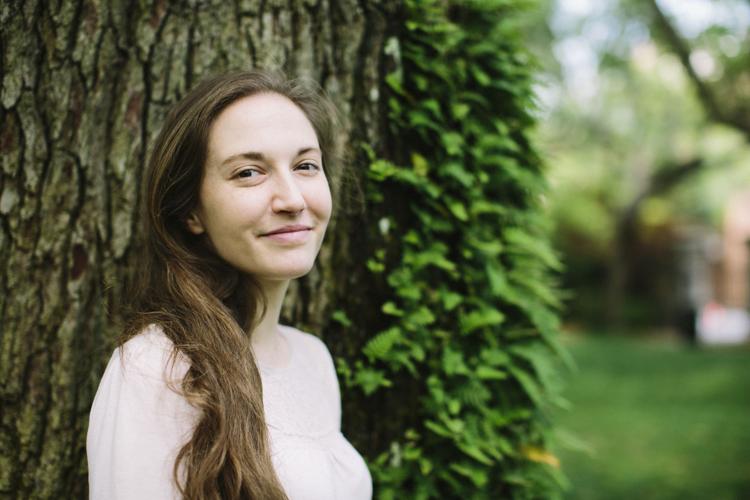 Charlestonians in the 1920s recognized that the city's allure was its buildings and made a choice to preserve through advocacy groups and protect through the 1931 ordinance, which created the historic district and Board of Architectural Review. Local artists, architects and writers of that era captured their version of the city's history and marketed Charleston to visitors; they were at the forefront of what we now call "heritage tourism."
Their interpretation was often whitewashed and focused on exclusive homes, but today we work to save modest buildings, too, to add voices of under-documented past residents like the enslaved, and to preserve context and archaeological resources toward a more inclusive and meaningful understanding of our history.
I was lucky to discover my passion for old buildings quite young, and finally arrived in Charleston in 2004. You'd think there'd be no work remaining in a city with the nation's oldest preservation laws, but there's still so much to do. Buildings need cyclical renewal, and untouched history and character abounds to be documented and preserved.
I'm fortunate to experience the city's history every day: my husband Nic is historian for the Charleston County County Library so we enjoy doing research together, we live downtown in Hampstead/East Side (a historically diverse working class neighborhood), and I'm always learning and sharing new information as a professor and through my business, Butler Preservation, which specializes in historic property research and restoration.
What interests me most about historic buildings is the artisans' backstory - who created them, why did they choose certain materials and aesthetics, how did they fabricate each piece? Buildings hold lost knowledge and pragmatism that were replaced by fast, modern assembly. Studying old buildings can inform toward more attractive, functional, sustainable buildings and communities today.
That might sound overly romantic (few would choose to live in antebellum Charleston, pre-air conditioning and indoor plumbing), but the creative architectural process before there were so many shortcuts is fascinating.
Our buildings are tangible links to the past and as a preservation professor I'm lucky because my students can see and touch the subject matter. Almost everyone can find beauty in old buildings, or an era that resonates with them. The challenge is teaching how to preserve for the future while taking accuracy, necessary change, craftsmanship, and economics into account.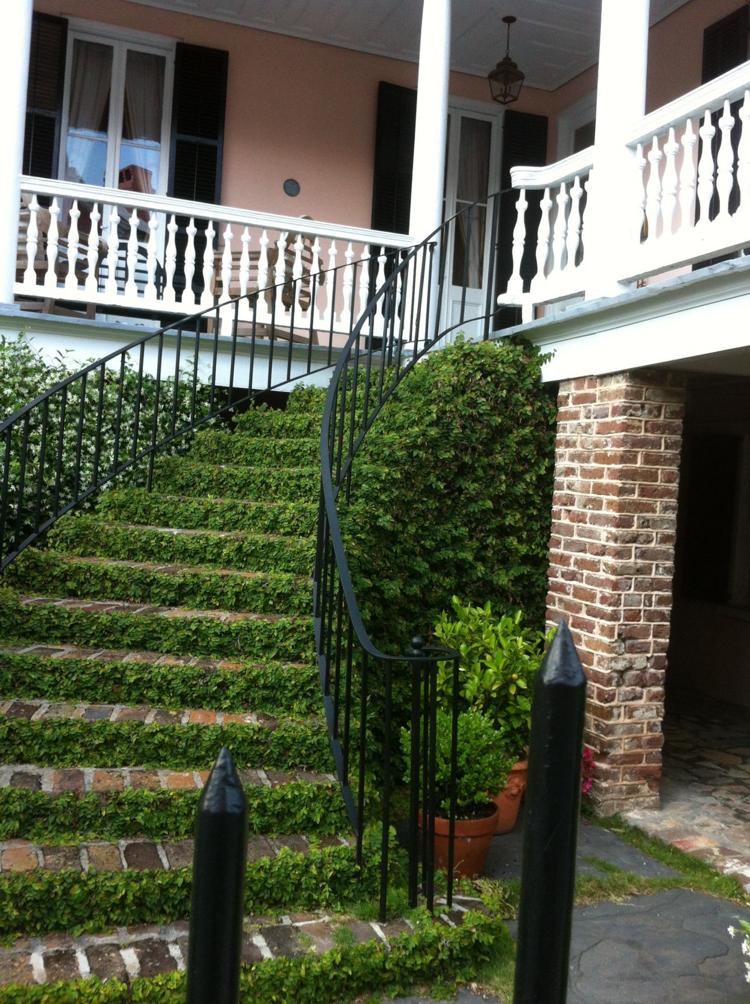 There's often a shortage of skilled craftspeople for the hands-on aspects of preservation, which is why the American College of the Building Arts was founded here in Charleston, to educate and train in the traditional building arts. I went trade school and worked in construction before getting a bachelor's of arts in preservation and a history masters, and now have a dream job at ACBA where I can reintegrate aspects of the building industry that shouldn't have separated - craftsmanship, design, and academic pursuits.
Our students and alumni help preserve Charleston for the future, and the city also boasts one of the largest preservation undergraduate programs in the nation at College of Charleston (where I'm an adjunct).
Charleston's a perfect laboratory for studying preservation, history and community planning, but our historic district doesn't exist in a vacuum. The biggest challenge today, besides ongoing maintenance to keep our past intact, is the growing external pressure from development. Everyone wants to live here because it's special, but future preservationists must find a balance for growth and tourism while retaining character, scale, and quality of life to keep Charleston a diverse city where residents live and work as they did in the past.
Christina Bulter is a professor of historic preservation at the American College of the Building Arts and owner of Butler Preservation.