South Carolina federal lawmakers and maritime industry officials are set to meet Monday morning to discuss the Charleston Harbor deepening project.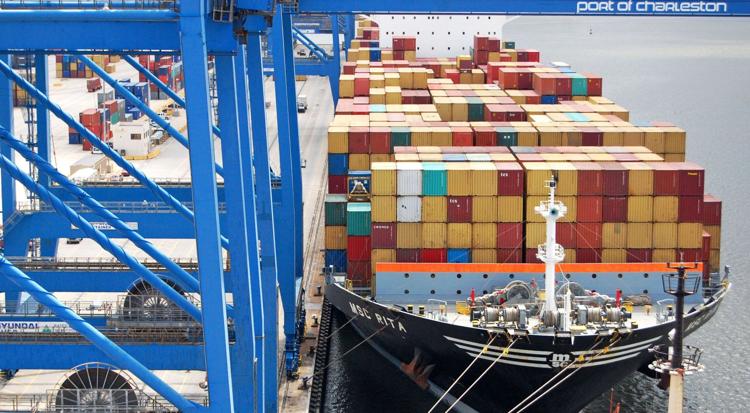 The roundtable talk in Mount Pleasant will include U.S. Sens. Lindsey Graham and Tim Scott, and U.S. Reps. Jim Clyburn, Mark Sanford, Joe Wilson and Jeff Duncan.
Other participants include Jim Newsome, CEO of the State Ports Authority.
The U.S. Senate last month passed a bill that included congressional authorization for the project, which will deepen Charleston's shipping channel to 52 feet so it can accommodate heavier cargo ships. The House had already approved the measure. 
The $509 million dredging project would give Charleston the East Coast's deepest shipping channel. It's expected to be completed by 2020.