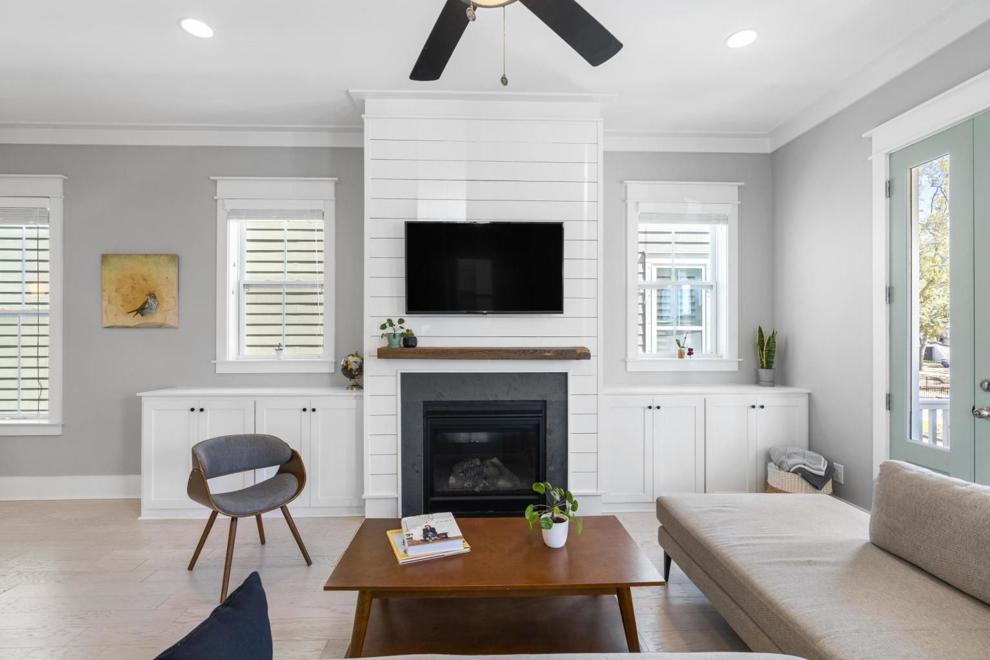 Do you remember buying your first home?
It's an auspicious occasion. Signing the paperwork, getting the keys and walking into a place that waits for you to put your personality and life inside it.
My first home was a smallish, mid-century ranch. To this day, it's one of the favorite places I've ever lived. "Firsts" are special – they typically set the stage for what's to come.
Now, first-time homebuyers have a myriad of choices – from condos and townhomes to single-family homes. Price points vary greatly as well – depending upon one's situation and where the home is located.
Interest rates are at their lowest of all time – the lowest in 50 years. Freddie Mac reported a 3.29 percent average 30-year mortgage rate. According to an article last month in The Mortgage Reports, "The economy could recover quickly, and a post-quarantine boom could ensue. That might cause mortgage rates to rise quickly."
Millennials – those between the ages of 22 and 38 – remain the largest group of first-time homebuyers.
If a first-time homebuyer can do so, this could be a very fortuitous time to buy.
Hanahan and Goose Creek – condos, townhomes and single family 
Many first-home buyers have to stick to a definitive budget. Areas such as Hanahan and Goose Creek are perfect choices for first-timers on a budget.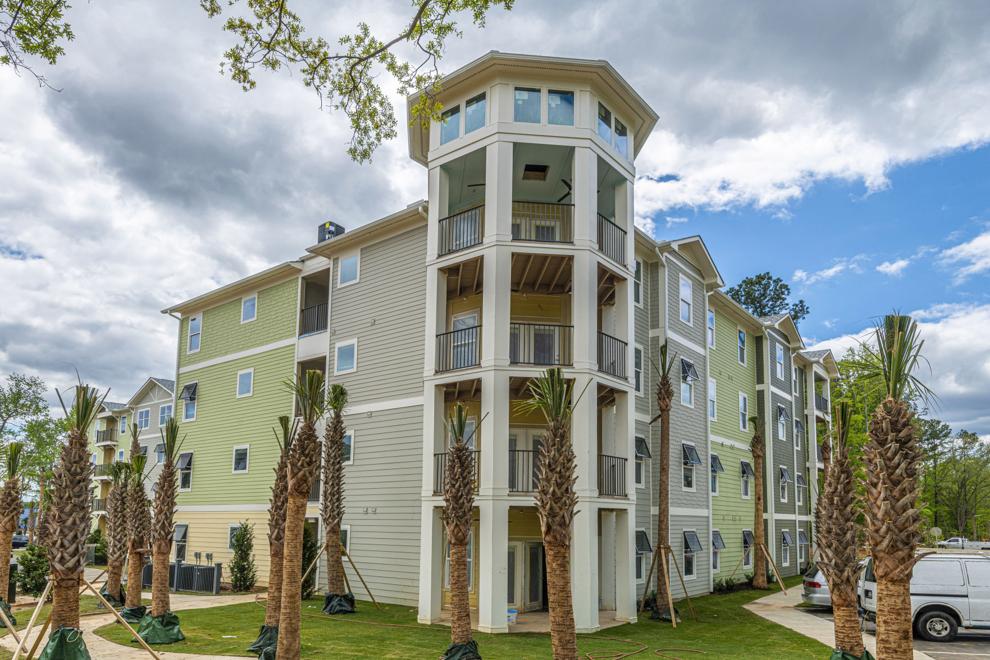 "McKelvey Condominiums are located within a walkable community," said Suzanne Davis of Carolina One New Homes. "The waterfront village community is lively, active and it offers boating, kayaking, canoeing, fishing and crabbing. There's also walking trails, dog parks, and a neighborhood pool."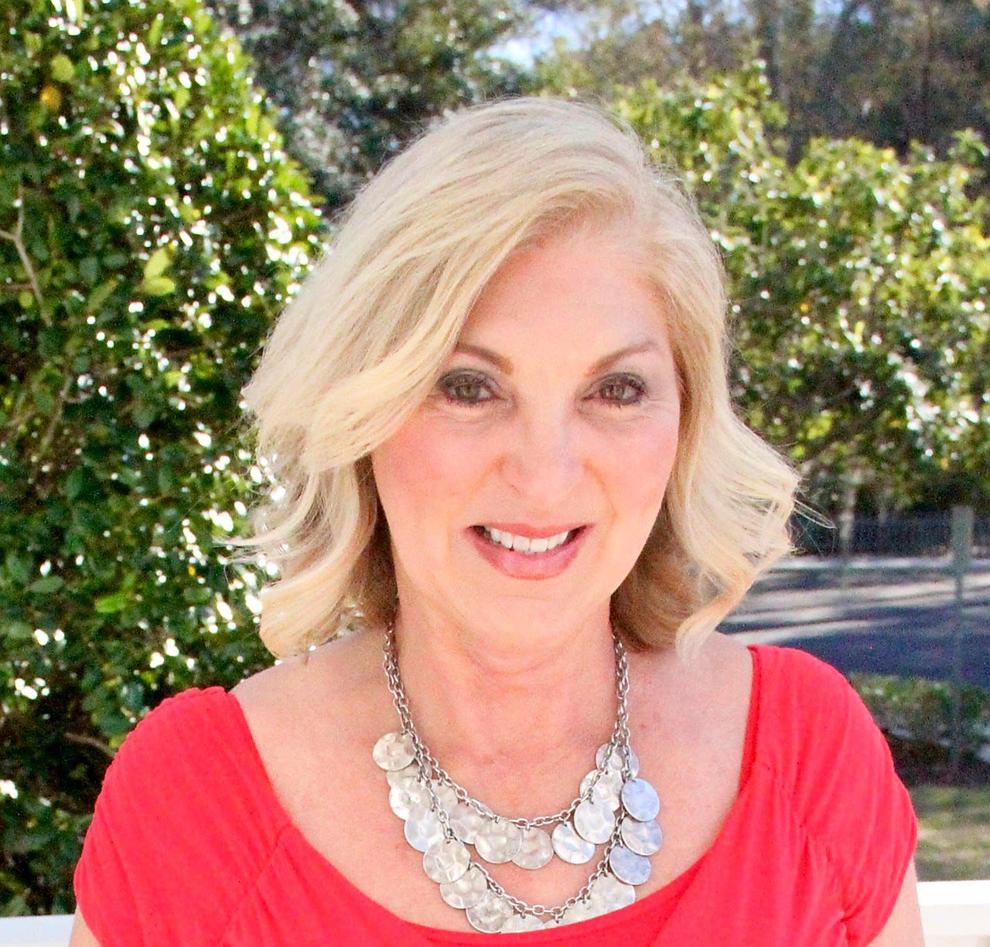 Owned and managed by The Wrenn Group and located in Hanahan, The McKelvey at Bowen are brand new condos that have recently opened for sale. There's a new café under construction and Bowen Market is a three-minute walk.
"There are two- and three-bedroom homes, there's no yard maintenance and it's a perfect fit for a first-time homebuyer, not only for their affordability, but it's central location," Davis said.
Residents are five minutes to I-526 and 15-20 minutes to some of the Lowcountry's largest employers including Boeing, Blackbaud, Volvo and Mercedes and a 25-minute drive to the beaches and downtown.
"About 50 percent of my buyers are millennials. I think first-time buyers are looking for newer homes and condos that have less maintenance," said Davis. "The problems that some buyers may encounter are having a down payment and having a good credit score. But, our current incentives include a 2-1 buy down loan program that starts at a 1.99 percent interest rate. This loan begins at 1.99 percent for the first year, 2.99 percent for the second year and 3.99 percent for the third year and the remaining life of the loan. This makes qualifying easier, and the buyer has lower payments." 
The condos are approximately 1,200 square feet and are priced at $200,000 plus.
Waterford At Liberty Hall in Goose Creek is another new townhome community. It's very popular, with five townhomes selling within the last two weeks of April.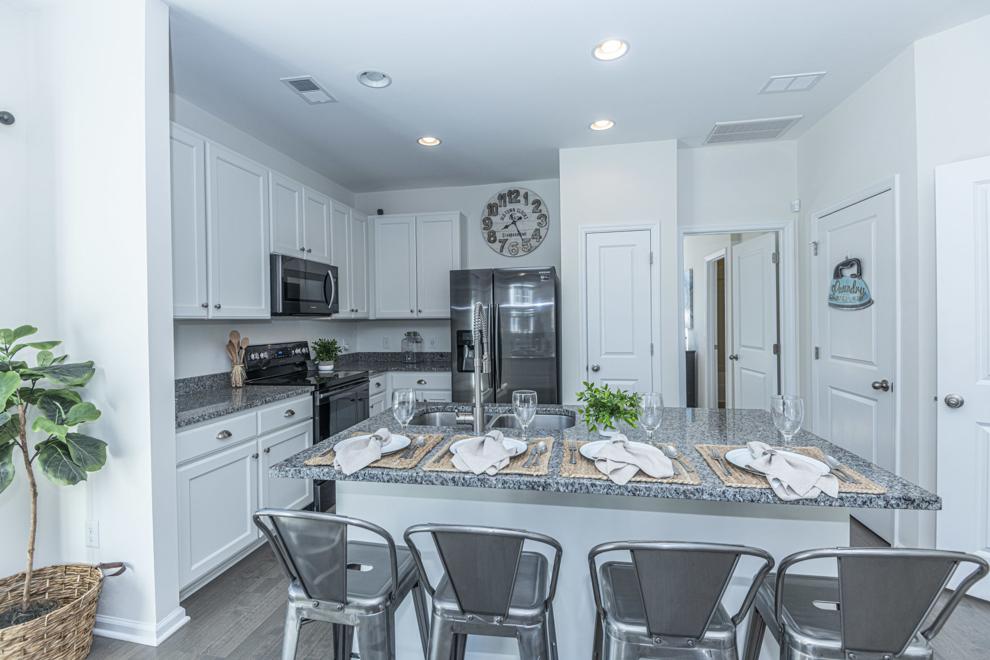 "First-time buyers want a space to call their home with upgraded features," said Kendra Boozer of Rolina Homes and Carolina One New Homes. "They want upscale countertops and hardwood floors. Plus, most want pet-friendly neighborhoods and an extra room for guests. Most of them tell me they're tired of paying rent and they want to live near work. They also are tech-savvy and want homes that accommodate that."
Boozer said the townhomes have all that and more plus usb outlets in the kitchens and master bedrooms. The homes range in size from 1,585 square feet to 2,100 square feet and are all priced under $200,000.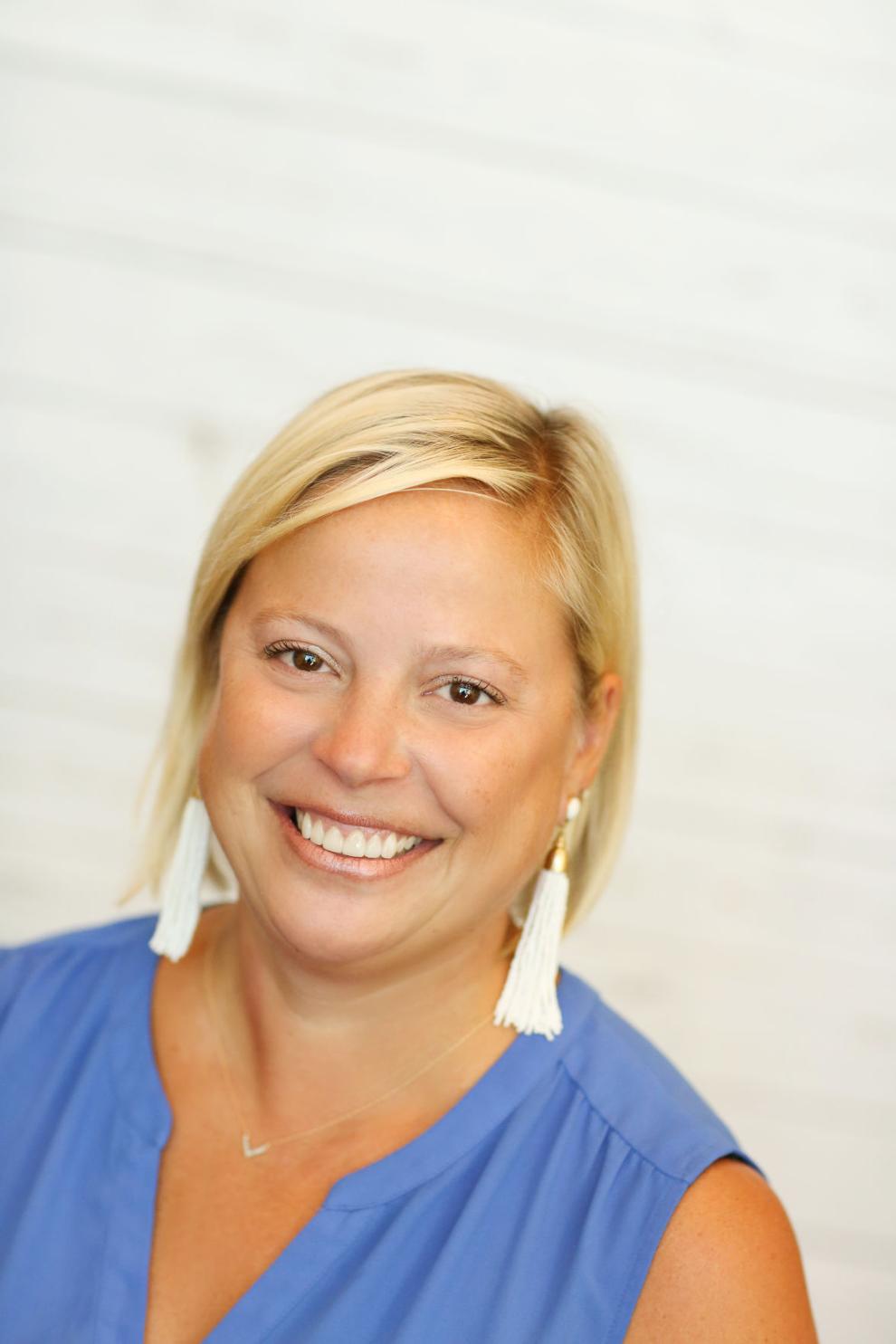 "The median home price in the Lowcountry is $209 per square foot," Boozer said. "Here we offer $93 to $114 per square foot. There are walking paths, a neighborhood pool, volleyball courts and a large children's playground."
Bloomberg Businessweek named this area of South Carolina the best place to raise children according to Waterford at Liberty Hall's website, and it's within the Berkeley County School District.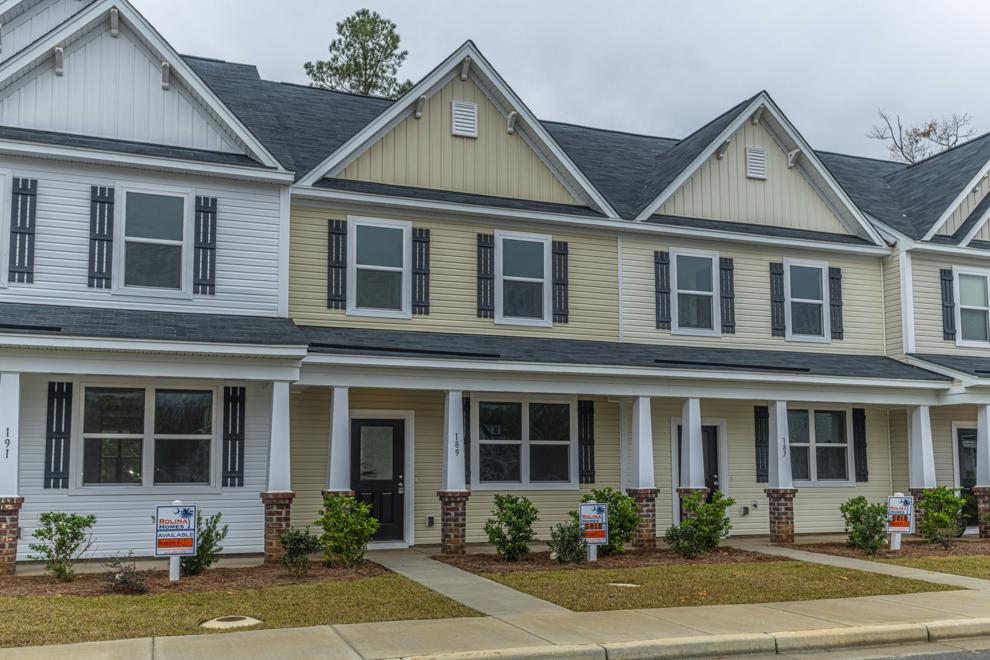 Boozer said that some of the "hurdles" she sees with first-time buyers are the lending process and understanding the entire home buying process.
"I recommend buyers reach out to a lender to find out how much they qualify for before seeing a home they want," she said. "It's beneficial to research all the programs available to first-time buyers that can assist with payments, closing costs, interest rates and credit scores. If a buyer has credit issues, there are programs and specific lenders that help buyers work through that process as well. You don't need 20 percent down to buy a home. In some cases, you can find a home for zero down – according to your credit, debt and income."
A recent buyer of one of the townhomes at Waterford, Emily Gorman said, "I had a great experience buying my first home. My dad, Glenn Gorman, was my realtor and he showed me lots of options before I chose my perfect home. The folks at Rolina homes were great to work with and answered all my questions – I couldn't have had a better experience."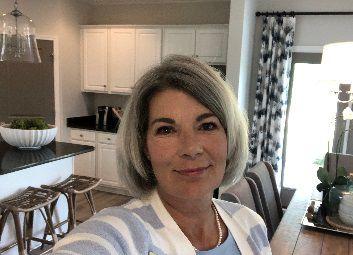 Heather Crabtree, an agent with Carolina One and sales manager of Mungo Homes at Medway Landing in Goose Creek said that she is seeing a range of ages of first-time buyers, but millennials still make up the majority.
"These buyers are looking for the most home they can comfortably afford," she said. "They want current designs at affordable pricing."
Medway Landing is off Highway 52 in Goose Creek and broke ground in early March of this year. Within walking distance to the City of Goose Creek Recreation Center, it was designed with young families and first-time buyers in mind. There are nine different single family floor plans and homes range from $250,000 to $275,000 with up to 2,200 square feet.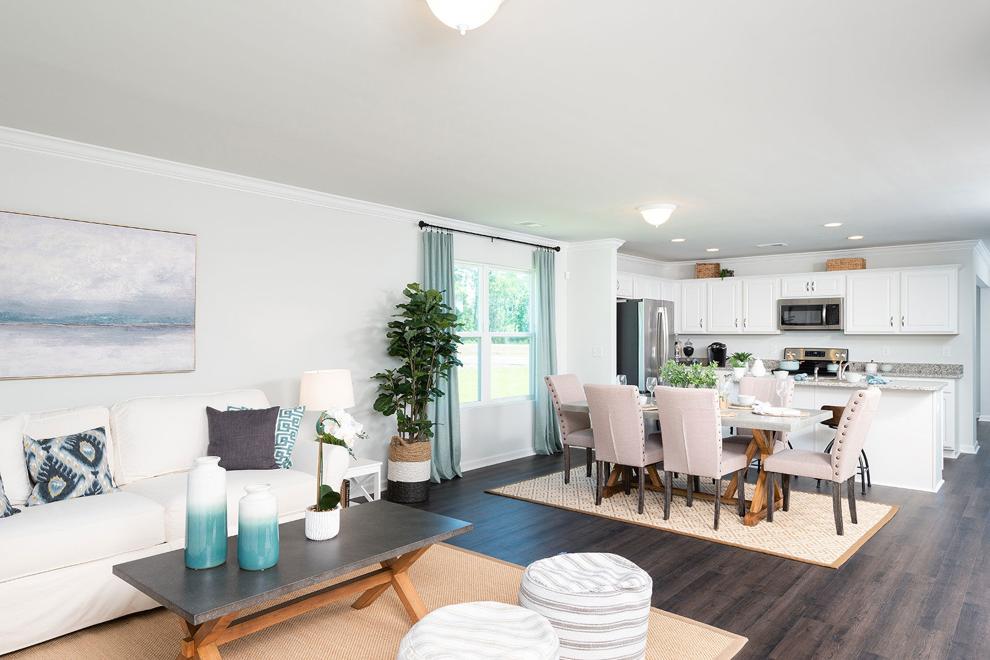 "We only have 96 home sites and Medway Landing is located at the rear of a larger community," Crabtree said. "We are essentially a loop and it's a very friendly, very quiet community close to schools and shopping."
Crabtree said that her advice to first home buyers is to be mindful of their credit and keep expectations realistic.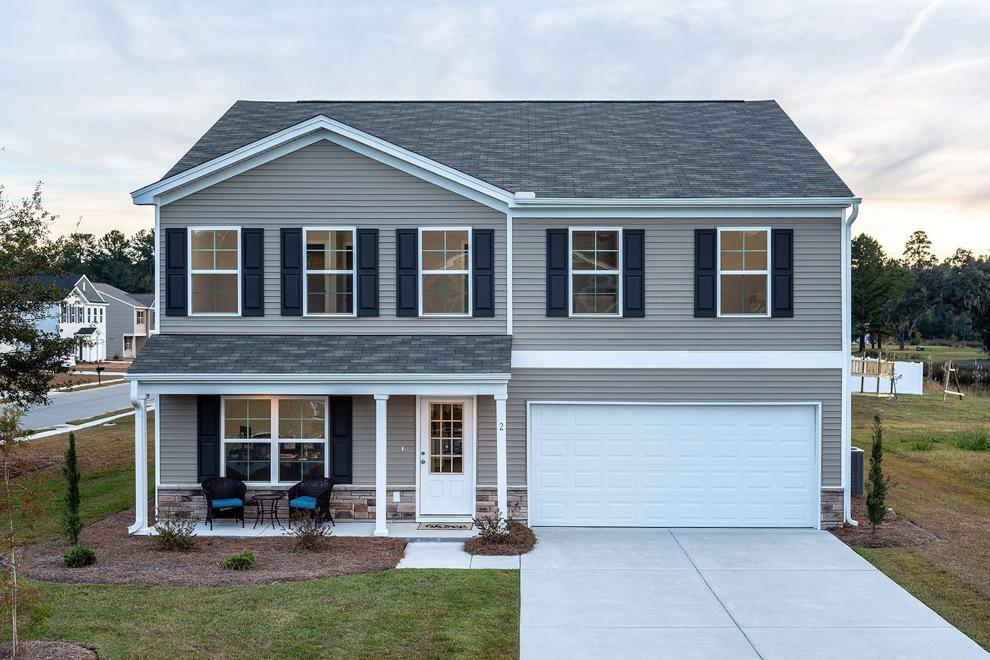 "Everyone loves the decked-out homes on various social media – to purchase a home that would reflect what they see would generally be outside a first-time buyer's budget. One of the biggest impacts on your mortgage rate when you do find the perfect home is your credit. Stay focused on the big picture and realize a new construction home, such as those in Medway Landing, is an opportunity to create a home you see and love on social media with 'good bones.' This will allow you to have that home of your dreams." 
Bigger budgets for first-timers
"As far as location, many of my first-time buyers want to be in or close to downtown," said Joey Froneberger of AgentOwned Realty. "This often means sacrifices in home size or their yard or both, but it's a trade they're willing to make." 
Froneberger has first-time buyers who bought in Seaside Plantation on James Island, a marsh-front community where homes begin in the mid-$300,000s. Fixer-uppers on the upper peninsula fit into the lower spectrum of first-time buyer's budgets.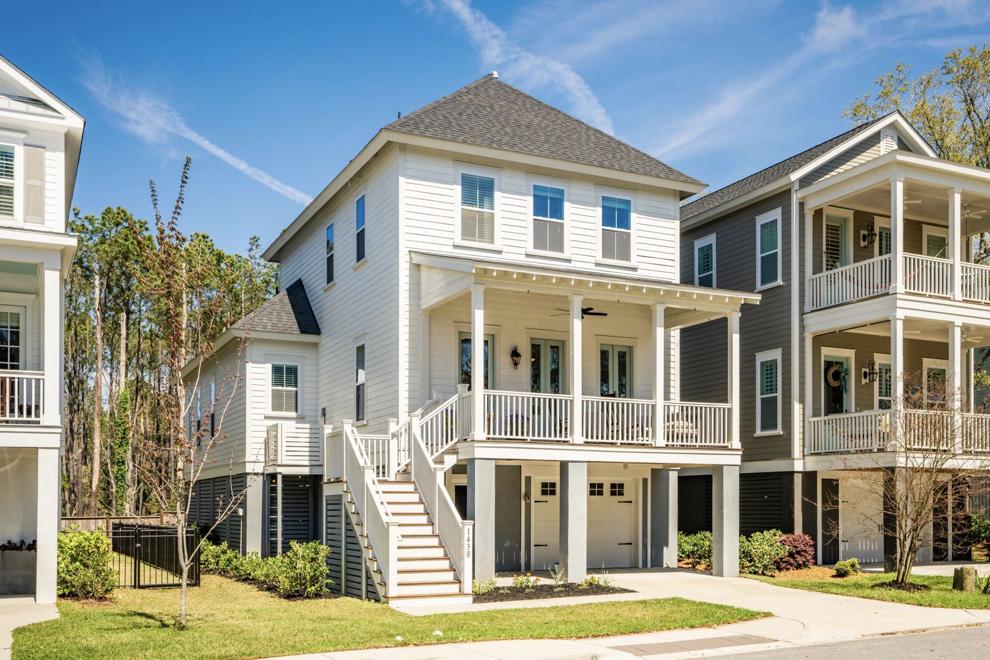 "Younger buyers put a premium on individuality and character. They know they're more likely to find that in older neighborhoods and pocket developments with custom or semi-custom construction that's often built in our unique architectural vernacular."
There's a movement among younger buyers to move closer to urban cores where their jobs, friends, culture and leisure activities are found, he said.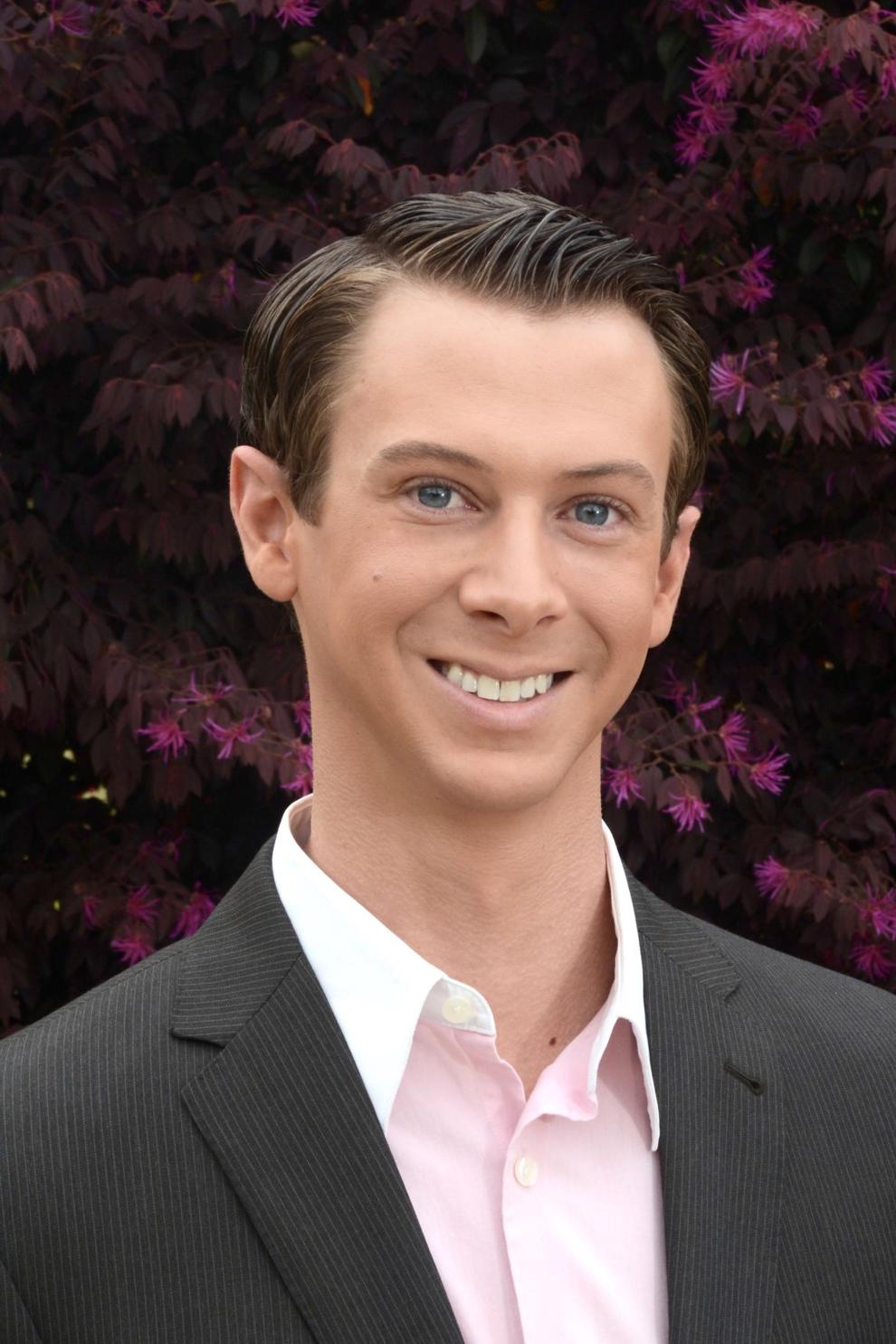 "I call it suburban flight," Froneberger added. "The peninsula -- especially the more affordable upper part – and the Old Village, Park Circle and close-in West Ashley neighborhoods such as Avondale, Windermere and Byrnes Downs are all seeing marked increases in younger and often first-time home buyers."
Froneberger's listing in Seaside Plantation on James Island at 1438 Eutaw Battalion Drive is on the market for $539,000. His upper peninsula listing on Fishburne Street lists for $649,000. Both he said, were purchased by first-time homebuyers.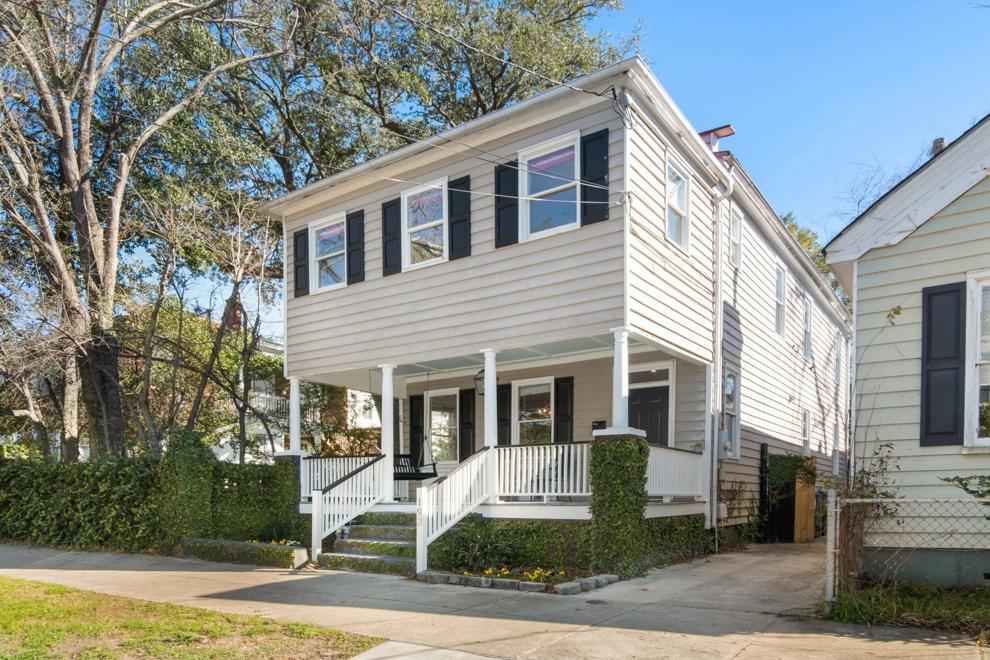 "I'm noticing that young buyers are shifting away from giant barn-like spaces in homes," he said. "It's not that they necessarily want small rooms cut off from one another, they're still looking for a home that has flow and openness in certain spaces. In this day and age when you may have a family member on a work call in one room, someone reading or watching TV in another, it makes sense."
His advice to first-time buyers? "Financing is the biggest mystery to many people," he said. "Home buying is a big decision and the largest expenditure they're likely to make to date. When it comes to representation agreements, contract forms, addenda or any other necessary paperwork, each time they are to sign something, I expressly remind them to review it first and if there are questions, ask me. Today, many people keep track of their finances online now, can easily run mortgage calculators and get pre-qualified or even approved online. However, nothing beats having a good, dependable local lender with the patience and support staff to help buyers, especially those purchasing for the first time."
Current-day buying and selling
It's not business as usual, but business is still happening. Buyers, sellers and real estate agents and brokers are adapting to current protocols – disinfecting before and after any in-person showings, limiting the number of people who can view a home at one time, virtual tours, appointment only tours and maintaining social distancing.
"Thankfully our economy and local real estate market were both on very solid footing going into this, and there will always be a demand to live in Charleston," said Froneberger. "Those buyers who are out there are serious ones. At least for now, gone are the days of a dozen showings in one day for out-of-town buyers. We use virtual tours and video showings. Showings are scheduled when there is a strong interest. For myself and everyone I know and work with, we're proceeding with precautions in place, and still writing contracts and closing them as a result."
***
Contact Brigitte Surette at bsurette@postandcourier.com.