A new regional initiative wants to take traffic congestion out of Charleston-area commutes, and some of the largest employers in the Lowcountry have said they'll back the recommendations. 
So far, 18 local organizations and companies have signed onto the "Reboot the Commute" program, including Boeing Co., Roper St. Francis, Benefitfocus Inc. and the Medical University of South Carolina. 
The Charleston Regional Development Alliance's Economic Leadership Council developed an online guide for how employers can cut down on rush-hour traffic by adopting new workplace practices or incentivizing employees to change their commuting choices. 
That guide is meant to act as a "starting point" for employers that want to make changes, said Melanie Stith, the vice president of human resources at Roper St. Francis and chair of the group that put the guide together. 
The council got to work in January of last year, Stith said, starting with data and then looking to area organizations that have already adopted some traffic-mitigating practices. 
The guide recommends a range of strategies, like staggering shift times, rewarding carpooling with incentives or allowing more employees to work from home. Compressed work weeks — which are typically four-day weeks of 10-hour days or nine-hour workdays with every other Friday off — are also encouraged.
"It's not one-size-fits all," Stith said.
But by laying out options, she said, the goal is that local employers will see something in the plan that works for them.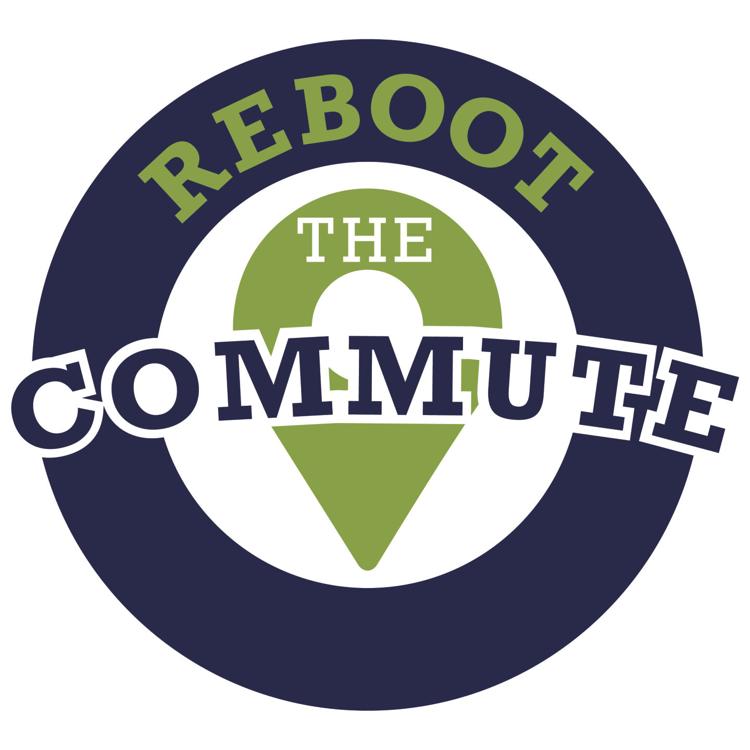 Organizations that commit to the initiative are also asked to encourage employees to utilize bike-share systems, CARTA routes and Lowcountry Go, a website and app which matches locals with other nearby commuters for carpools. 
InterTech Group Inc. CEO Anita Zucker, who chairs the alliance's leadership council, said that, with the population expected to exceed 1 million in the next decade, concerns about traffic have only increased. 
"Addressing it is a priority for the majority of us who live in this region," Zucker said.
The volume of workers who travel from outside of the tri-county area for work has never been higher, according to the most recent economic outlook report from the Charleston Metro Chamber of Commerce. 
The vast majority of the region's workforce, about 80 percent, commutes alone in a car to work, according to the Center for Business Research. Of those, about 60 percent travel between 6 and 8:30 a.m. 
The center estimated that if 4 percent of the region's commuters changed their behavior to avoid rush-hour completely, about 6,700 cars would be off the roadways. That's about the same number of vehicles that, bumper-to-bumper, would fill one full lane of Interstate 526. 
New workplace policies could have the added effect of "bringing more work-life balance" to the region's employees, Stith said. Many of the strategies result in more opportunities to work from home or set a flexible schedule.
The alliance's survey of 1,500 local commuters found that the majority — 59 percent — were in favor of flexible work schedules, and 36 percent were interested in using some type of public transportation to get to work. About 58 percent said they would favor working one or two days from home. 
The guide also includes a survey to assess an employer's "commuter conscious" score. It asks if the workplace offers flexible work options and, if so, whether those policies encourage or discourage maximizing the number of employees who qualify for them. 
Other questions address whether a workplace offers bike racks, a convenient bus stop or carpool incentives. The survey then assigns a percentage score that gives the employer an idea of how much room there may be for improvement.