Boeing Co. finds itself in familiar territory with this week's grounding of the aerospace giant's 737 MAX jets, although there's disagreement over whether U.S. officials made the right call in delaying their decision.
Six years ago, another commercial plane — Boeing's 787 Dreamliner, built in North Charleston and Everett, Wash. — was prohibited from flying because of safety concerns.
The Federal Aviation Administration acted swiftly in that case.
Most recently, however, the U.S. wound up following the lead of other global regulators — including China — in acting after an Ethiopian Airlines jet crashed on takeoff Sunday and killed everyone on board. That accident came five months after a similar Lion Air crash.
"If it was Southwest Airlines and American Airlines and not Lion Air and Ethiopian Airlines, the 737 MAX fleet would have been grounded by Sunday evening," Jon Ostrower, editor of The Air Current, wrote this week, citing U.S. industry officials and safety experts.
But Richard Aboulafia, an aviation analyst with The Teal Group in Fairfax, Va., said he thought regulators overseas jumped the gun in grounding the plane. He praised the FAA's use of data rather than emotion in coming to a decision.
"They're sticking with an evidence-based approach," Aboulafia said. "I trust them to maintain the independence of their decision-making process."
Boeing's Dreamliner was grounded in 2013 after overheating lithium-ion batteries emitted smoke on several flights and caused a fire on another.
The FAA's emergency airworthiness directive, issued just months after the first South Carolina-made Dreamliner was delivered, cited "a potential battery fire risk in the 787" that required carriers to temporarily cease operations.
The planes were grounded for three months as Boeing worked to find a solution.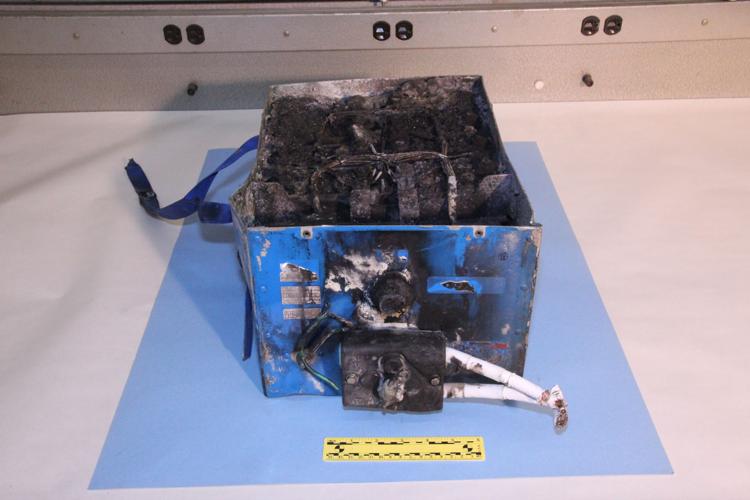 By comparison, the official causes of two 737 MAX 8 accidents are still unknown, though one focus appears to be a stall protection system that Boeing said it plans to upgrade.
"There was a very clearly identified problem with multiple data points pointing to that problem with the 787," Aboulafia said, referring to the batteries.
With the 737 MAX "we have one data point which may be hardware, software or training and procedures. And we have a second incident that we know nothing about."
The FAA said in a statement that it made its decision "as a result of the data-gathering process and new evidence collected at the site and analyzed today."
The agency said its ruling "will remain in effect pending further investigation," including review of flight data recorders.
Boeing said in a statement that it supports the FAA's decision, but "continues to have full confidence in the safety of the 737 MAX."
"We are supporting this proactive step out of an abundance of caution," Boeing said.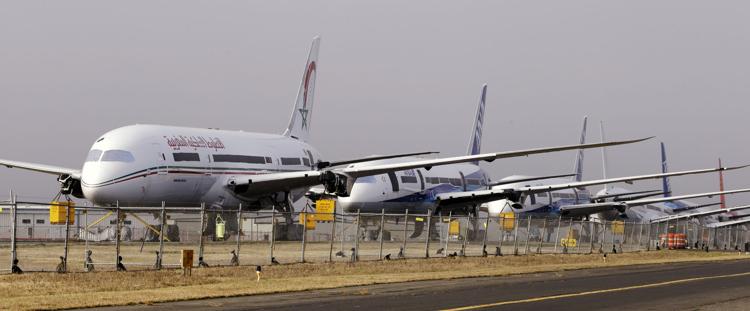 There likely won't be any long-term impact to Boeing, Aboulafia said, although the company has taken a pounding on Wall Street — losing more than 10 percent of its stock value since the Ethiopian Airlines crash.
Absent any unexpected fundamental design flaw in the 737 MAX, the fallout likely will be similar to what happened in the years after the Dreamliner grounding, when Boeing rebounded with historic financial performances and the plane became the fastest-selling wide-body in history.
Aboulafia said a grounding "would be expensive but, given the company's resources, not terribly significant."
"There might be a software patch, some training issues — it all adds up to something that will be forgotten in a few years," he said, referring to the financial impact on Boeing.