Dick Jenrette, a former Wall Street executive and part-time South Carolina resident who became one of the nation's most ardent preservationists of historic properties, died Sunday.
He was 89. His death was confirmed Monday by Classical Homes Preservation Trust, the New York-based foundation he started in 1993. Jenrette had been battling lymphona. 
A self-described "house-aholic," the North Carolina native owned and restored a dozen homes, most dating back to the early 19th century, over the past 50 years.
"Some of these properties were sold or given away, but he currently retains six of the finest," his foundation said on its website.  
He also furnished many of them with his vast American antiques collection. 
Richard Hampton Jenrette was born in Raleigh on Apr. 5, 1929. He was graduate of the University of North Carolina at Chapel Hill and received a master's degree in business administration from Harvard.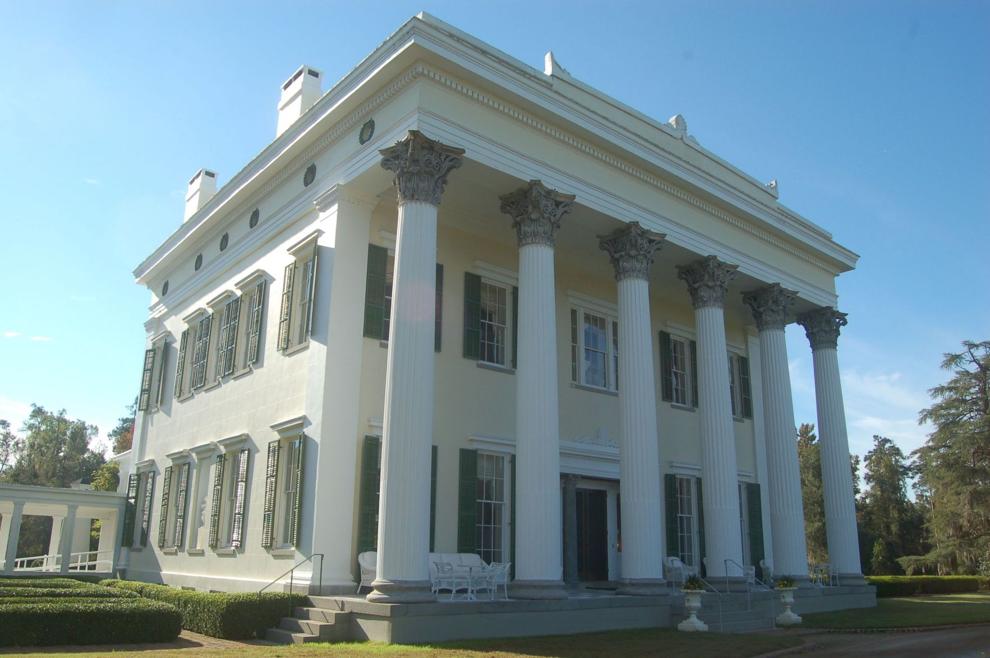 After landing a research job on Wall Street, he and two partners founded the investment firm Donaldson Lufkin & Jenrette Inc. in 1959. He served as its board chairman of DLJ, as it was known, from 1974 to 1996.
In 1970, the firm became the first member of the New York Stock Exchange to sell shares to the public.
Jenrette later became chairman and chief executive officer of The Equitable Life Assurance Society of the United States, which bought DLJ.
Once described by The New York Times as "the last gentleman on Wall Street," he served on the boards of numerous businesses and philanthropic organizations over his career. He retired from the finance industry in 1996.
Jenrette's passion for preservation left an especially large imprint on downtown Charleston. He led the financial team that rebuilt the Mills House in the 1968, making it the city's premier hotel when it reopened in 1970. He also restored the historic Blacklock House at 18 Bull St. and donated it to the College of Charleston, the largest contribution the college had received at that time.
Two of Jenrette's museum quality restoration homes are in South Carolina: Milford Plantation in Pinewood outside Sumter and the Roper House at 9 East Battery in Charleston.
Former Mayor Joe Riley called Jenrette "a great man and a national force for historic preservation."
"It's one of the great houses in America," Riley said of the Roper House, which Jenrette bought in the late-1960s. "He knew what was right in terms of historic preservation. In every piece of the Roper House, the exterior, the amazing antiques that he acquired that were of that time."
Jenrette had one of the nation's largest collections of furniture made by Duncan Phyfe, a premier 19th century American cabinetmaker.
Jenrette also was generous in opening the house for guests, from politicians to executives at corporations being wooed to South Carolina, to Prince Charles, who stayed at the home during his visit to the city in 1990.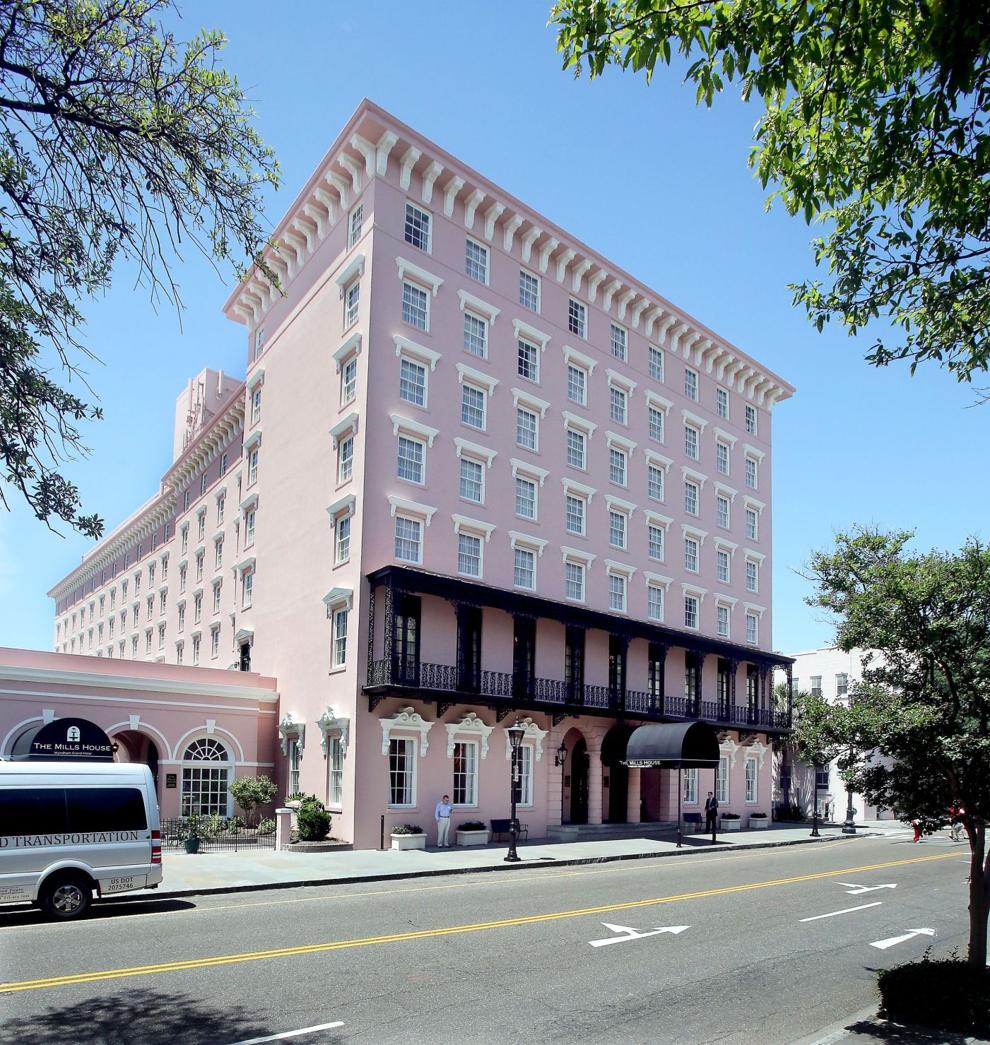 Jenrette also was supportive of preservation initiatives with the Historic Charleston Foundation and the Middleton Place Foundation, whose president, Charles Duell, was a good friend.
Riley said not long after his election in 1975, Jenrette urged him to remove the aluminum poles from Broad Street because they struck such a discordant note on the historic street.
"He was fixated on that, and I accepted his challenge," Riley said. "He was always so supportive of me and my initiatives, like Waterfront Park. He was always in my corner, which was very encouraging and reinforcing to me."
Winslow Hastie, president and CEO of the Historic Charleston Foundation, said Jenrette purchased the Roper House from his family, and his great-grandmother continued to live there for years after he owned it. Jenrette was among those who encouraged the foundation to launch its licensed products program in the 1970s, providing a new source of income for the foundation's preservation initiatives.
Jenrette wrote a book titled, "Adventures With Old Houses" that included a foreword from a notable former royal house guest: "No wonder some of his admirers have described Dick as a one-person National Trust for Historic Preservation," Prince Charles wrote.
Stephanie Meeks, president and chief executive officer of the National Trust for Historic Preservation, called Jenrette a leader in the field. He was awarded the group's highest honor in 1996. Before then, President Jimmy Carter appointed Jenrette to the President's Advisory Council on Historic Preservation.
"Dick leaves behind a stunning legacy of successfully completed preservation projects that will endure for the benefit and enjoyment of future generations," Meeks said.
Margize Howell, co-president of the Classical American Homes Preservation Trust, said the foundation is celebrating "50 Years of Preservation" in 2018. 
"It all started in Charleston," Howell said Monday. "I know how special Charleston was to Dick." 
A memorial service for Jenrette will be held at a later date.