If you were hoping to buy one of the speedy, limited edition S60 sedans Volvo Cars will build at its Berkeley County campus, you're too slow.
The Polestar-engineered car with a 415-horsepower hybrid engine sold out in just 39 minutes Thursday.
Granted, Volvo is only building 20 of the high-performance sedans featuring a T8 engine, Brembo brakes, Ohlins suspension and other upgrades for the U.S. market.
The cars were available only on the Care by Volvo subscription platform starting at $1,100 a month before taxes, registration and other fees — the most expensive S60 available.
Buyers reserved the cars, which have yet to be built, with $500 deposits on the Care by Volvo app.
The program lets customers "subscribe" to a Volvo vehicle with the monthly cost covering usage of the car for two years, insurance and all maintenance. The S60 debuted at Volvo's new $1.1 billion plant near Ridgeville last month.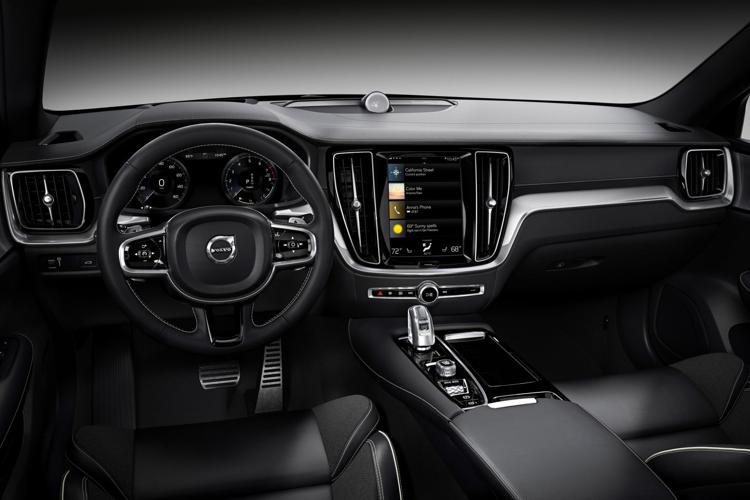 As a consolation to those who missed out on the limited edition S60, Volvo is offering a complimentary engine software optimization upgrade to another 200 customers who subscribe to the S60 T6 all-wheel drive version. The first-come, first-served upgrade by Polestar — Volvo's high-performance division for electric vehicles — helps to improve throttle response, shift speed, gear hold and mid-range engine performance.
The S60 is the first vehicle that will be built at Volvo's plant off Interstate 26, with production to start in late summer. The Swedish automaker, a division of China's Geely Holding Group, will also build a redesigned XC90 SUV at the site beginning in 2021.
The site eventually will employ about 4,000 people workers 150,000 cars per year, with roughly half of them exported to foreign markets through the Port of Charleston.