Katarina Fjording, who has led construction of Volvo Cars' first U.S. manufacturing campus in Berkeley County, is staying in the Charleston region to oversee a training center the Swedish automaker will build for technicians who repair the increasingly high-tech vehicles.
Volvo Cars University was announced in April by Anders Gustafsson, president of the automaker's U.S. division. The training center will be built as part of an office complex at the manufacturing site off Interstate 26 near Ridgeville. Construction is expected to begin by the end of this year.
"I see this as an investment in people and will become a place where our teams will develop new skills and grow with our collective business," Gustafsson said of the center.
Gustafsson said a training center is needed because Volvo's lineup of cars consists of redesigned models all introduced within the past three years. Those vehicles are introducing technologies such as Internet connectivity and semi-autonomous driving, as well as hybrid and electrified engines.
Fjording, previously Volvo's vice president of purchasing and manufacturing, will become director of the training center.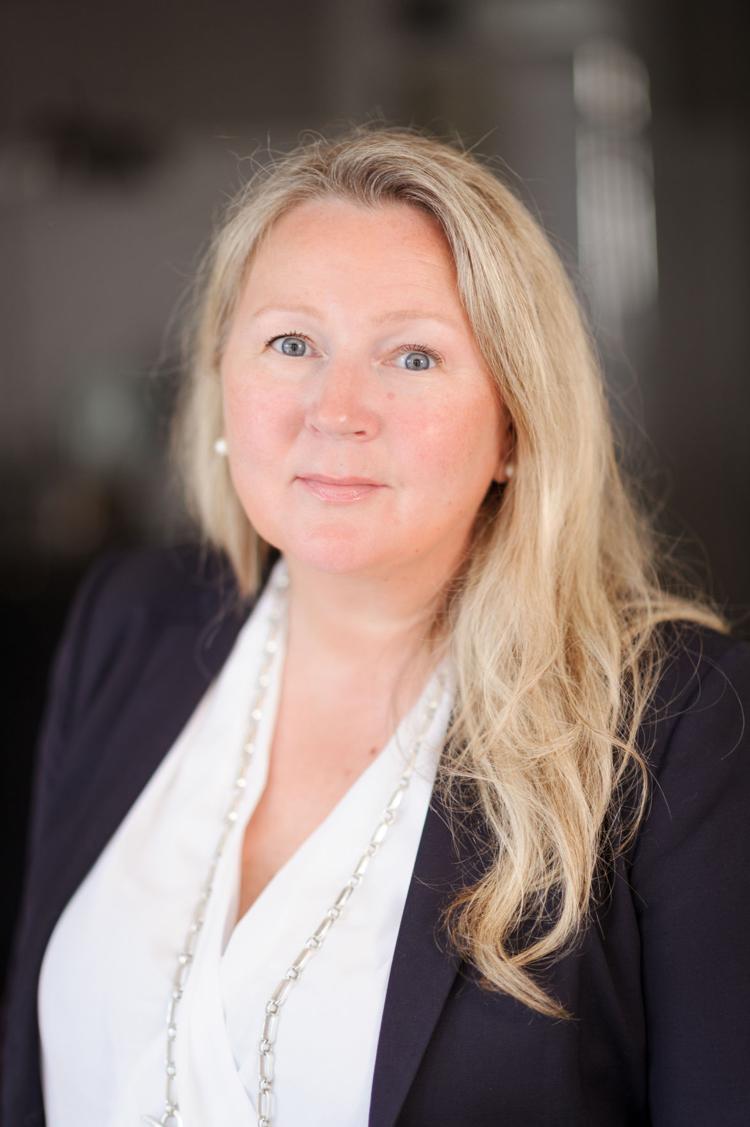 "Katarina brings with her a wealth of global cross-functional experience and knowledge, ranging from product development to manufacturing," said Riyhana Bey, Volvo's director of customer experience. "Her strong background in creating and building operations from their infancy and managing operations makes her an exceptional fit for Volvo Car University."
Volvo previously announced that Jeff Moore will take over day-to-day operations at the Berkeley County plan, which will begin producing S60 sedans next month. Moore, who was named Volvo's vice president of manufacturing in the Americas, has 33 years of automotive experience including a stint as a vice president at Toyota Motor North America.
The $1.1 billion Volvo plant will eventually employ nearly 4,000 people and produce 150,000 cars per year, with about half of them exported to foreign markets through the Port of Charleston. Volvo, based in Sweden and owned by China's Geely Holding Group, will add a redesigned XC90 SUV to the plant's production mix beginning in 2021.