It's a big deal when Hakan Samuelsson shows up.
The CEO of Volvo Cars will be making a stop in the Charleston region on Wednesday to help unveil the Swedish automaker's redesigned S60 sedan — the car that will be built at the company's new $1.1 billion manufacturing campus in Berkeley County.
It's the first time Samuelsson has attended a public event at the site off Interstate 26 near Ridgeville, although he's made at least one private visit to the plant during its construction.
He'll be joined by Anders Gustafsson, CEO of Volvo's U.S. operations, and a slew of local Volvo and government officials.
The event also will be webcast at www.volvocars.com/us.
Volvo hopes its new S60 will help the automaker regain U.S. market share in the tough sedan market in much the same way its sport-utility vehicles have won over consumers.
"The latest version of the S60 not only puts more of a premium on sporty styling but backs it up with a 415-horsepower engine," states a report by The Detroit Bureau automotive website. The engine is "a Polestar-modified version of the carmaker's T8 plug-in hybrid, the top-performing version of its all-four-cyliner lineup."
Polestar is a Volvo subsidiary that develops electric performance vehicles.
Samuelsson tweeted a sneak peek of the new S60 back in March, but the vehicle has largely been kept under wraps during its testing these past few months. That all ends Wednesday, when the car will be on display for all the world to see.
"We'll have no more secrets then," said Katarina Fjording, the Volvo vice president in charge of getting the Berkeley County site up and running.
The S60 is the first car to be produced at Volvo's only North American plant, where roughly 4,000 people eventually will work. Starting in 2021, Volvo will add XC90 SUV production to a second line at the site.
The Berkeley County plant eventually will turn out 150,000 cars per year, with about half of them exported from the Port of Charleston to markets worldwide.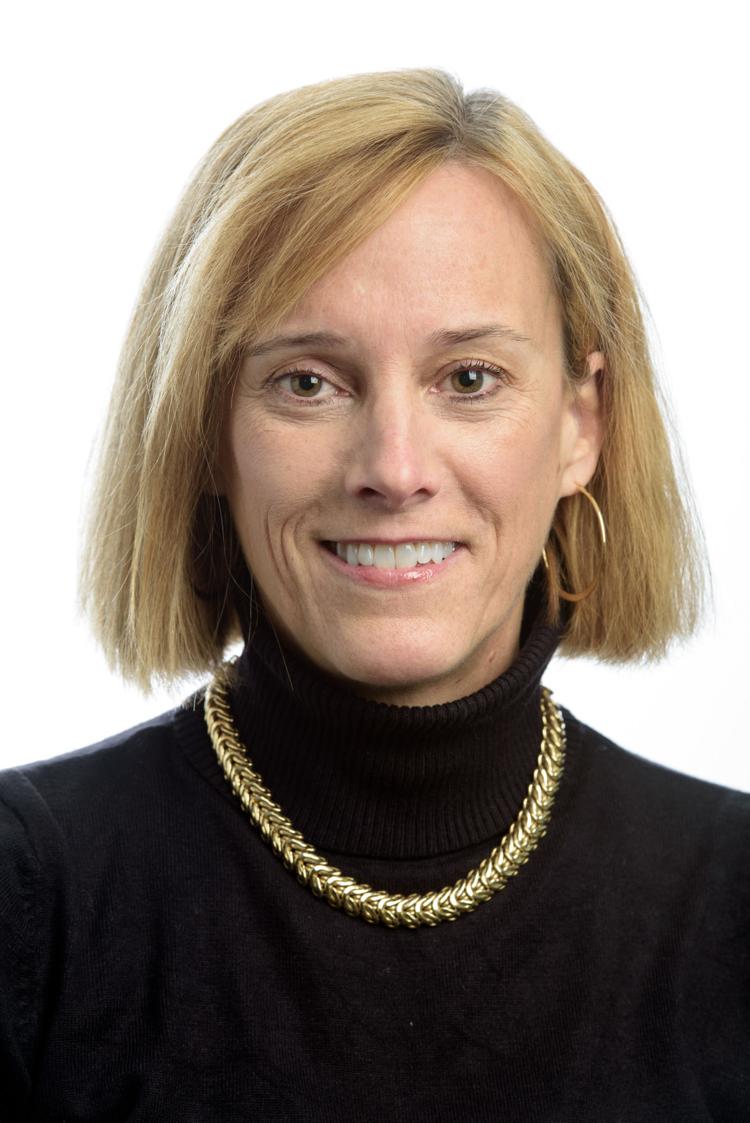 Moving on, moving north
For nearly three decades, Mary Graham was the point person for just about anything related to the Charleston Metro Chamber of Commerce.
As the group's research director in the 1990s, she provided insight about the economic impact of the Charleston Naval Base shutdown. More recently, she's been a vocal advocate for key regional infrastructure projects. 
As of May 31, Graham has moved on.
Though she worked in multiple roles during her 28 years at the chamber, she most recently was chief strategy officer and chief of staff. She also was one of the Charleston-area representatives on the S.C. Military Base Task Force.
"My time at the chamber was an incredible, rewarding experience," Graham said in written statement. "I take great pride in the many initiatives the chamber was part of during my tenure and that I was involved in many of them — from base closure and economic recovery to referendums for infrastructure and more — the region has been transformed over the past three decades and I am proud the chamber has been at the forefront. I have no doubt it will continue to help lead our region forward."
Chamber CEO Bryan Derreberry called Graham "an exceptional leader who always brings her A-Game to every effort."
Graham is now far from her old South Carolina stomping grounds. She's living in Montreal, with her husband, who is U.S. Ambassador to the International Civil Aviation Organization.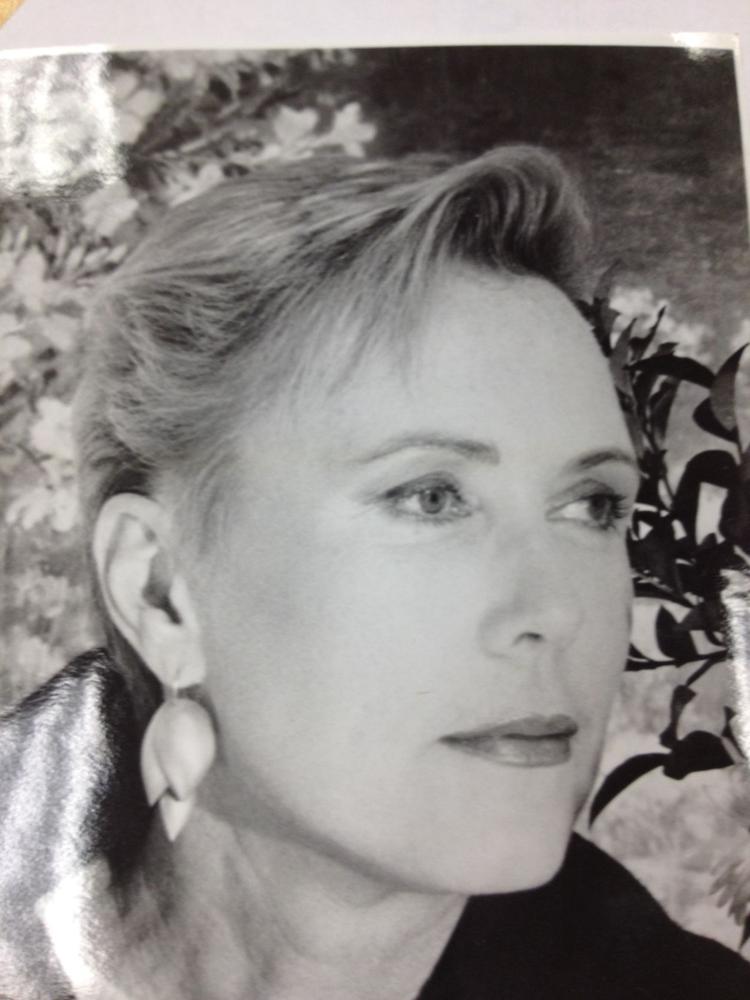 Writer's block  
A famous author who spent her formative years in Charleston was as savvy a real estate investor as she was provocative as a writer on sexuality, gender politics and liberation.
And that trait help will ensure her legacy for years to come.
Nancy Friday, who died in November at age 84 from complications from Alzheimer's disease, cobbled together a block of adjacent units on the top two floors of a Manhattan apartment building between 1979 and 1999.
Now, a trust charged with managing her estate is selling the Upper West Side digs, with an asking price of $22.5 million, according to a report in The Wall Street Journal.
Friday grew up in Charleston, having moved to the Holy City from Pittsburgh as a child. She graduated from the all-girls Ashley Hall school in 1951 before heading off to Wellesley College and a writing career that spawned such nonfiction titles as "My Secret Garden," "Jealousy" and "My Mother/My Self." One of her two ex-husbands was media mogul Norman Pearlstine, a former editor-in-chief of Time Inc. and an executive editor of The Wall Street Journal in the early 1990s.
The three New York City apartments that Friday owned have 13 rooms and a terrace, on part of the 16th floor and the entire 17th-floor penthouse, for a combined 7,400 square feet.
According to a representative of her estate, the proceeds from the real estate sale will launch the Nancy Friday Foundation, which will support up-and-coming writers and animal welfare causes.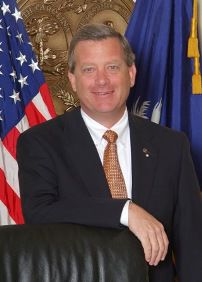 On commission
A former South Carolina utility commissioner has moved into the business of regulating America's nuclear power plants — at a moment when his home state is deeply interested in nuclear energy.
David Wright, who spent nearly a decade on the S.C. Public Service Commission, was sworn in May 30 as a member of the Nuclear Regulatory Commission. That's the federal agency that licenses nuclear reactors and makes sure they're operating safely.
The NRC isn't so much concerned with how much it costs to build power plants, or how long they take to build. But in South Carolina, those questions are still top of mind after the failure of one of America's first nuclear projects in decades.
Wright was one of the seven South Carolina commissioners who approved that project, the ill-fated expansion of the V.C. Summer Nuclear Station north of Columbia. That was in 2008, when the state was optimistic about nuclear power — nine years before cost overruns and numerous delays left ratepayers holding the bag for two unfinished reactors.
Wright, a product of Irmo High School and Clemson University, left the commission for a consulting career. He was nominated to his federal post last year, before the V.C. Summer project went belly-up. The scuttled project didn't come up when senators questioned him about his experience, most likely because it hadn't been canceled yet.
The project makes up about a fifth of South Carolina Electric & Gas ratepayers' monthly bills. It eats up about 5 percent of Santee Cooper customers' payments. Both utilities are expected to keep charging for decades.
The failure in South Carolina will likely affect the NRC's work. The agency had staffed up a decade ago when the nation was anticipating a nuclear renaissance. Struggles here and in Georgia have hit the brakes on the technology's revival.
Wright told senators last year that he would support "right-sizing" the commission.
Giving grants 
The State Ports Authority is back in a giving mood. It announced last week that it's now accepting applications for its annual Community Giving Program.
The grants are aimed at public service agencies and organizations that have a positive impact on at least one of four categories: maritime commerce; economic development; environmental awareness; and community outreach.
Awards are available in three levels — ranging from $1,000 to $5,000 — and programs that can show measurable, sustained impacts will receive priority in the selection process.
Last year, the SPA — which operates the Port of Charleston and Port of Georgetown as well as inland ports in Greer and Dillon — awarded $103,000 in grants to 56 charitable organizations.
Money for the grant program comes from the SPA's operations. The deadline for applications is 5 p.m. on July 27. Contact Kelsi Childress at kchildress@scspa.com or 843-577-8676 with questions.