Two of the top executives at Volvo Cars are switching duties and territories, the Swedish automaker said Tuesday.
Lex Kerssemakers, the Netherlands native who's overseen the establishment of Volvo's emerging South Carolina manufacturing site, will take over operations in Europe, the Middle East and Africa.
Anders Gustafsson, who has led those three overseas markets since 2015, is heading to New Jersey to take over the American operations.
The switch will take effect Sept. 15, the carmaker said.
"Lex brings over 30 years of experience to Volvo Cars' largest sales region at a time when the auto industry is undergoing significant changes," Hakan Samuelsson, Volvo's chief executive, said in a statement.
In addition to taking over a new region, Kerssemakers will be responsible for coordinating the development of Volvo's commercial operations.
Kerssemakers, 57, has led a Volvo resurgence in the United States, with sales up by 46.8 percent since he took the region's top job in 2015. The automaker said awareness of the Volvo brand among U.S. consumers has tripled during that time period.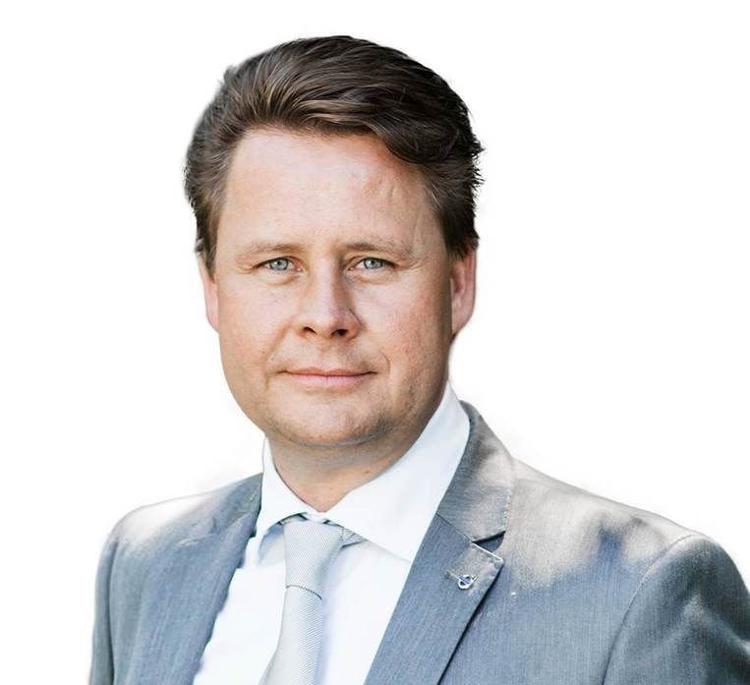 The 48-year-old Gustafsson has had similar success with sales growth of 13.5 percent in Sweden and Western Europe.
"Anders inherits the Americas position at a crucial time," Samuelsson said. "He brings three decades of experience in the auto industry along with the energy and drive needed to further develop Volvo's ongoing turnaround in U.S."
Volvo has underscored its commitment to the U.S with its $500 million manufacturing campus under construction off Interstate 26 near Ridgeville. The plant, which will employ 2,000 workers, will build a newly redesigned S60 sedan and a second car that has not been disclosed. It will be Volvo's first U.S. vehicle assembly site.
Production will begin in Berkeley County by the middle of next year.
By 2020, Volvo hopes to break its annual U.S. sales record of about 139,000 vehicles set in 2004 when the brand was owned by Ford Motor Co. While year-over-year sales have declined 9.2 percent through July, Kerssemakers told Automotive News that demand will pick up later this year as supply adjusts to meet demand.
"Volvo should sell 150,000 vehicles a year in the U.S. (by 2020)," Kerssemakers told the publication. "We're still on that journey, but we have our global challenges. We need to push it to the next level in the next two to three years together with our retailers."
Volvo has sold 41,072 cars in the U.S. through the first seven months of this year, with the newly redesigned XC90 SUV its most popular model. Globally, year-to-date sales are up 7.9 percent to 321,919 vehicles.
Samuelsson said Volvo, which is owned by China's Geely Holding, is in a fast-growth mode.
"On top of its normal operations, it is also involved in software development with Zenuity, performance cars with Polestar ... and is adapting to the opportunities in autonomous driving, electrification and connectivity," he said. "This management structure makes sure that this growth and change is properly coordinated."