A 161-year-old New England lifestyle-brand retailer known for its upper-crust outdoors sporting gear is looking at downtown Charleston for its third signature store in South Carolina.
The Orvis Co. Inc. intends to open a shop at 535 King St. beside the former Dixie Furniture Co. site.
The company is scheduled to ask the city's Board of Architectural Review on Thursday for initial approval to reclad the existing vacant storefront and install a new sign.
An opening date has not been announced, and a company spokeswoman said hiring has just started. Workers have begun to retrofit the space.
The 3,500-square-foot building is owned by the same real estate investment group that bought the former Morris Sokol Furniture site across the street at 510 King.
Known for its fly-fishing wares and pricey hunting clothes, privately held Orvis was founded by Charles F. Orvis as a tackle shop in 1856. Based in Manchester, Vt., its annual revenue totaled more than $340 million through its catalog and brick-and-mortar sales, according to a Forbes report in 2017.

"At our core we are a fly-fishing and wingshooting brand, inspired by nature, driven by curiosity and fulfilled by adventure," the company said on its website.
Orvis also sells men's and women's sportswear, gifts, home furnishings, luggage, travel accessories, dog products as well as shotguns and other merchandise.
The company has been owned by the Perkins family since 1965.
As of 2017, it had 69 retail stores and 10 outlets in the U.S. along with 18 retail stores in the United Kingdom. It employs 1,700 people and offers more than 5,000 products on its website. It also mails more than 44 catalog editions each year with a total circulation of about 45 million.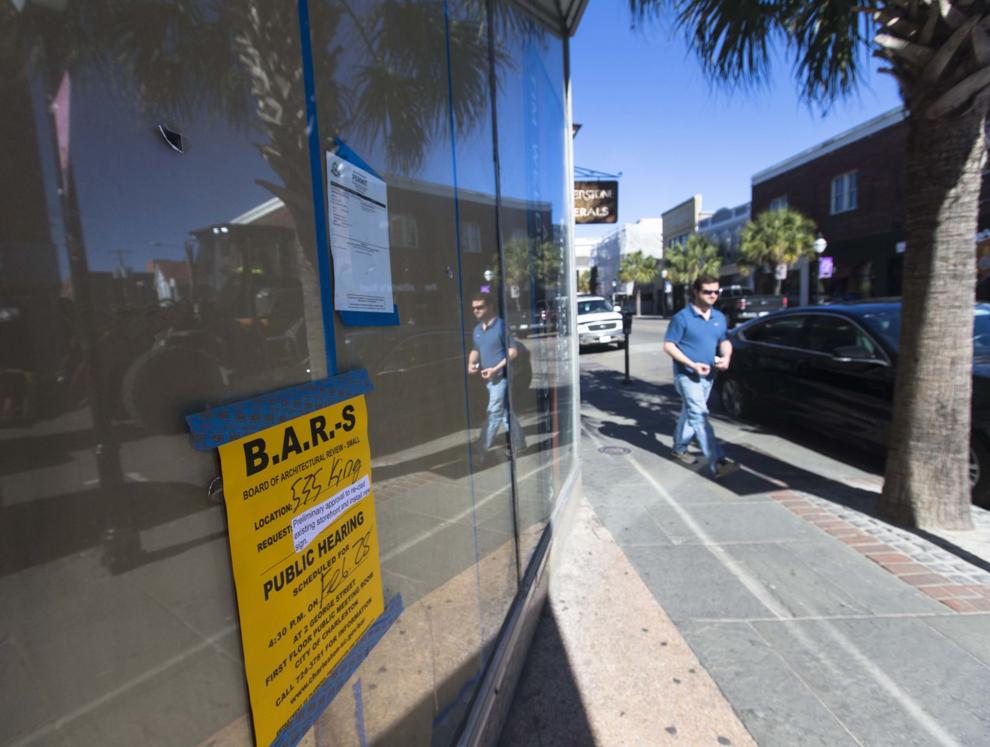 The company also donates 5 percent of its pre-tax profits each year to protecting nature, supporting communities and advancing canine health and well-being. Through a matching grant program, the company and its customers have raised and donated more than $20 million during the past 25 years.
"If we are to benefit from the use of our natural resources, we must be willing to act to preserve them," Orvis CEO Perk Perkins says on the company's website.
Orvis's other company-owned South Carolina stores are in Myrtle Beach and Greenville. Its products are sold in other retailers as well.