A new downtown Charleston cocktail bar with an assortment of libations and what it calls the city's first members-only liquor lockers will officially open Thursday.
Bourbon N' Bubbles will toast its grand opening at 9 p.m. at 570 King St., offering champagne, bourbon, hand-crafted cocktails and a la carte eats along with storage lockers for private guests and corporate accounts to keep their favorite bottles on hand at all times.
"We want to provide an experience that's true to Charleston's intimate, neighborly charm, but also one that incorporates some modern elements with the menu we've selected, the liquor and spirits we carry, and the physical design of the space," said Zach Dennis, director of operations.
The establishment's goal is to bridge the gap between a favorite neighborhood watering hole and a more high-end venue with a laid-back atmosphere.
"Collectively, our team has spent decades working in hospitality and tourism in the Holy City, so we saw the opportunity to create a place that's relaxing, elegant and fun — all while getting personalized, white-glove treatment from our expert staff," Dennis said.
Liquor lockers won't come cheap. An annual personal membership will cost $2,000 with a $200 minimum monthly expenditure. The corporate rate costs $5,000 a year with a $400 monthly minimum outlay. For those wanting a lifetime membership, expect to pay $10,000 with no minimum purchase each month. Members can also get discounts on special events, some bottles and food.
The bar opens at 4 p.m. daily.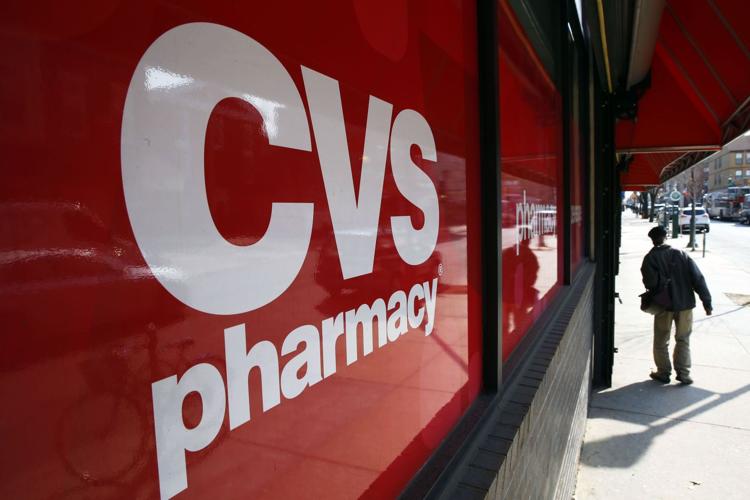 More Rx
Another drug store is headed to the growing outskirts of the Charleston area.
CVS plans to build a 13,111-square-foot shop at 425 Faison Road, not far from the Costco that opened in August in Carolina Park in northern Mount Pleasant, according to a site plan.
The application is making its way through the town of Mount Pleasant's review process.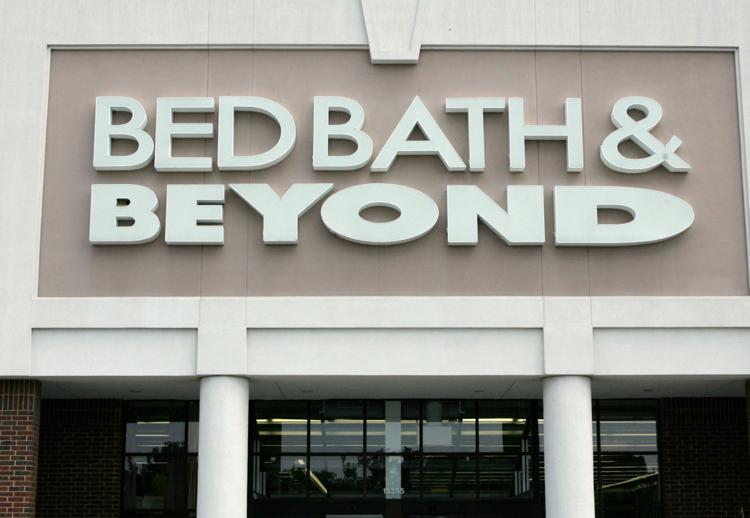 Bed Bath & booze?
A national retailer in Mount Pleasant is about to undergo an overhaul that could incorporate adult beverages.
Bed Bath & Beyond in Towne Centre plans to rearrange its store to create a beverage section where cosmetics are now displayed, according to a site plan.
The Mount Pleasant store recently applied for a state license to sell beer and wine. A spokeswoman declined to discuss the store's plans. 
From Sears to socks
The former Sears at Citadel Mall has already served as a pop-up Halloween shop. Now it will be used temporarily to sell socks and underwear.
Gildan, which has a distribution center off Clements Ferry Road in Berkeley County, will sell a variety of items, some as low as 25 cents, during a warehouse sale 10-8 a.m. Thursday through Saturday and noon to 6 p.m. Sunday in the former department store space. All sales are final.
Sears closed the West Ashley location in August, leaving the Charleston region without its namesake big-box store. Another in North Charleston went dark in 2017.
In the works
Planet Smoothie recently leased a space at 931 Orangeburg Road in the Knightsville area near Summerville, according to Carolina One Commercial.
Free downtown parking
Several parking garages in downtown Charleston will offer free two-hour parking with a voucher for holiday shoppers. 
Participating parking decks include those at the Visitor Center at 73 Mary St., the S.C. Aquarium at 24 Calhoun St., Midtown at 558 King St., Majestic Square at 211 King St., and others at 34 St. Philip St., 1 Cumberland St., 25 Prioleau St. and 93 Queen St.
The voucher, to be scanned upon exiting garages, is good through Jan. 1 and is limited to one per vehicle.
For vouchers, go to https://tinyurl.com/y7bl7dgg.
Sensory Santa 
A Charleston-area shopping center will offer children with disabilities a chance to meet with Santa at a special time Sunday away from the holiday crowds.
Northwoods Mall will provide meetings with Ole St. Nick from 9 a.m. to 11 a.m. in the Dillard's court before the mall opens. 
To eliminate surrounding sensory signals, the mall will keep the lights and music off while stores are closed so families of children with special needs can experience a visit with Santa and have photographs made for purchase.
Visits with Santa are free. Space is limited, and families are encouraged to reserve a time at: www.Santa-Cares-At Northwoods-Mall-Eventbrite.com.
Book browsing
That Holiday Book Sale is on the way.
The annual tradition offered by Charleston Friends of the Library will take place Nov. 30-Dec. 1 at Mount Pleasant Regional Library at 1133 Mathis Ferry Road.
More than 15,000 books, CDs and DVDs will be available, with prices starting at 50 cents. Proceeds will support Charleston County Library System. Admission is free.
The event runs 9 a.m. to 5:30 p.m. Friday and 9 a.m. to 4 p.m. Saturday.
Holiday happening
The fifth annual Homegrown Holiday Bazaar runs 10 a.m. to 4 p.m. Saturday at Islanders Farmers Market at 3546 Maybank Highway on Johns Island.
It will feature more than 100 vendors and farmers, food trucks, live music, carriage and hay rides, antique tractor show, pony and kiddie train rides, holiday activities and Santa. Admission and parking are free.