North Charleston is well outside L.A.'s so-called 30-mile zone that inspired the name of the tabloid news website TMZ.
Even so, South Carolina's third-largest city found itself within the star-studded left coast radius last week, courtesy of one its top manufacturing employers.
The website appeared to be fascinated by some video footage it received showing a field of North Charleston-made Mercedes-Benz Sprinter vans parked in a remote hillside lot, identified as being somewhere east of Los Angeles.
In its report, TMZ described it as "an impressive sight ... rows upon rows — each at least 100 deep — of vehicles parked side-by-side."
The requisite celebrity tie-in to the piece was Amazon.com and CEO Jeff Bezos, the world's wealthiest individual and now a force in Hollywood. His online retail empire ordered 20,000 Sprinters from the Mercedes factory in Palmetto Commerce Park in 2018 to support and accelerate the Seattle-based company's last-mile delivery system for its Prime service.
"If you've ever wondered how Amazon can get packages to people so damn fast, get a load of this ... it might just answer your question," TMZ said.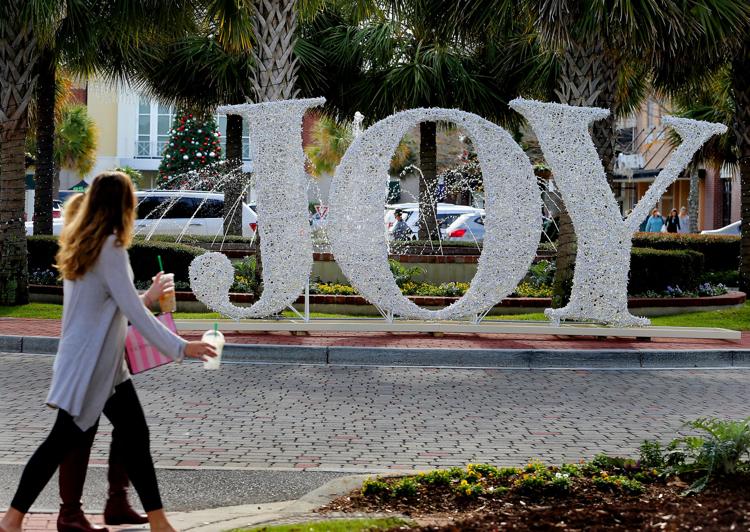 A windfall, in deed
A Mount Pleasant real estate sale yielded a large if unequal payday for two government bodies.
Charleston County and the state of South Carolina can thank Continental Realty Corp. for the unexpected windfall.
When the Baltimore-based investment firm forked over $147 million in mid-February for Mount Pleasant Towne Centre, the deed recording fee on the nine-figure transaction came in at an equally staggering amount: $543,900.
The proceeds weren't evenly split. More than $382,000 went to the state's general fund in Columbia. The county pocketed the remainder.
Channeling Capt. Louis Renault from "Casablanca," Charleston County Council chair Elliott Summey said last week that it was "shocking" that the state would receive the lion's share of the money while providing "none of the services or support for the function."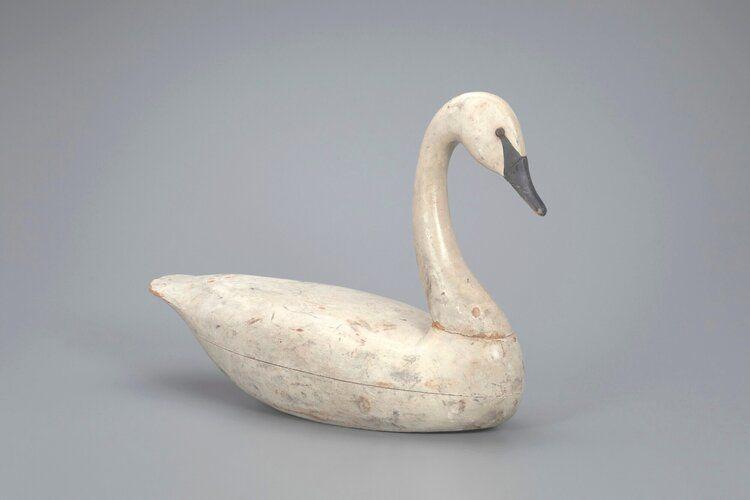 Bidders gone wild
The crowds that the annual Southeastern Wildlife Exposition drew to Charleston last month helped net a record sum for a seller of decoys and other sporting art.
Copley Fine Art Auctions said it set an in-house record by persuading 230 bidders to part with $3.4 million on Feb. 15 at the Charleston Marriott on Lockwood Boulevard. The Hingham, Mass.-based company said it sold 96 percent of the 533 lots that were up on the block during SEWE weekend.
"There was a frenzy of over 900 bidders participating from all platforms and across all categories, including antique and contemporary decoys, paintings, prints, folk art, canes and Americana," Copley said in a written statement.
Nine of the lots sold for sums in the six-figure range, and bidders hailed from 11 countries.
Copley said the priciest item to change hands was a swan crafted by the Virginia decoy carver Charles Birch, who died in 1956. It fetched $210,000, near the midpoint of its $150,000-$250,000 estimate, and was previously owned by the late Dr. Peter J. Muller, a Georgia veterinarian whose collection was the star of the sale. The buyer was not disclosed.
"This was the second-highest price for any swan decoy at auction," Copley said.
Mayo melee
Southern sandwich staple Duke's Mayonnaise now knows when and where it will battle Greenville-based Duke Brands over the use of the condiment's name.
A federal judge ruled the trademark dispute will be heard in Charlotte, where the private-equity firm that owns Duke's is based. Duke Brands — which makes a line of sandwich spreads and owns a handful of Upstate sandwich shops — had asked for the case to be moved to a South Carolina court.
Last week, a judge approved a scheduling order that would put the case before a jury sometime in November.
Falfurrias Capital Partners, the private-equity firm, counts Richmond, Va.-based Sauer Brands as one of its holdings. Sauer bought the mayonnaise recipe from Eugenia Duke in 1929.
Duke, who first concocted the condiment in 1917, also has ties with Duke Brands, having sold that company the recipes to her sandwich spreads, such as pimiento cheese and chicken salad.
The two companies had co-existed peacefully until Falfurrias bought the mayonnaise maker last year and filed its lawsuit in October.
Sauer now accuses Duke Brands of using packaging that tricks customers into thinking they're buying one of the mayonnaise maker's products. The black-and-yellow color scheme and "look-alike logo" on tubs of Duke Brands spreads closely resembles the mayonnaise container's long-established label, Sauer says. It wants a judge to order Duke Brands to stop using its current marketing materials
Duke Brands denies any wrongdoing.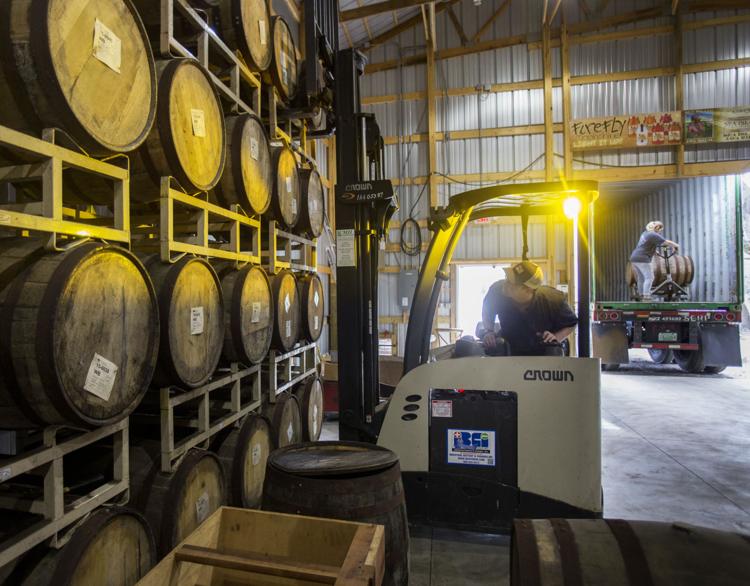 License granted
Firefly Distillery is now ready to offer its libations after receiving its alcohol license from the state.
The new North Charleston liquor-making operation opened Feb. 15 at 4201 Spruill Ave., but it didn't receive its permit to sell or offer tastings of its products until the following week. The business relocated after 15 years on Wadmalaw Island.
A grand opening of the 25,000-square-foot distillery is set for May. 2.