A chicken-restaurant chain is setting up a third roost in Mount Pleasant.
Construction is underway on a new Chick-fil-A at 653 Long Point Road across from Belle Hall Shopping Center. It's slated to open by April on land that once housed a concrete factory, according to operator Josh Malone.
Malone recently oversaw the refurbishment of Mount Pleasant's first Chick-fil-A on Johnnie Dodds Boulevard. The chain has another location in the northern end of town off U.S. Highway 17.
Bees Ferry buzz
A new small retail complex anchored by a locally owned Mexican restaurant is coming to West Ashley.
Bees Ferry Retail Center will sit at Bees Ferry Road and Shadowmoss Parkway and be anchored by a 4,000-square-foot cantina called San Miguel Mexican Grill & Bar, according to restaurant spokeswoman Ana Vazquez.
The 18,333-square-foot structure will house a mixture of retail, office and community services. It's expected to open in the spring of 2019.
Old threads
A new consignment shop is on the way to Mount Pleasant.
National franchise chain Kid to Kid recently leased 3,919 square feet in the Market at Oakland Shopping Center off U.S. Highway 17, according to commercial real estate firm Lee & Associates.
Going dark
A James Island antiques store says it will close after 20 years in business.
A World Apart at 2008 Wappoo Drive near the Terrace Theatre plans to close by year's end, according to owners Kim and Philip Przyborowski.
They plan to continue selling batik dresses from Bali in the City Market on March 1.
This is not the first time the owners have said they were closing.
In 2011, the furniture, antiques and jewelry store intended to close the retail part of the business and operate a warehouse in the back of the store.
They had lined up someone to rent the front of the building and complement their warehouse operation, but they said the tenant fell through.
New on King
A new organic herb, tea and skin care store is now open in downtown Charleston.
Resveralife can be found in the space formerly occupied by young women's clothing store Willy Jay's, which closed in the fall at 343 King St.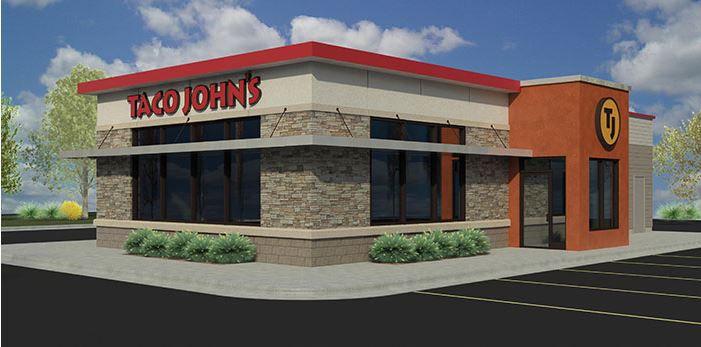 On the way
A fast-growing Mexican quick-service restaurant chain has Charleston on its radar.
Wyoming-based Taco John's plans to develop at least 100 new locations in South Carolina, North Carolina and Georgia over the next two to three years.
Taco John's franchisee, Superior Taco, has partnered with American Development Partners to develop restaurants in Charleston, Columbia, Greenville, Myrtle Beach and Spartanburg. In North Carolina, it's looking at Wilmington, and in Georgia, it's eyeing Augusta and Savannah.
"The ADP team is great at using their extensive knowledge of the restaurant industry to develop very successful locations," said Van Ingram, vice president of development for Taco John's. "We appreciate their partnership and look forward to watching them bring our bold and fresh flavors to a whole new market."
The privately owned chain currently operates and franchises nearly 400 restaurants in 23 states.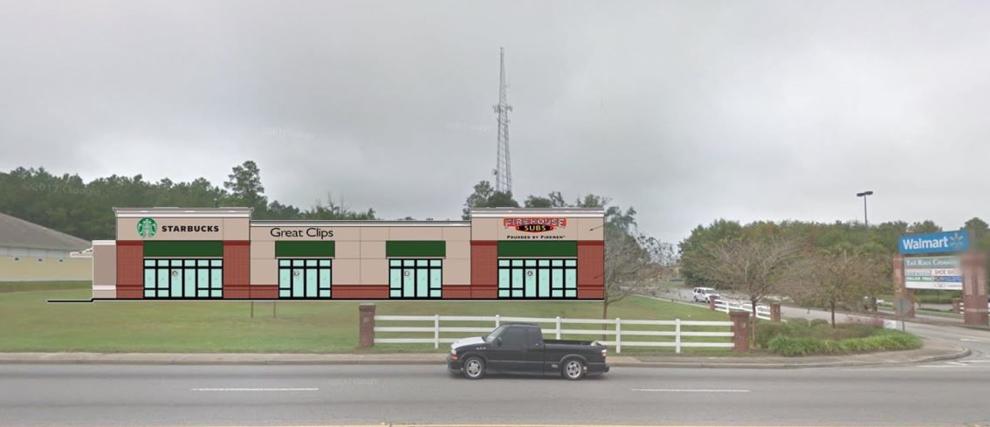 Beauty spots
Two new shops connected to the cosmetics industry are sprouting in outlying areas of the Charleston metro region.
A new nail salon called Nails So Dep recently leased 1,953 square feet in a new strip center at 469 N. U.S. Highway 52 in Moncks Corner, according to commercial real estate firm Lee & Associates. The retail site beside Wal-Mart also houses Starbucks coffee shop, Firehouse Subs restaurant and Great Clips hair salon.
In Walterboro, a new beauty supply store has set up shop. Ethereal Lure Beauty Bar can be found at 1013 S. Jeffries Blvd., Suite C.