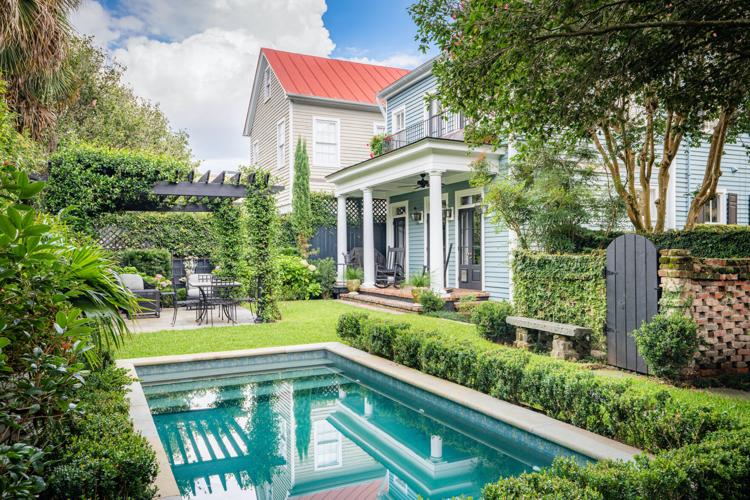 I attended a virtual event of the Urban Land Institute (ULI) last week regarding trends that we can expect in the real estate industry in 2021. I also reached out to a couple of local experts to get their take on how Charleston's market is faring.
Summed up in ULI's recent publication of "Emerging Trends in Real Estate," COVID-19's "certain uncertainties" is going to be the norm for some time to come, according to their report and a survey of a large range of interviewees and survey participants of the real estate industry. There were 1,350 individuals personally interviewed and 1,600 survey responses.
Comparisons
Comparing catastrophic events—the Spanish flu of the early 1900s, WW1, the Great Depression and WW2—as having similar global effects, COVID-19 "appears to be poised to affect almost all aspects of our lives, including the use of real estate, for many decades."
However, the effect on some real estate markets has not been a negative one. Nearly every week, I receive reports from local industry experts of how home sales are flourishing. Record-breaking sales in typically slower seasons. Low interest rates. Out-of-state buyers choosing the Lowcountry to get away from denser areas. Low inventory. All adding up to increased sales activity and rising home values.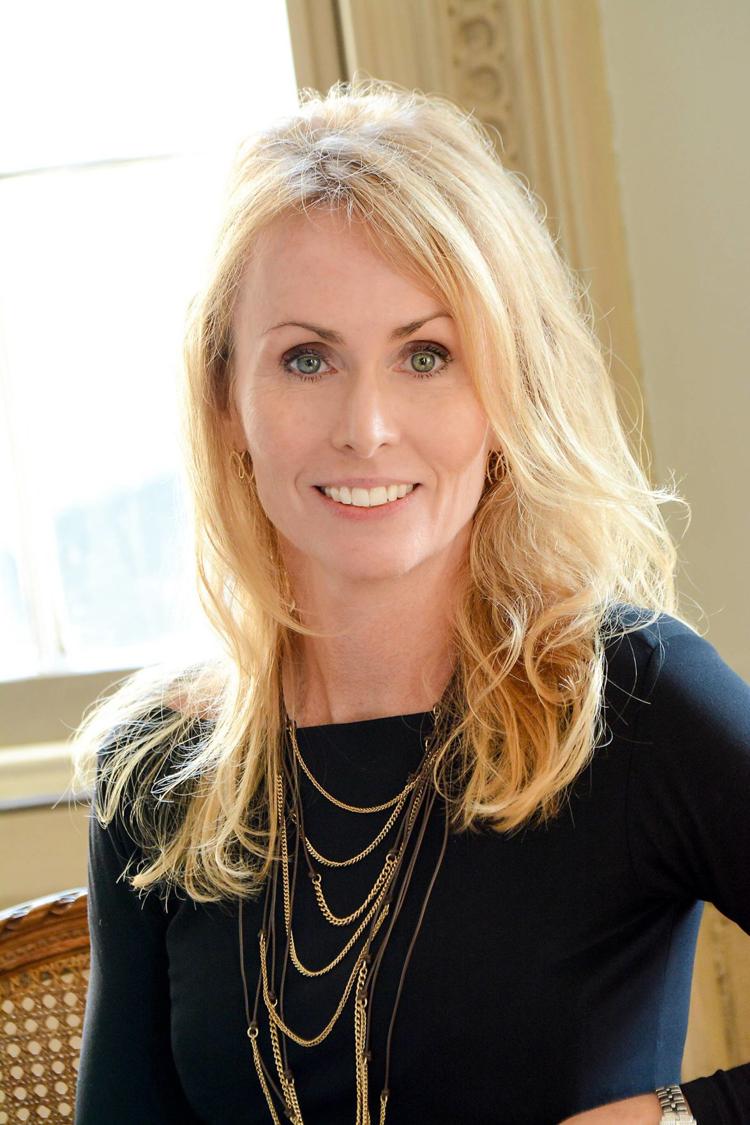 "Our sales in 2020 have been about 60 percent of people moving here from other areas. Of those, about half of those moving here have been from the New York and Connecticut area," said Leslie Turner of Maison Real Estate. "We've also handled sales for buyers from London, Nashville, Atlanta, Pennsylvania, and a few from California. Most of them plan to make the Charleston area their primary residence. With the increase in work-from-home, people can live anywhere, and want to escape cities with higher taxes, heavy traffic, and long winters. The wonderful quality of life here, plentiful outdoor activities, including beaches and boating, excellent medical facilities, and our fabulous restaurants and southern hospitality are a big draw for people looking to relocate. While we have been selling properties to people from New York, Connecticut, and elsewhere for years, COVID has accelerated the trend."
That sentiment seems to the same for most industry experts throughout the country. The pandemic did not necessarily create new trends. It sped up ones that were already underway and put a dead halt to others, such as the appeal of large cities. Companies and residents are gravitating toward smaller cities or the suburbs.
Larger cities and companies will adapt with larger green spaces and the ability to move in less crowded areas. Eventually, people will once again want to live, work and play in "gateway markets" because of the advantages they had prior to the pandemic. For now, the trend is to smaller cities and the suburbs.
In-migration markets
"In-migration" southern markets included cities in Florida, Georgia, Tennessee, South Carolina, North Carolina and Texas according to an analysis of John Burns Real Estate Consulting (JBREC) and pricing data from uhaul.com.
Charleston and Myrtle Beach are two of those cities in South Carolina. Charleston was listed as No. 23 on the "U.S. Markets" to watch, and as having a strong "local market perspective/local economy" in ULI's report. In addition, it was among the top five in "U.S. Hotel Property" market to buy in and ranked ninth in "U.S. Retail Property" to buy. They ranked Charleston as having a strong "local market perspective/investor demand," in the top 20 of this category.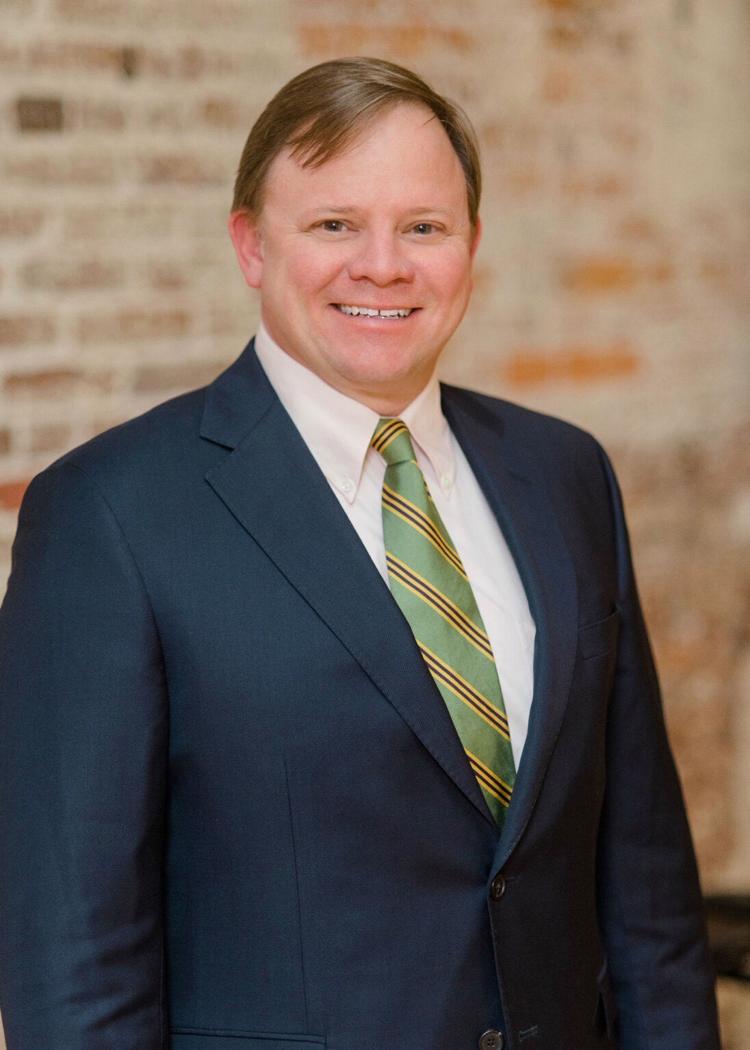 Thomas Boulware of NAI Charleston said, "As Charleston transitioned from a tertiary to a secondary market, the investor profile changed. We began to see more investors from the Northeast pursue investment grade and growth properties in our market. Pre-COVID, the interest included primarily industrial, office, medical, hospitality and multifamily. Now, as we move forward under the COVID umbrella, we are still seeing lots of interest in Class A industrial assets, some multifamily and medical properties. As the Charleston region continues to grow, we expect to see more investors seeking future opportunities in Charleston."
Charleston, in the category of visitor and second home/retirement market with large tourism and leisure sectors, has a higher than U.S. average of employment for tourism. Though these have sectors have most assuredly faced challenges, expectations are that the pent-up demand for this kind of market may cause a "faster comeback" once we are post-pandemic.
Population predictions–post pandemic
The top five "to watch" markets were Raleigh/Durham, Austin, Nashville, Dallas/Fort Worth and Charlotte.
COVID-19, along with demographic shifts, show suburban growth, though JBREC had been forecasting this migration for years because of the aging boomer population. The forecast for population rises and falls for the period between 2020 and 2030 is:
Population of young professionals (20-29) will decline by 0.4 million
Population in family formation years (30-49) will grow by 8.4 million (indicating a strong demand for the suburbs)
Empty nesters population will shrink by 4.03 million
Retirees will grow by 17.1 million
Takeaways
The ULI's report is in-depth one, covering all aspects of the real estate industry including residential, commercial, retail and large-scale multi-use developments. Predictions of what's coming and the changes that will have to be managed, especially in terms of affordable housing, is presented.
One takeaway from an industry expert surveyed was: "The pandemic has been an equalizer; our focus is on identifying the markets that will lead in the next normal."
To read ULI's entire publication, visit https://uli.org.
***
Impact of the pandemic—trends
Up                                                 Down
Remote work                               Appeal of central business districts
Move to Sun Belt                          In-person conferences/meetings
Suburban living                            Experimental retail
Public open space                          Leisure/travel/tourism and business travel
Retail sector transformation                     Mass transit use
Safety/health concerns in buildings         Apartment amenity wars
Affordable housing crises                         Live entertainment
Concerns about racial equity              University towns/student housing
Federal deficient                                       Global supply chains
Source: 2021 Emerging Trends in Real Estate, ULI (surveys based on views from August/September as close as possible to publication)