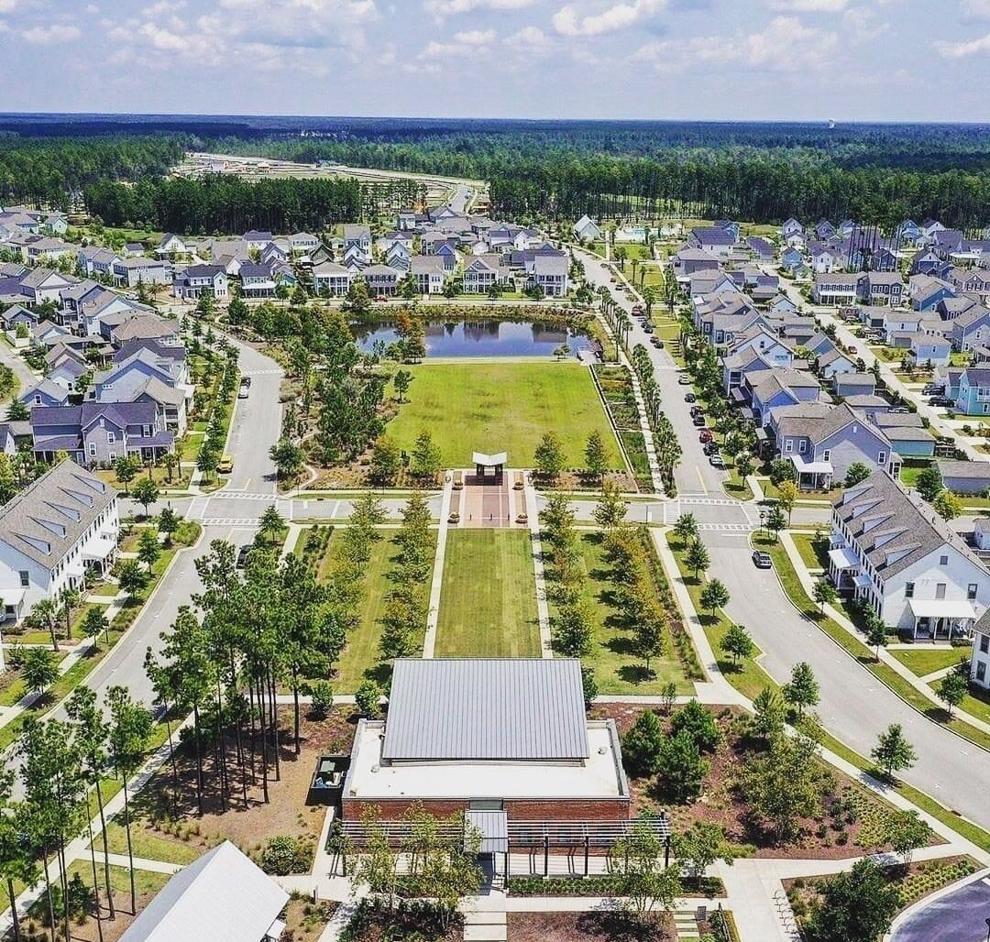 Last August, the Charleston Home Builders Association (CHBA) held their annual meeting at an area hotel in North Charleston. A large group of industry professionals attended and at that time, the topic was about the uncertainty of the last quarter of 2018 and how the market was rebounding in 2019. Last year, "a perfect storm" of tariffs, trade disputes and the slowdown of global markets contributed to the volatility of the market.
The economy was rebounding by mid-year of 2019. The labor market was robust – the best in over a decade.
Fast forward to March 2020. COVID-19 put an abrupt halt to what was predicted to be a prosperous housing market and strong economy.
Then and now
"I'm going to steal a headline from a recent Post and Courier article," said Will Jenkins of Carolina One New Homes at last year's CHBA annual meeting. "Stable, strong and consistent really sums up what we're experiencing."
Jenkinson reiterated that sentiment for this year, saying "I will say these three words – strong, stable and consistent – remain today, however I want to add two points in addition to that. Growth to our edge markets in our region, as well as the COVID impact, both in the short term of a negative and then the positive impacts that we've seen through the last five months as we've experienced the pandemic."
This year's annual meeting was a virtual one, via Zoom on August 25, with over 180 participants in attendance. Industry experts discussed how the pandemic affected the real estate market, the economy and what we can anticipate for the future.
An introduction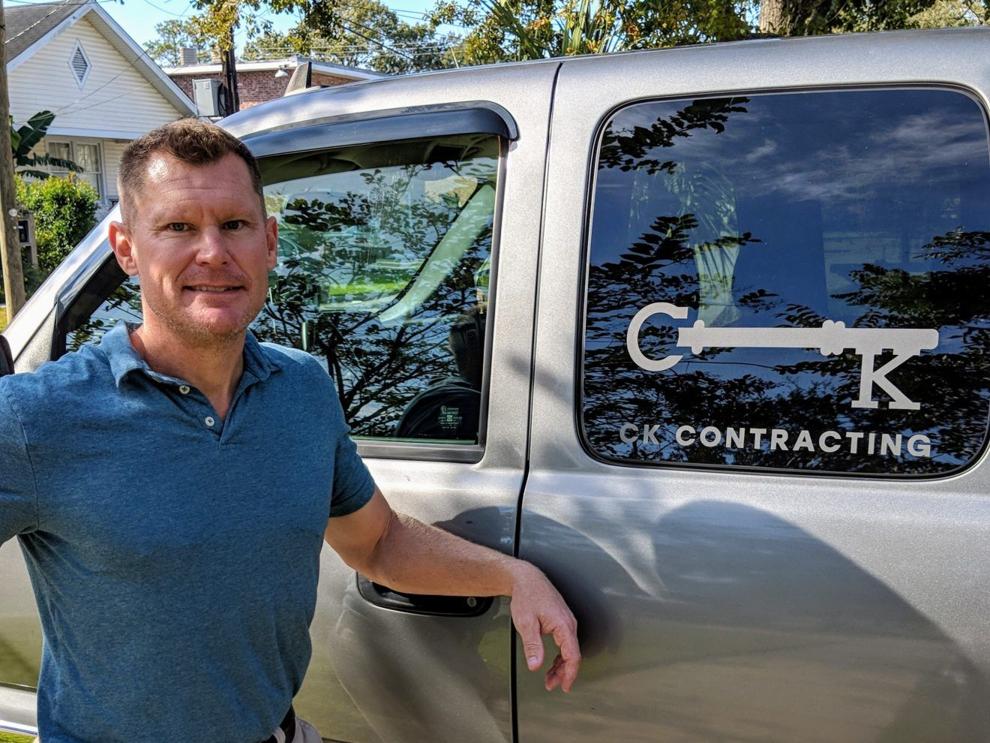 "Even during these unprecedented times, the CHBA has been able to safely continue its efforts on behalf of the home building industry and be a foundation for its members," said Chris Klick, CHBA's president.
Patrick Arnold, the association's executive director agreed, saying that CHBA has "retooled" some of their events by virtual gatherings and social distancing.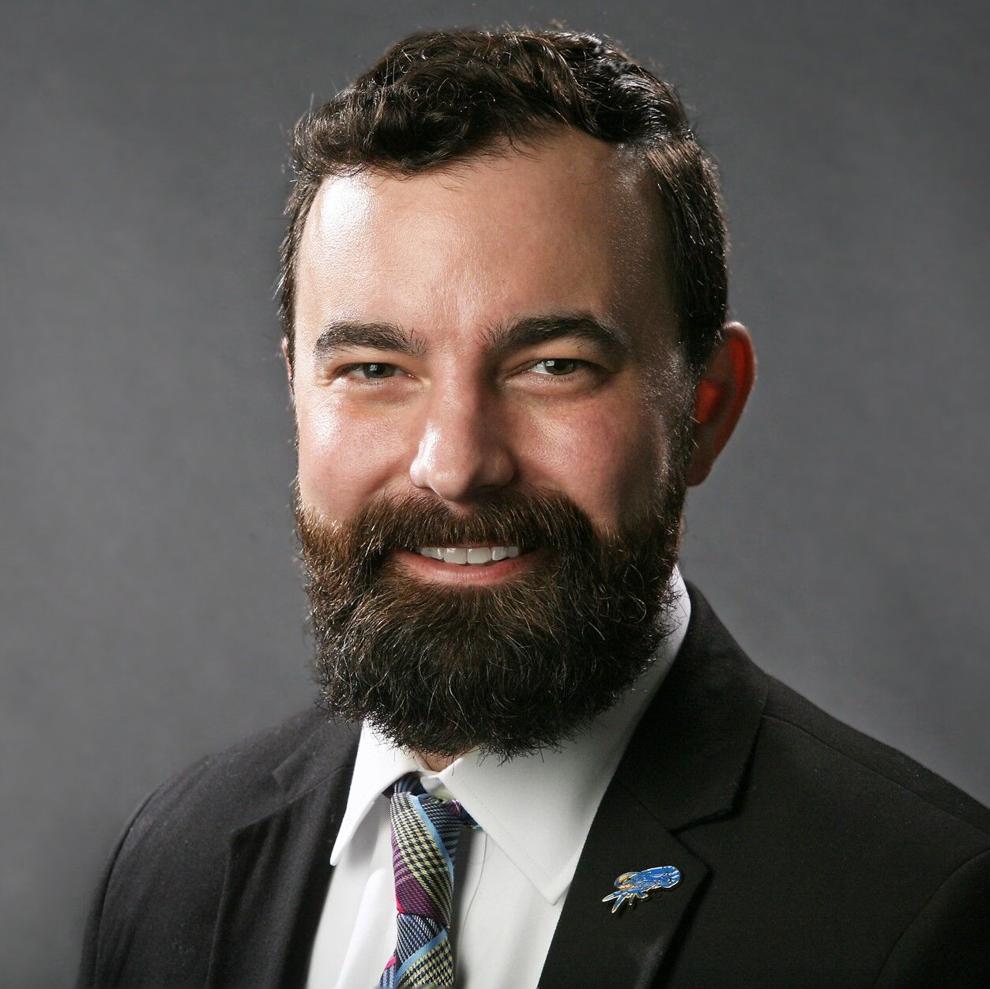 "Things are looking great for the industry in terms of economics," Arnold said. "But, I want to highlight something very important to our organization and that's recognizing that we have an eviction crisis that is on the cusp of affecting a lot of people here in the Lowcountry."
Arnold urged participants to visit the association's website to find out how the industry professionals and CHBA members can be stewards for the real estate community to "do the right thing for these individuals."
The great shutdown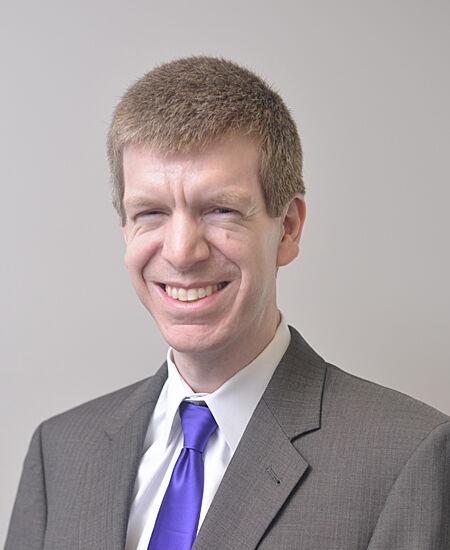 "To put things into perspective, compared to what is going on now in comparison to previous recessions, I like to call this current recession 'the great shutdown,'" said Joseph Von Nessen, a research economist at the Darla Moore School of Business. "This is the first time we've ever seen an intentional shutdown of an economy by the government in response to the pandemic."
Different from the recession of 2008, Von Nessen said that the current one is different in two specific ways: Far more intense and likely to be lower in duration. He outlined data from unemployment insurance (UI) claims – initially and over time. "What's going on now completely dwarfs what was going on in 2008," he said.
Initial UI claims in South Carolina spiked this year after the shutdown, climbing to over 60,000 claims in April 2020. In the aftermath of 2008's recession, it took a year and a half to return to the level of UI claims that we were at before that recession began. Claims are recorded weekly and economists use them as a real time metric.
"We're not back to where we were before February just yet, but we're pretty getting close," he said. "This tells us that the economy is beginning to stabilize and we're not seeing that many new layoffs on a week-to-week basis now."
In South Carolina, claims dropped off in early May but it's leveled off. The major decline is also due to many who have exhausted their benefits. In April and May, 80 percent of South Carolina workers that were laid off reported that they had a return to work date. According to Von Neesen, today that number has dropped to 50 percent reporting they have a return to work date.
Currently there is an 8.6 percent unemployment rate – from 2.5 percent in March. South Carolina's highest spike was in April at 12.8 percent. The U.S Bureau of Labor Statistic in July reports that South Carolina's unemployment rates are faring better than the national average, with the percentage of jobs recovered in South Carolina at 54.3 percent compared to 44.6 percent for the county.
"It makes a difference that Charleston has such a well-diversified economy that has been doing so well over the last decade," Von Nessen said. "No industry has escaped unscathed when everything was shut down in South Carolina and there has been no appreciable reopenings yet," he said.
The top three industries affected by the pandemic are leisure and hospitality, manufacturing and health care services, but most industries have realized some bounce back since April, with the most recent data indicating that's the case across the board. Construction is down about .6 percent, compared to the same time last year. Construction and housing are doing very well.
Von Nessen said that recovery is in sight and we're moving in the right direction, citing a "V-shaped recovery," (a quick fall and a quick climb back to where we were before) in July into August. Recovery is slowing though, transitioning to what economists call a "U-shaped recovery," a more slow and steady growth.
What caused the shift? Three major factors:
1. A spike in COVID cases that had an impact on consumer confidence and business activity. Policy makers began restrictions. Governor McMaster enforced no alcohol after 11 p.m.
2. The Payroll Protection Program ran out for some companies, resulting in less access to revenue for their business.
3. A general limit to business activities to mitigate the spread of the pandemic.
The housing market
The nation's homes sales dropped in April. It's coming back strong and, in some cases, better than this same time last year. Supply and demand are the predominate factors affecting the spike in sales, as well as record-low interest rates. Employment growth in white collar or office jobs are up 3 percent as many are working from home.
"As long as employment growth remains fairly stable in these more white-collar jobs where much of the demand comes from, that's a good sign for the housing demand going forward," said Von Nessen.
"July was a record month of over 2,400 homes that closed in our market," said Jenkinson. "This is a big increase of about 30 percent over the last July and year-to-date considering the COVID slowdown in the spring. We are now caught up and five percent ahead of last year, which was the second-best year of all time for closing units in our MLS."
Many buyers from larger metropolitan areas are relocating to Charleston. Add new lifestyle demands such as working virtually, the desire to land availability and a lower cost of living. Low inventory in our region – down 40 percent compared to the same time last year is adding to that demand.
"There is a widening gap to have a balanced market, one that has a six-month supply of inventory," said Jenkinson. We need nearly 10,000 homes to have that balanced market, with the current inventory."
He pointed to Awendaw and Hollywood in Charleston County has having "lots of growth and future growth."
The overall price for new homes sales for the first six months of 2020 realized a $16,000 decrease from the same time last year. Jenkinson sees this as a positive.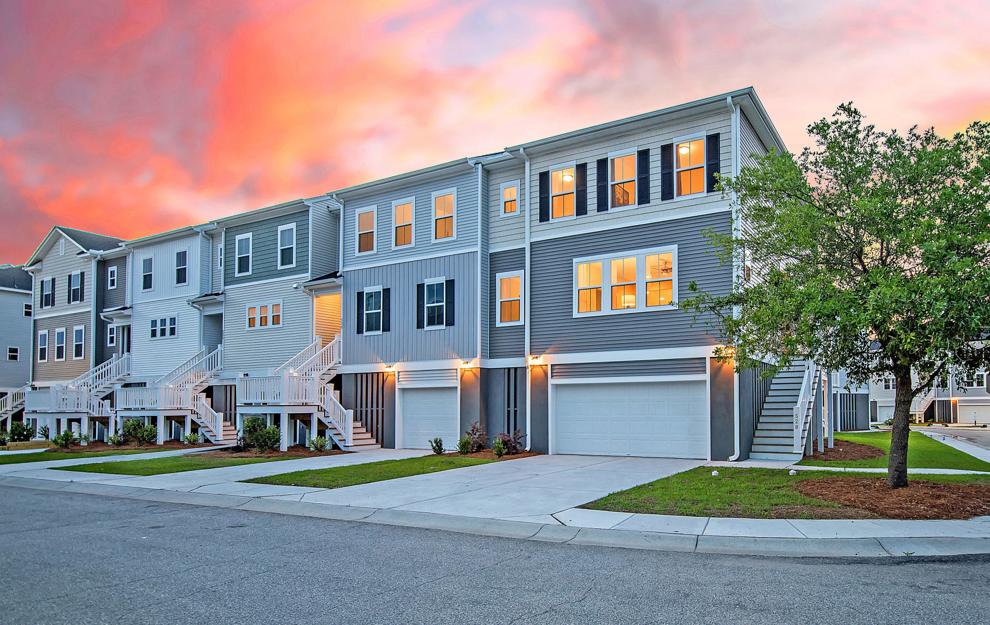 "We have seen a shift of more builders looking to build more entry level, single family housing and an increase of townhomes in our market place which are driving overall sales prices lower," he explained. "It's encouraging to see this price, average price, come down and more supply of entry-level product that's needed in our marketplace."
The future
Von Nessen pointed to three things we need to be on the "lookout" for heading into the fall, the consequences of which will have a major impact on the pace of recovery:
1. Effects of school reopenings – will there be a spike in virus cases?
2. Additional UI benefits.
3. The possibility of additional fiscal stimulus from Congress.
This past June was the best month for closings over the last 24 months, Jenkinson said and as consumers are becoming more confident, builders are as well. "We saw a reacceleration of permits coming into June and that continues on an upward trend – still that consistency that we were seeing in 2019 at this same time."
We may not be moving to pre-pandemic levels of unemployment in 2020 and this is most likely to continue into 2021, Von Nessen predicted. But, he said, demand for housing should remain strong, especially in sectors that haven't been hit as hard.
"If we look at Charleston and South Carolina overall, we really are very well positioned for what I call a post-pandemic world," Von Nessen said. "If we look out two, three, five, ten years to the future, Charleston has a lot going for it and a number of competitive advantages. It may seem that numbers are negative, but the important thing to concentrate on is the directional shift is very positive. We've seen consistent movement in a positive direction, at both the state and national level and that is good news."
Dr. Joey Von Nessen is a research economist at the Darla School of Business. Will Jenkinson is the Broker-in-charge of Carolina One New Homes Division.
***
Resales v/s new home sales:
Berkeley County: resales, 61 percent; new home, 39 percent
Charleston County: resales, 82 percent, new home, 18 percent
Dorchester County: resales, 74 percent, new home, 26 percent
Source: Carolina One New Homes
Top 5 Subdivisions by County & Closings
Berkeley County: Cane Bay, Nexton, Foxbank, Moss Grove, Huners Bend
Charleston County: Carolina Park, Oyster Point, Carolina Bay, Oakfield, Maybank Village
Dorchester County: Coosaw Preserve, The Ponds, McKewn, Summers Corner, Pine Forest Country Club
Source: Carolina One New Homes