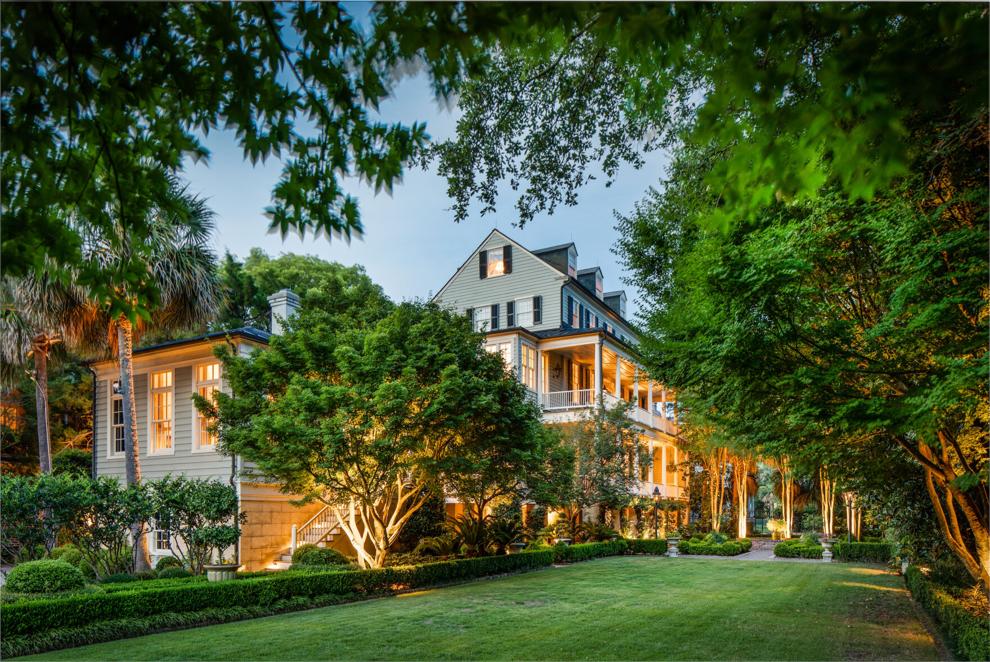 The year 2020 will go down in history as one of the most unprecedented ones. That goes for the luxury real estate market in Charleston as well. As the pandemic's shutdown in March caused a ripple effect across the globe in every facet of our lives, the luxury market in smaller cities rose exponentially, beginning in April 2020.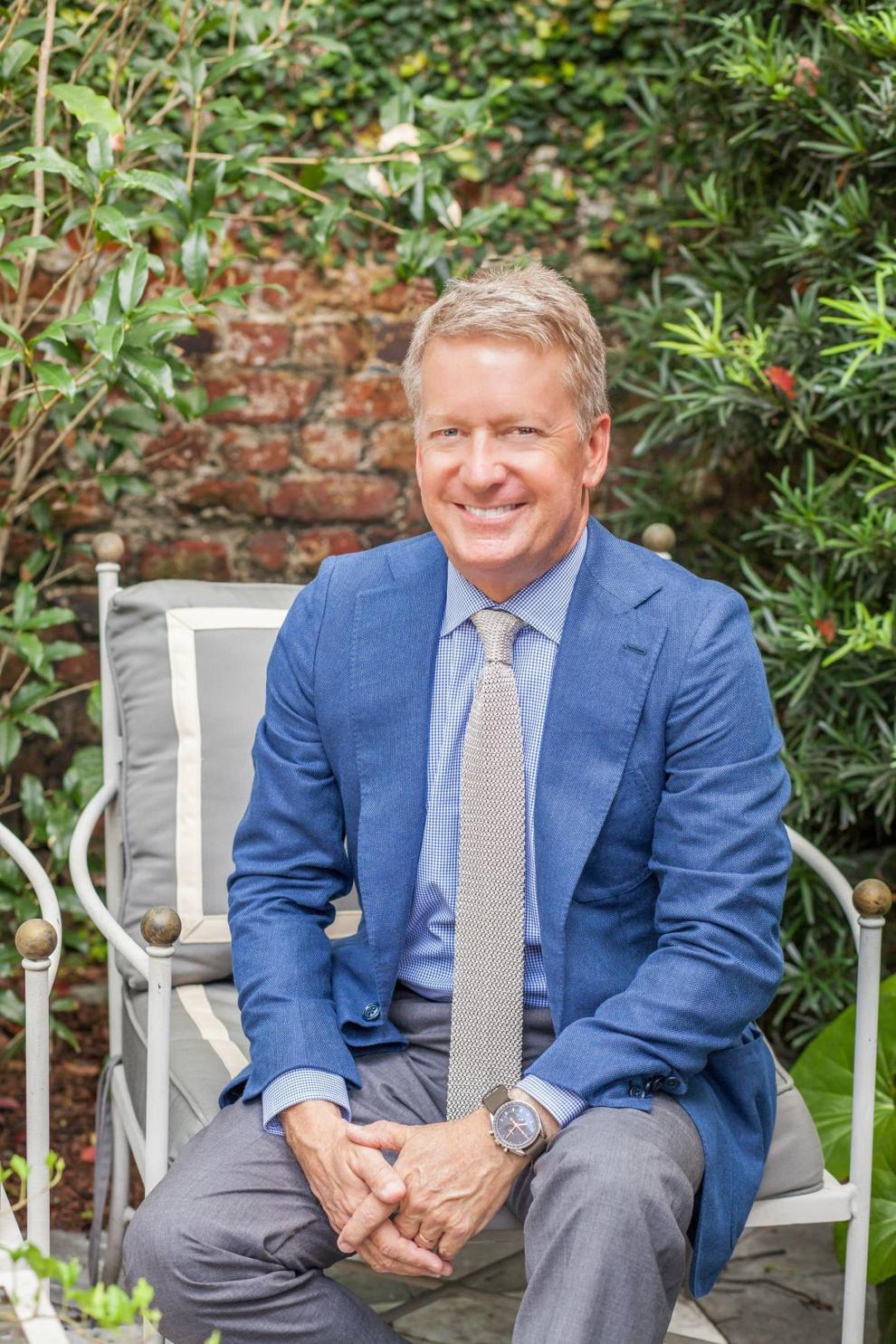 "So far in 2021, we are seeing the same trends in the luxury market," said Charles Sullivan of Carriage Properties. "That trend—in the third and fourth quarter of 2020—continues. There is a high demand for larger homes, recently updated or built."
There is most assuredly that, but it's the recently built (and the lack thereof) that is causing a snafu, and it's likely to continue in 2021.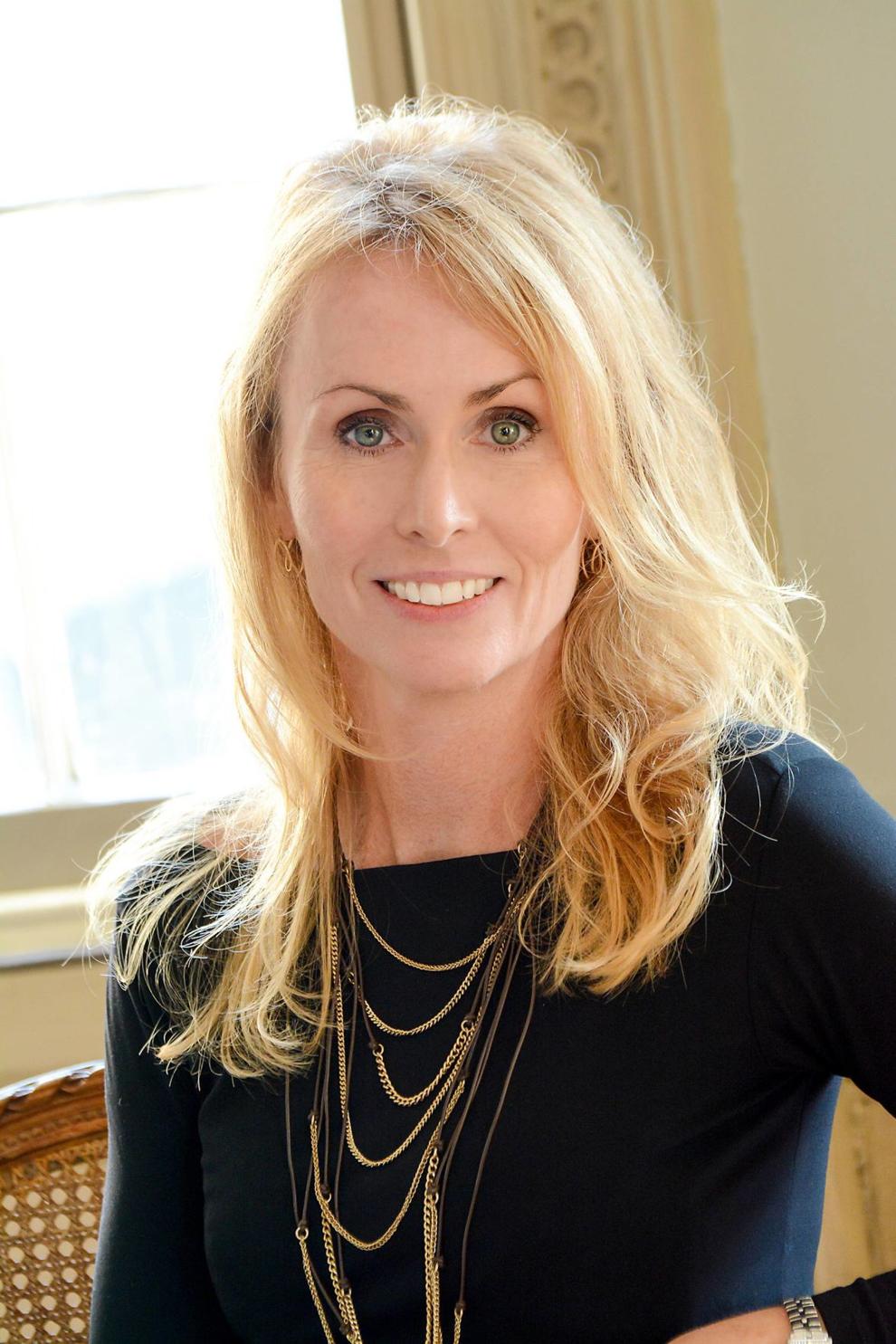 Leslie Turner of Maison Real said, "Luxury sales in Charleston have been growing for years, and after COVID started, sales just accelerated. Despite the shutdown of the economy last spring, local home sales surged to a new record in 2020. Total sales in 2020 were up 17.2 percent over 2019 and many of them were in the luxury market."
Luxury real estate sales came to a halt in mid-March 2020. Fortunately, it was humming along prior to that, and many luxury firms had closings to tide them over during the first quarter. The spring brought a dramatic comeback.
A migration study by United Van Lines listed the state of South Carolina as the No. 2 state for national moves, and those buyers are coming from both coasts to make the Lowcountry their homes.
That trend—people relocating—is likely to continue in 2021. According to a Redfin's 2021 Market Predictions, "14.5 million Americans will move out of town, fueling 10 percent sales growth." Furthermore, the study revealed that now, more than ever, people are going to buy homes that fit their lifestyle, which will result in 2021 seeing more home sales than any year since 2006.
Buyer reevaluation
"People are reevaluating where they can, and want to live given the new flexibility afforded by remote learning and increased work-from-home opportunities," Turner said. "We are still seeing a lot of people moving from the Northeast, but we also saw an increasing number of buyers from other southern cities, and a lot more buyers from California."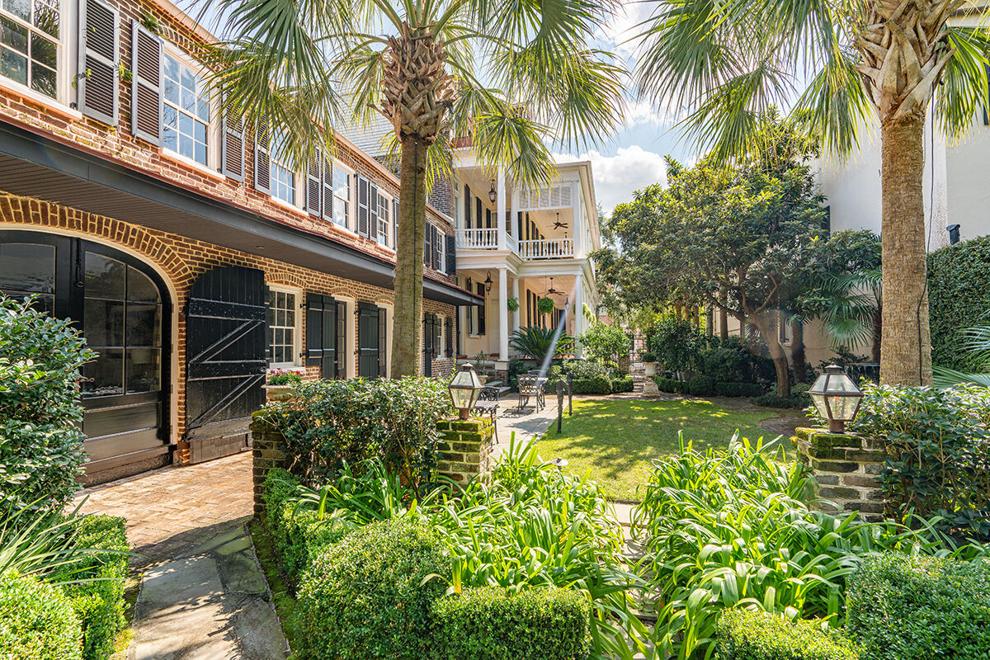 Add a pool of buyers who were considering a move to Charleston pre-pandemic. "The majority of buyers are families who want their kids in school, plying sports since other cities are still totally virtual and all sports have been cancelled," Turner added. "We are also seeing corporate warriors who before the pandemic couldn't leave major cities until they retired. Now they are able to work remotely. Many were considering a move to Charleston went ahead and took the plunge."
Several South of Broad properties were in demand in 2020—from $5.1 million and up, there were four single-family homes that sold in that price range.
Turner's founding partner, Mary Lou Wertz, was the listing agent for a single-family home at 29 Legare Street in November. According to Turner, the property was the highest sales price and highest price per square foot for any single-family home in Charleston history at $11 million.
Sullivan, who represented the buyer for the sale of 29 Legare, said that buyers in this price range ($2 million and above) have the need and desire to work remotely.
"That need has translated into larger home purchases or homes with space separate from the living area, allowing privacy for work," he added. "With enhanced technology the socially acceptable notion or working remotely, I do not see that trend (demand) ending soon."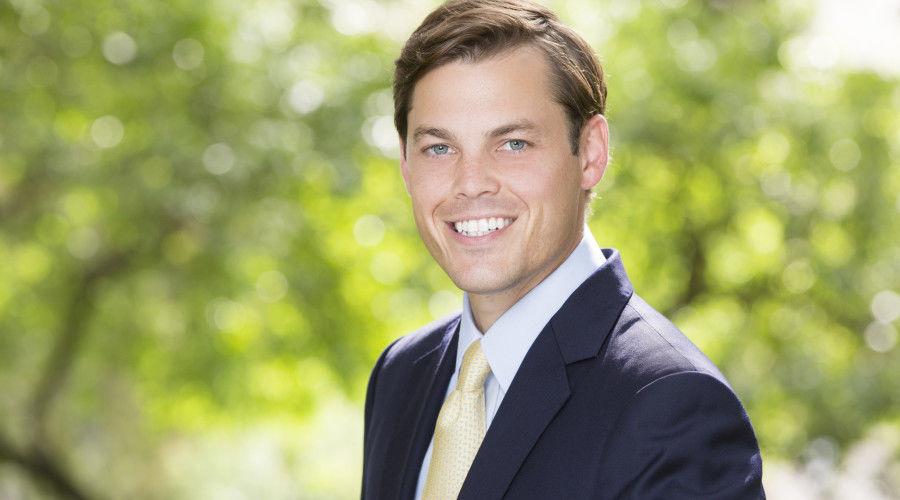 Lyles Geer of William Means, who also sold a South of Broad property during the pandemic's buying frenzy, said, "Should the stock market continue its trajectory and should the Fed keep interest rates relatively stable, this year is going to be strong. We are seeing a higher number of primary homeowners buying in the luxury market than in year's past. Previously, most of the $2 million plus market buyers were empty nesters or retirees. There are now buyers relocating their families and buying in this category."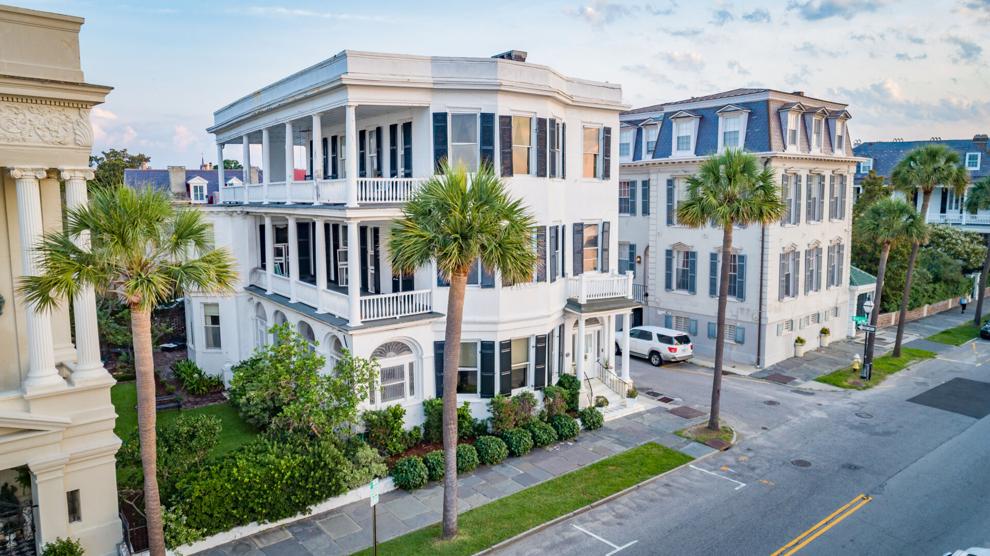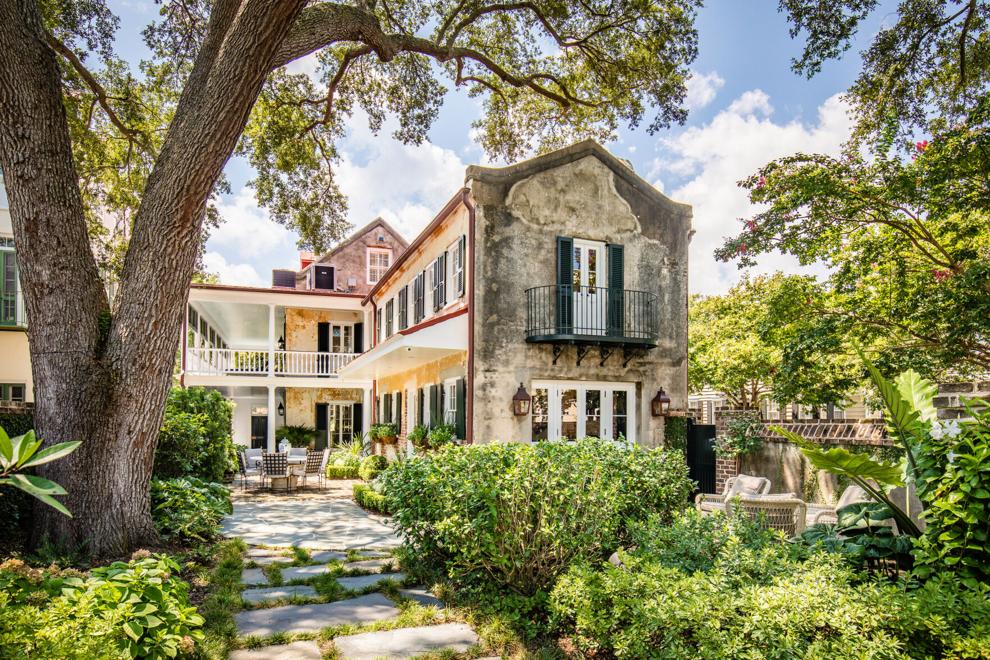 Four million plus sale properties all over the Lowcountry to include the Charleston peninsula, James Island, Isle of Palms, Sullivan's Island, Mount Pleasant, Kiawah Island and Yemassee were among the priciest real estate sold in 2020 locally.
The Cassina Group sold a downtown penthouse at 18 Broad Street for $12.5 million in early March, just prior to the COVID-19 national emergency that was declared on March 13. It was the No. 1 top-seller in the luxury market of 2020.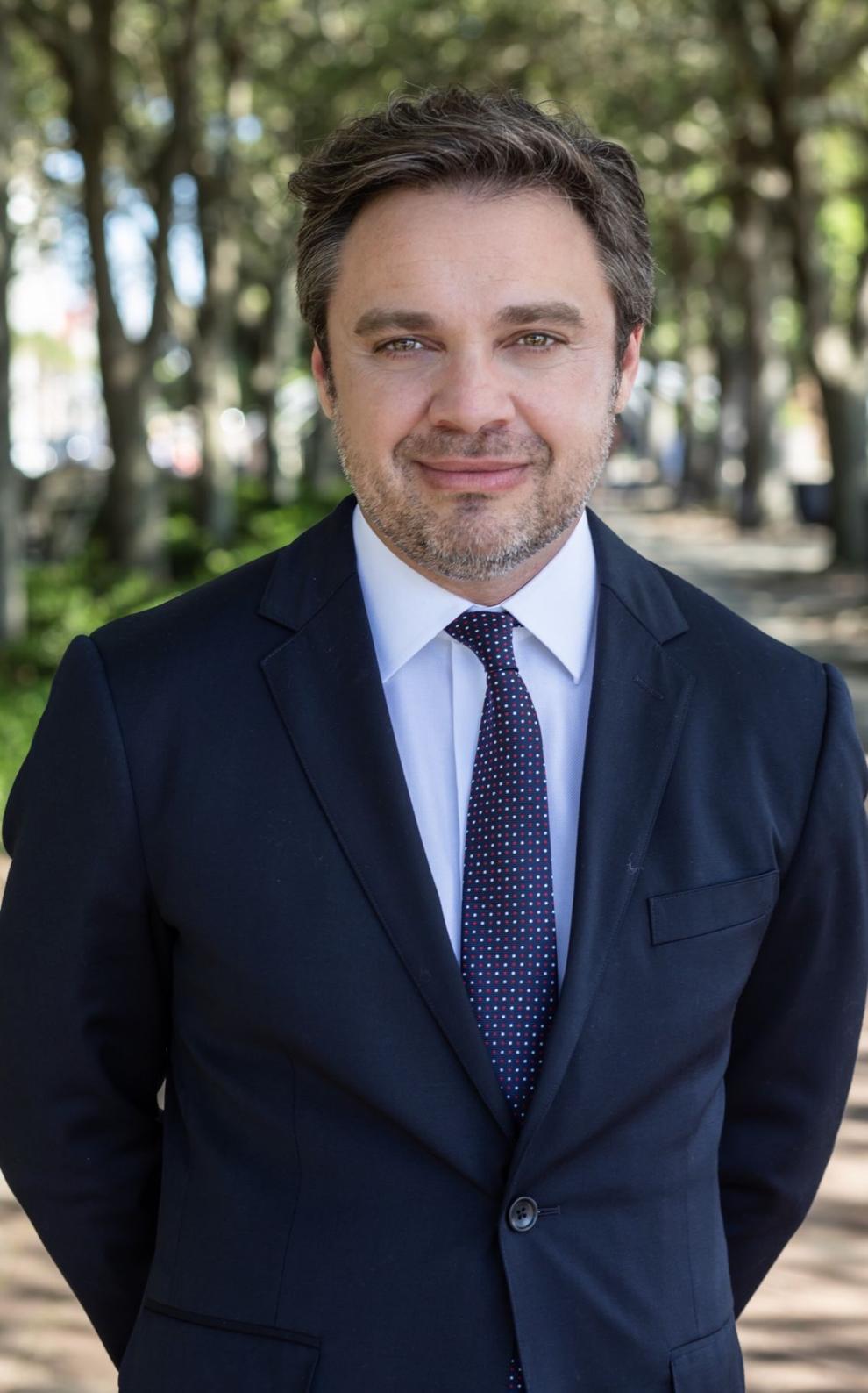 Owen Tyler of The Cassina Group said, "2020's work from home practice initially was perceived to be temporary, but in 2021 we will see working remotely more permanent for much of the workforce," Tyler said. "The luxury market in Charleston is continuing with the same upward momentum that we saw in 2020. The Charleston luxury home buyer has been largely insulated from pandemic shut downs."
Second-home sales remain steady
Historically, Charleston's luxury market includes a sizeable chunk of second-home buyers as well, and industry experts saw a slowdown, but expect that to pick up in 2021.
"The second home market was a bit slower in 2020, but with overall inventory shrinking so rapidly, buyers are beginning to turn back to condos and smaller seasonal homes," Sullivan said. "With vaccines more readily available, the second home market will likely return with much greater strength," he stated.
Tyler agreed, saying, "Buyers are flush with cash and many are taking advantage of historically low interest rates."
Turner said that nation-wide there will be a strong demand for luxury second homes, especially those in less-densely populated areas, like Charleston. "With air travel likely continuing to be curtailed through 2021, people may purchase a second home within driving distance of their primary home to provide a safe escape and a vacation spot for their families and friends. Charleston offers all of that and other amenities that buyers frequently seek out in second-home locales."
The challenge ahead
There's no getting around the fact that inventory is going to continue to be an enormous factor in Charleston real estate. Geer said he believes inventory will rise as we approach March and April, but that "it will still be low compared to prior years due to much pent-up demand."
"We have sellers who want to sell, but are concerned they will not be able to find a home once their home sells," he said. "That being said, buyers will need to be ready to pounce when something good hits the market."
Redfin's study predicts that there will be more new homes built in 2021 than in any other year since 2006. Building permits were up 21 percent nation-wide from September to November compared to the same time in 2019. But that's going to take some time, and the tight market for well-priced homes and new homes, is fiercely competitive.
"Low inventory will continue to be an issue in 2021," Tyler said. "We expect a slight bump in luxury inventory as vaccines become more available but we also project more buyers entering the market as people feel increasingly more comfortable viewing homes in person and traveling post-vaccine."
As we approach a new year with hopefully a return to normalcy, perhaps that inventory will realize a slight upward tick. Until then, demand for luxury homes and for Charleston real estate in general will continue. Inevitably, demand outstripping supply will cause rising home prices.
The biggest challenges, by far, that all luxury real estate professionals agree upon is that inventory meeting demand or as Turner put it: "The storm clouds we see on the horizon have more to do with lack of inventory, and fewer homes to sell."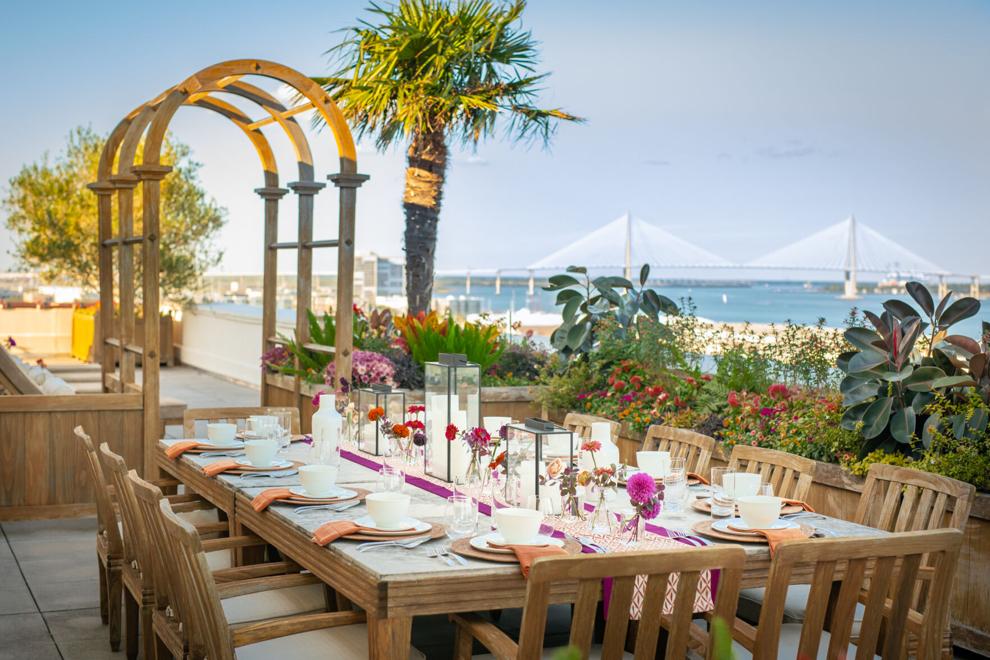 Sullivan added, "Labor, materials and overall construction costs have increased greatly over the last 12 months. The time to imagine, create and develop luxury projects has almost doubled. This effect has obviously increased inflationary pressure on existing homes."
***
Quick facts: Change in pending sales and closings from 2019
Region                   Pending Sales              Closings
Kiawah                  +157.5 percent         +141.5 percent
Isle of Palms           +69.6 percent          +59.6 percent
Seabrook Island      +65.2 percent          +57.8 percent
Daniel Island           +46.9 percent          +42 percent
Source: CTAR