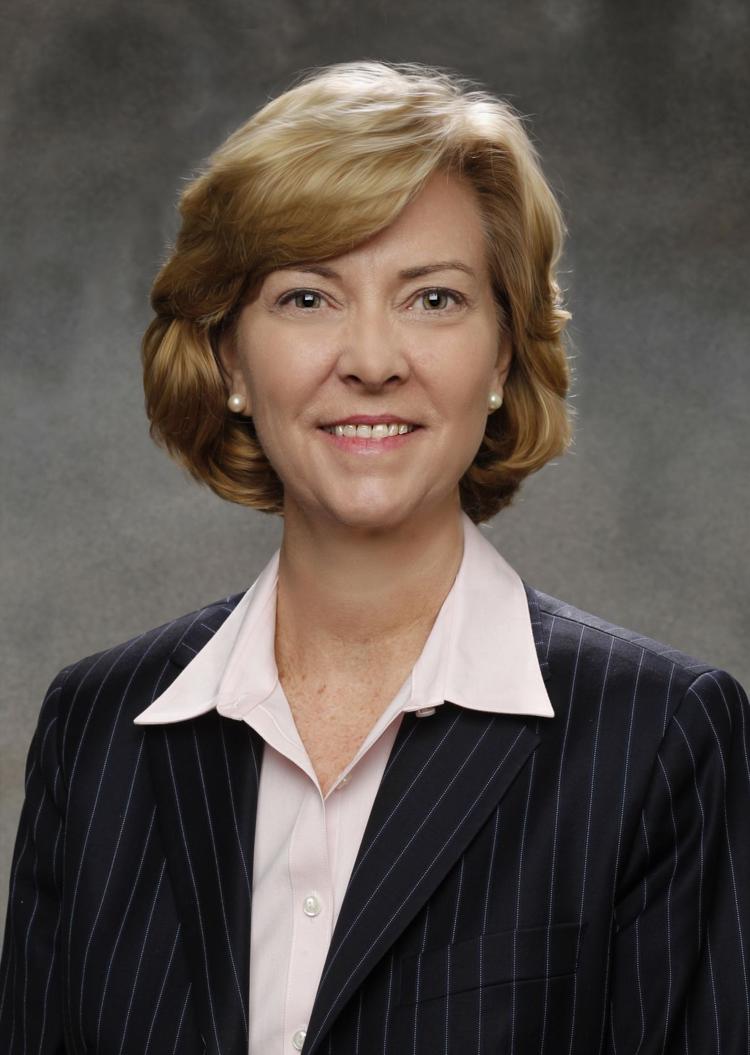 The top executive of Summerville Medical Center announced she is leaving at the tail end of a $100 million capital investment in the Midland Parkway hospital.
Lisa Valentine joined the hospital five years ago as CEO. She said she is leaving to take another chief executive position at Orange Park Medical Center in Florida.
It is a move within the same parent company: Both Orange Park Medical Center, which is just outside of Jacksonville, and Summerville Medical Center are owned by Tennessee-based hospital conglomerate HCA Healthcare.
"We have looked at the needs of our community and grown in recent years to respond to those needs without losing that personal touch of neighbors caring for neighbors," Valentine said in a statement Wednesday. "It is a culture that has attracted physicians and talented staff to come work here. It is what makes leaving Charleston so very difficult, but I know this extraordinary team will continue to support the health needs of our community."
Summerville Medical, which is under HCA's Trident Health umbrella, completed its new women's and children's unit in June. Also, labor and delivery services were relocated from Trident Medical Center in North Charleston to the Summerville location. In total, 35,000 square feet has been added to the Flowertown hospital. 
Trident Health has called the renovations the largest project in the Summerville hospital's history. The health system broke ground on its women's and children's consolidation project in 2017. 
Sept. 18 will be Valentine's last day at the hospital. A replacement has yet to be named. 
"The search for a new CEO has already begun," hospital spokeswoman Kelly Bowen said in a statement. "We know how important this role is and want to make just the right selection for Summerville Medical Center and for this community."
Before she took the reins in Summerville, Valentine was the chief operating officer at Henrico Doctors' Hospital in Richmond, Va. She has a master's degree in health administration from Virginia Commonwealth University.