By most accounts, Charleston is booming. Construction cranes dot the skyline, big-name industries are setting up manufacturing plants and people are moving to the area in droves.
But a new study says it's the worst place in America to launch a small business.
New York-based RewardExpert, a two-year-old start-up firm itself, studied 177 metropolitan areas across the U.S. with populations above 250,000 and found the Charleston region to be the unkindest for start-up ventures.
The nose-bleed real estate market is a main culprit.
"In the first place, office rents are a sky-high $23.60 per square foot, well above the national average of $17.15 per square foot," the travel and credit card rewards firm said.
It also noted housing costs are out of whack for renters and owners, making it unaffordable for many.
The company also pointed out less than 1 percent of commuters use public transportation, and the area business ownership rate is below average with less than 1 percent of start-ups.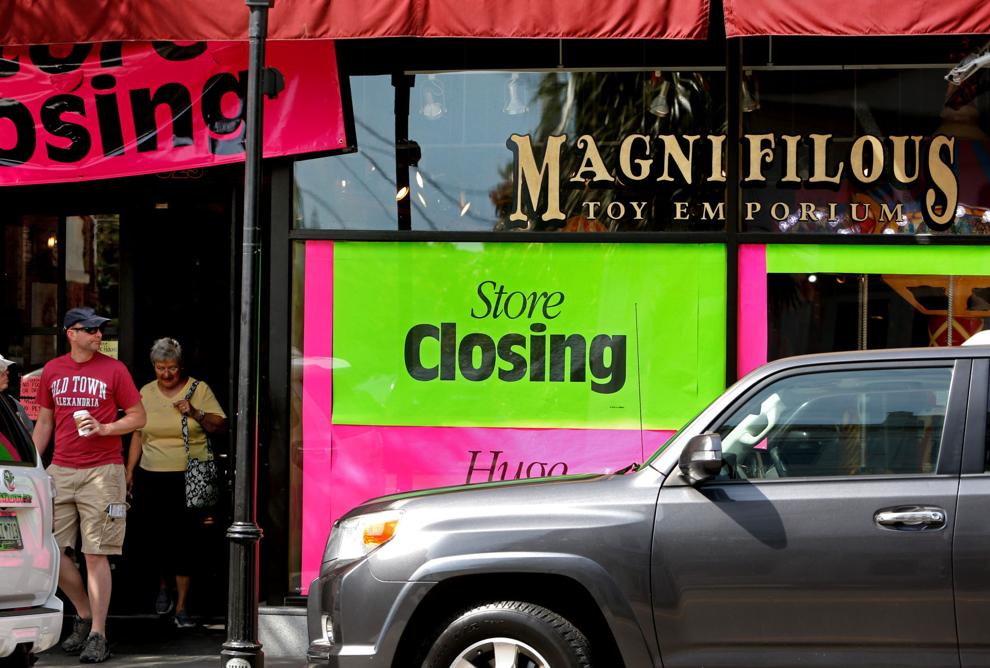 More than half of all new businesses in the region don't last five years, according to the study.
The firm indicated that launching a small business is no small feat and just one-third of all establishments nationwide survive 10 years or longer.
The firm used 30 indicators centered on housing costs, income, office rates, joblessness, education, retail sales, transit, taxes, venture capital, business ownership and survival rates to determine which places across the country give small businesses and start-ups the best chance to succeed and which ones present the most challenges.
"Starting a small business is a daunting venture. I've been an entrepreneur for about two decades and have experienced many pitfalls and successes," said RewardExpert CEO and co-founder Roman Shteyn.
"Knowing the advantages and obstacles of the market in which you're starting your business is imperative to your long-term success," he said. "This ranking informs entrepreneurs of which locations across the country are friendliest to small businesses."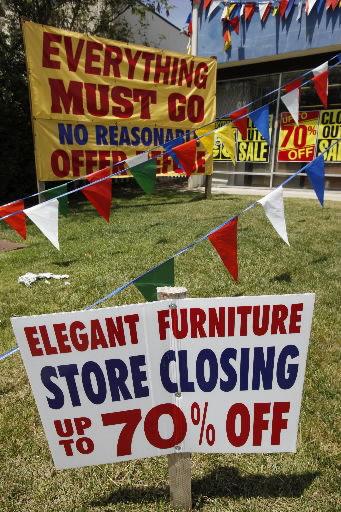 The Charleston Metro Chamber of Commerce begs to differ about the region's business prospects.
"Our membership is comprised of 85 percent small businesses, and almost half of those were engaged with us over the past year, which demonstrates a strong level of business activity," CEO Bryan Derreberry said.
"We look at regional business trends annually and based on this data analysis, business growth in the entire Charleston region is very healthy," he said. "We just released our economic forecast last month, and we see strong economic growth continuing across our region."
He also said the chamber's Economic Advisory Board members "are very bullish regarding our region's current and future growth prospects."
Derreberry also pointed out the chamber agrees that Charleston has a housing affordability problem, but he noted other metro areas have similar challenges.
The best place in the U.S. to start a small business is the Denver area, according to the report. Areas around Boston and Bridgeport, Conn., fared well, too.
Among its pluses, the Colorado capital attracted $670 million in venture capital investment between 2010 and 2016, according to RewardExpert.
Joining Charleston in the cellar are Tallahassee and Pensacola on the Florida Panhandle and the California inland areas around Bakersfield and San Bernardino, north and east of Los Angeles, respectively.