The owner of a longtime North Charleston maker of surgical lighting systems and other high-tech operating room equipment is proceeding with plans to close the business.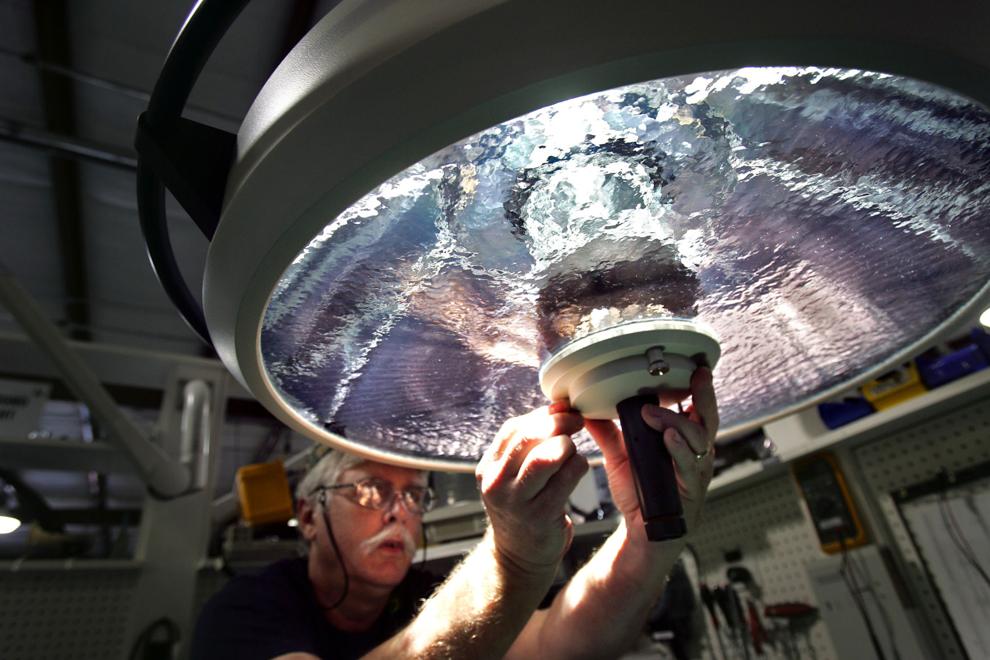 Stryker Corp. notified the state Department of Employment and Workforce and Mayor Keith Summey last week that it will cease operations at 1950 Hanahan Road by Dec. 31. A handful of workers will remain at the former Berchtold Corp. site into 2017.
"The closing ... is expected to be permanent, and the entire site is to be closed," Chad Croasdale, vice president and general manager at Stryker, said in the Oct. 27 notification letter.
The shutdown will result in 88 local job losses, made up of 53 full-time and 35 temporary positions, he said. The work is being moved to Stryker sites in Texas and Germany.
Croasdale said the closing, which was announced to employees last year, was "a difficult decision" based on "a careful and detailed analysis" of the North Charleston business.
Affected workers could apply for other jobs within Stryker, and an undisclosed number were eligible to request a relocation to Texas, Croasdale added.
The company's public notification was required under a federal labor law.
Privately held German manufacturer Berchtold GmbH opened the Hanahan Road business in 1988 after moving from Stamford, Conn. It later became the company's North American headquarters.
Berchtold had about 115 local employees in 2012, when it marked its 90th anniversary with a lavish celebration in downtown Charleston.
Medical technology giant Stryker of Kalamazoo, Mich., bought the business for about $172 million in 2014. At that point, Berchtold's worldwide operations had annual sales of $125 million.
It is unclear what will become of the 50,000-square-foot Hanahan Road building. Charleston County land records show that it belongs to a company registered to former Berchtold owner Theo Fritz.