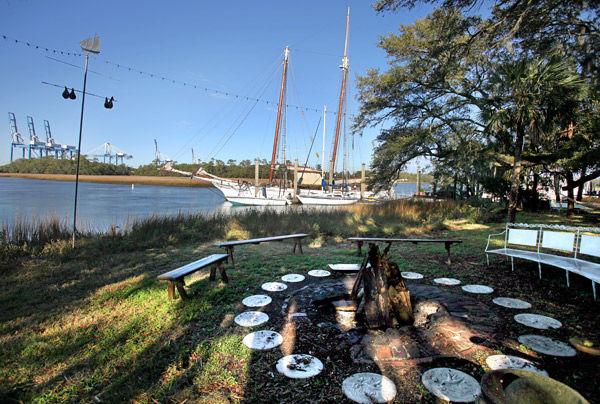 The Spirit of South Carolina is back in nonprofit hands, two and a half years after the foundation that oversaw its construction was forced to sell the tall ship to cover its mounting debt.
Automobile dealership owner Tommy Baker and hotel developer Mike Bennett have donated the ship to a newly formed nonprofit in hopes that the Spirit will relaunch with more sustainable financial prospects.
The two Charleston-based businessmen bought the tall ship at auction in 2014 in an effort to ensure that the Spirit would stay in the area, placing a $440,000 bid from its deck - good enough to top bidders from the Northeast.
They'd later pay to refurbish the wooden ship, which first set sail in 2007 after years of effort by volunteer builders. It was cleared to carry passengers again last summer.
"I really had no desire to own the ship," Bennett said in a statement. "But I wanted the ship to stay here so that the thousands of people who invested in her to help make the ship a reality could continue their involvement."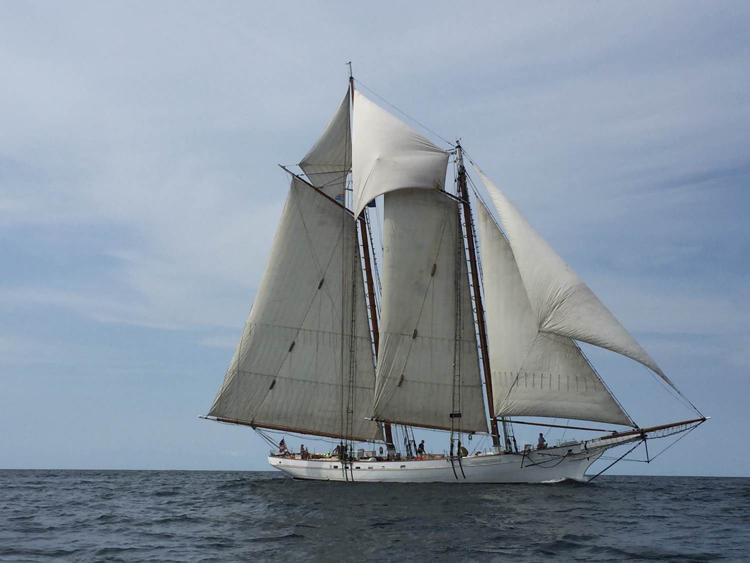 Fletcher Meyers, the director of the new nonprofit, says that his group hopes to use its even-keeled finances to do what its predecessor couldn't, to give school groups a chance to sail on a 140-foot ship modeled after a 19th Century schooner. He says to be a "sustainable nonprofit," the group will change its tack somewhat.
For one thing, the Spirit of South Carolina Inc. won't have debt to pay off. The ship, which cost $4 million to build, got about half its funding from a bank loan that it struggled to pay down.
For another, Meyers says, it'll be charging for its trips: A daylong rental will run about $3,000 for a group of 20. Groups who can't afford the fee, he says, will get help with fundraising instead of a subsidized trip.
And not all of those groups will necessarily come from South Carolina. After the Tall Ships Charleston festival in May, the Spirit will sail to Bermuda, Boston and Quebec City. Previously, the ship rarely traveled past the mouth of Charleston Harbor, and most of the 9,500 passengers it carried before its financial troubles didn't pay.
"It's a business," Meyers said. "What we need to do as a business is connect with people who can afford to participate and do fundraising for the people who can't."
The nonprofit will face the financial demands of maintaining a big and expensive tall ship - an expected $800,000-a-year tab. Meyers says he hopes the vessel will break even by sailing 260 days a year, though donors will pay its bills while its business gets underway.
Home builder and developer Hank Hofford, who is on the nonprofit's board, said the group is aiming to ween itself off donated funds to that it's better-suited to ride out choppy economic waters. It went under, he said, in part because its benefactors saw their finances tighten during the last downturn.
"We're obviously trying to make it so that the ship sustains itself as much as possible," Hofford said. "Hopefully we've learned some things."
The donation, which was announced Wednesday, was finalized in December, Meyers said. It came months before Baker, owner of Baker Motor Co., announced a gift with wife Victoria for the naming rights of The Citadel's School of Business. The amount was not disclosed, but the military college described it last week as the largest cash gift in the program's history.