One of South Carolina's biggest banks is back from the well, having replenished a critical supply as it heads back out on the acquisition trail.
Not water. Capital.
The parent company of CresCom Bank went to Wall Street recently to reload, raising more than $63 million in dry powder. Charleston-based Carolina Financial Corp. said the sale of 1.5 million shares will provide it with currency for potential acquisitions and other purposes.
"I would say that being acquisitive is part of our strategy," CEO Jerry Rexroad said last week. "It's been very good for shareholders and very good for our company." 
Once focused along the South Carolina coast, CresCom has completed four buyouts since 2014 that have extended its banking footprint to Columbia, Greenville and inland North Carolina. Over that period, its parent company's stock has climbed roughly 500 percent, from under $7 to about $42 as of Friday.
CresCom is now the second-largest bank based in South Carolina behind South State. It has more than $3 billion in loans and other assets.
Its biggest deal to date was finalized in November, when CresCom took ownership of First South Bank of Washington, N.C. The $190 million all-stock purchase gave the South Carolina buyer 28 more branches — doubling what it had previously — in the Research Triangle area and throughout the eastern part of the Tar Heel State.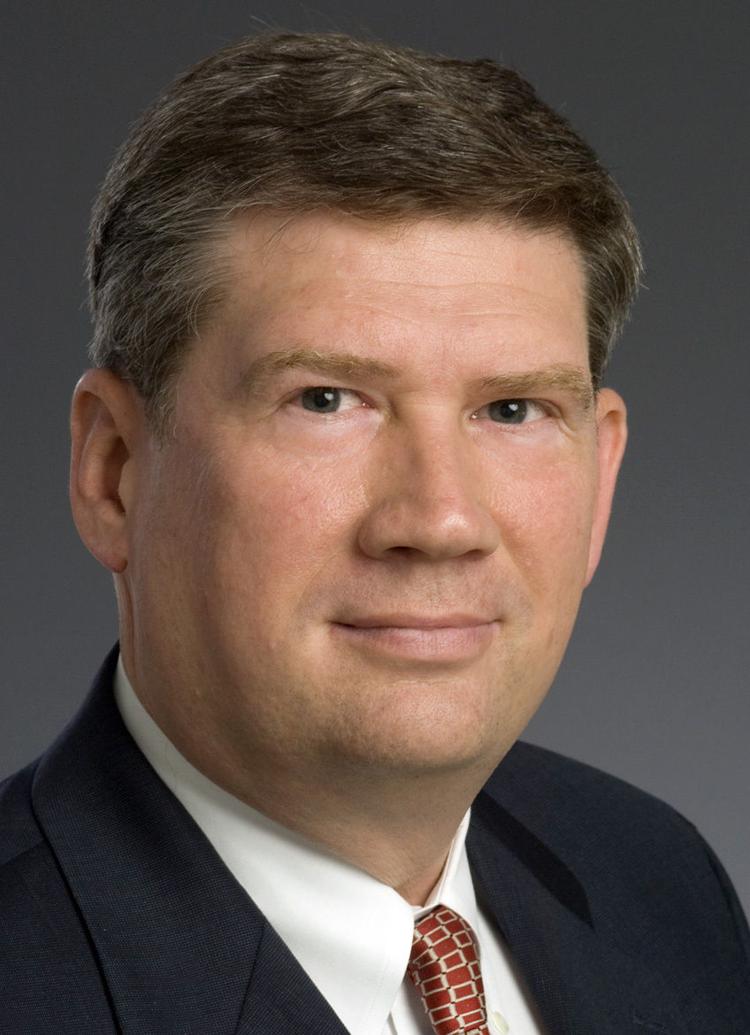 The First South integration had been taking priority over the pursuit of any future dealmaking, Rexroad said while discussing first-quarter results in the spring.
"You know the first thing we've got to do is make sure this conversion is completed and that all of our teams are integrated into our culture. And that takes some time," he told analysts on May 1.
The goal, he added, was to get "to where we feel very comfortable" before scouting new deals in contiguous cities.
"And that's what we're going to continue to look for — opportunities to expand in high-growth markets like we have in the past," he said. 
Rexroad rattled off two examples.
"Obviously, Atlanta is one of those," he said on the May 1 teleconference. "Charlotte, of course, is one of those, and we're going to look for opportunities in all those types of markets."
Rexroad said last week that federal disclosure rules prevented him from providing a progress report on CresCom's expansion ambitions ahead of the earnings report on Monday.
But he fully expects to be asked about it and the use of the stock sale proceeds when he discusses the second-quarter performance with stock watchers this week.
"We do see opportunities down the road, and we try to prepare for that ahead of time," he said.