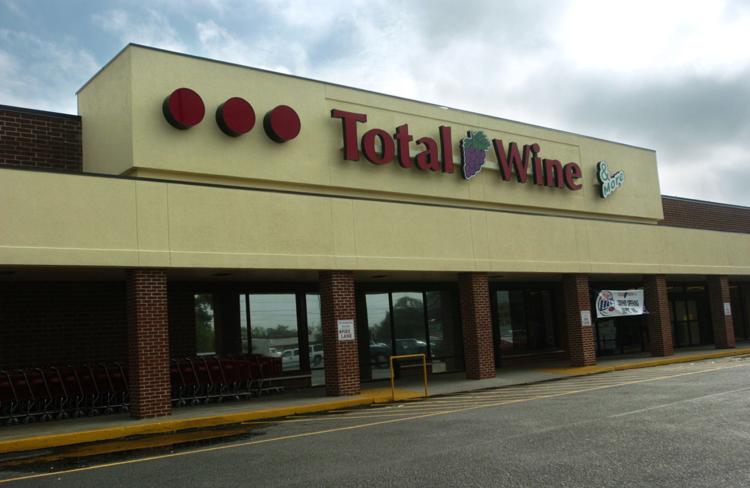 The S.C. Supreme Court struck down a law limiting liquor licenses as unconstitutional Wednesday, a potential blow to the mom-and-pop industry that sells most of the hard stuff in South Carolina.
The decision could encourage more big-box chains to expand into the market. It was a victory for the Maryland-based owner of Total Wine & More, which challenged the state law limiting companies to three liquor sales permits.
The ruling does not take effect for 15 days. By then, the S.C. Department of Revenue, which regulates and issues liquor licenses, plans to ask the high court to reconsider the decision, said attorney Burnet Maybank, who represented ABC Stores of South Carolina.
In the interim, the existing law would remain in place, Maybank said Wednesday.
Total Wine did not respond to a request for comment.
The beverage chain has stores in Charleston, Columbia and Greenville. It sought a state license to sell liquor at a proposed fourth South Carolina retail location several years ago.
The company then sued the Department of Revenue and ABC Stores of South Carolina, a trade group made up mostly of small beverage retailers.
An Aiken County court ruled against Total Wine. The company appealed, taking the constitutional question directly to the Supreme Court. The case was heard in November 2015.
The 3-1 ruling released Wednesday reversed the lower court decision. The majority said the judge in that case "justified the three-license restrictions on corporations as 'preserving the right of small, independent liquor dealers to do business.'"
The Supreme Court also found that the limits are arbitrary and "do not promote the health, safety or morals of the state, but merely provide economic protection for existing retail liquor store owners."
It also said the law violates Total Wine's "due process rights" because it prevents the company "from operating in its chosen field of business."
Justice John Kittredge dissented, noting that the state has broad owners to regulate liquor distribution as it sees fit.
"Although the majority pays lip service to this well-established principle, the majority proceeds to ignore it in favor of some unspoken standard more closely resembling strict scrutiny," he wrote.