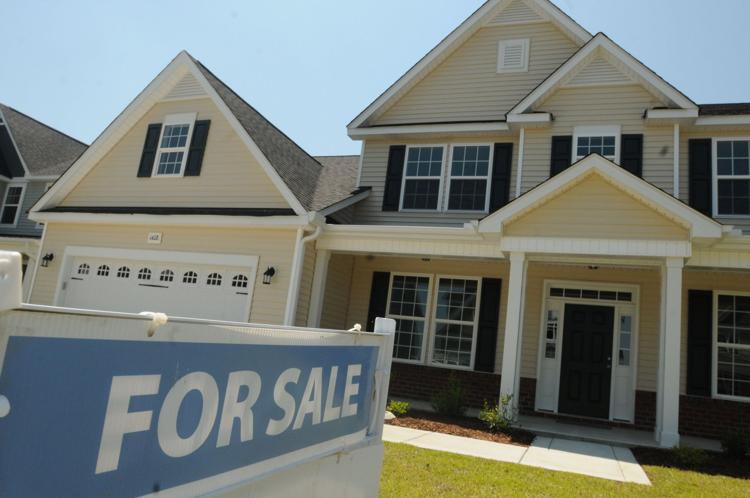 A program launched six years ago to help South Carolinians keep their homes in the wake of the real estate bust that helped to trigger the last recession has now helped more than 12,000 households.
The S.C. Homeownership and Employment Lending Program, a foreclosure-prevention measure commonly known as SC HELP, started in 2011 to help eligible homeowners from losing their homes.
The agency reported recently that through April 30, more than 98 percent of those assisted have continued to avoid foreclosure.
The program has helped to fund 12,182 eligible homeowners in the state and has dispersed nearly $202 million.
SC HELP includes assistance to bring loans current, provides monthly payments while homeowners seek employment and return to self-sustainability, and assists homeowners in qualifying for and obtaining loan modifications from lenders. It also provides funding to assist families as they transition from homeownership in cases where the mortgage cannot be salvaged and the homeowner is able to negotiate a short sale or deed-in-lieu of foreclosure.
South Carolina received almost $295 million in Hardest Hit Funds provided by the U.S. Treasury Department.
The organization is still accepting applications. For more information, go to SCHELP.gov or call 855-435-7472.
Modern move
An artsy-designed office building with a kaleidoscopic entrance is one step closer to becoming a reality in Charleston.
The Board of Architectural Review signed off on preliminary approval last week for the proposed four-story structure at 663 King St., next to the Septima P. Clark overpass, commonly called The Crosstown.
"This building will open the door for contemporary design to take place alongside our historic architecture around the city," property owner Richards Gregory said.
The project needs final approval before moving forward.
Storing stuff
A Charlotte developer wants to build a new storage facility on Johns Island.
White Point Partners will ask the City of Charleston's Design Review Board Monday for conceptual approval to construct a self-storage building at 3269 and 3289 Maybank Highway. The number of units was not immediately available.
Also on the agenda, the city of Charleston is requesting conceptual approval to build a new fire station at 1901 Savannah Highway in West Ashley.
New homes
A housing subdivision in Berkeley County could soon see new construction.
An affiliate of Chicago-based real estate developer The Randolph Group recently asked state environmental regulators for a stormwater permit to build single-family homes on a 33.6-acre tract in Foxbank Plantation off U.S. Highway 52 between Moncks Corner and Goose Creek.