Soon after the job board Snagajob purchased the Charleston startup PeopleMatter, the company made plans to try a new approach to find workers for hourly restaurant gigs: It would fill openings on demand.
The idea marked a novel attempt to reshape hourly jobs in the mold of the gig economy, the emerging model of working made popular by companies like Uber. In theory, it would give workers flexibility to choose when they pick up a shift and employers the ability to adjust their staffing in real time.
The concept got its first test last fall in Richmond, Va., Snagajob's hometown. The service — called Husl — signed up 500 workers in its first week, CEO Peter Harrison says, and it's built up a roster of about a dozen employers.
Now, Snagajob executives say they're getting ready to expand the service past its pilot test in Virginia. Harrison says Husl will expand into new cities later this year.
The model is essentially a new take on temp work. Employees are paid by Husl, not the restaurant they work at, and like a temp agency, the company covers costs like worker's compensation. In return, employers are billed hourly, getting flexibility to cover seasonal needs or workers who don't show up.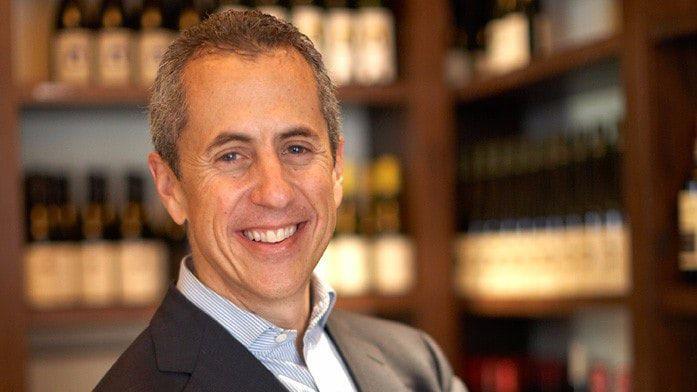 The project was enabled in part by Snagajob's tie-up with PeopleMatter, which was building software to manage employee schedules and human-resources paperwork when it was acquired last June for an undisclosed sum.
Jocelyn Mangan, Snagajob's chief operating officer, says she thinks the service could offer an answer to the high rate of underemployment that has marked this economic recovery as many workers have struggled to find full-time work or piece together enough part-time shifts to make ends meet.
But the model faces looming questions about how effectively workers can fill in on late notice, how well skills they pick up at one restaurant will transfer to another and how to train them quickly to fill in the gaps.
"What happens if they go from a Jimmy John's to a Subway? Still sandwiches, different brand. And then what happens if they go from Jimmy John's to Cava, which a totally different concept?" Mangan said, referring to the sandwich shops and a regional Mediterranean chain based in Washington, D.C. "I don't think we have all the answers to that yet."
Harrison said the service so far has gotten good reviews from employers and decent traction from workers, who typically pick up between one and three shifts a week. He declined to say how many shifts the service has filled in all, citing an increasingly competitive landscape.
And as the Husl expands, it raises broader questions facing gig economy services — about whether they ultimately give workers flexibility or contribute to uncertainty about their schedules and hours, and what happens when employees' relationships with their employers becomes more transactional.
At Snagajob's annual conference in downtown Charleston Tuesday, that concern was referenced by Danny Meyer, a celebrity restaurateur and founder of the burger chain Shake Shack. Meyer, who has become an outspoken critic of service-industry labor practices like tipping, said he thinks workers will want to put down roots, regardless of how technology evolves.
"Just because they can push a button and get a new job every single day ... I bet there's some people who like that, but my heart truly believes that for the vast preponderance of people, they are searching for another place to love them. I do believe they want to plant roots," Meyer said, adding in a later interview: "I completely subscribe the notion that more people want to flip stations, whether it's TV or apps or social networks, whatever. But I also believe that there's something meaningful about a commitment to one place."
As Snagajob grows its on-demand project, Mangan says she doesn't want to diminish that connection. Instead, she hopes Husl can likewise win workers' affinity.