Spirit Communications was never a household name in South Carolina, primarily because it operated behind the scenes with big companies, government agencies, hospital systems and other "enterprise" customers.
But perhaps it should have been, given the unlikely way it came about — and went about its business.
The latest chapter in the company's unique evolution unfolded last week. Spirit said Monday that it would now be called Segra, a term derived from an ancient verb meaning to prevail or overcome.
The name change was announced less than a year after an investment firm acquired most of the Columbia-based company and began combining it with a like-minded voice-and-data business from the mid-Atlantic region.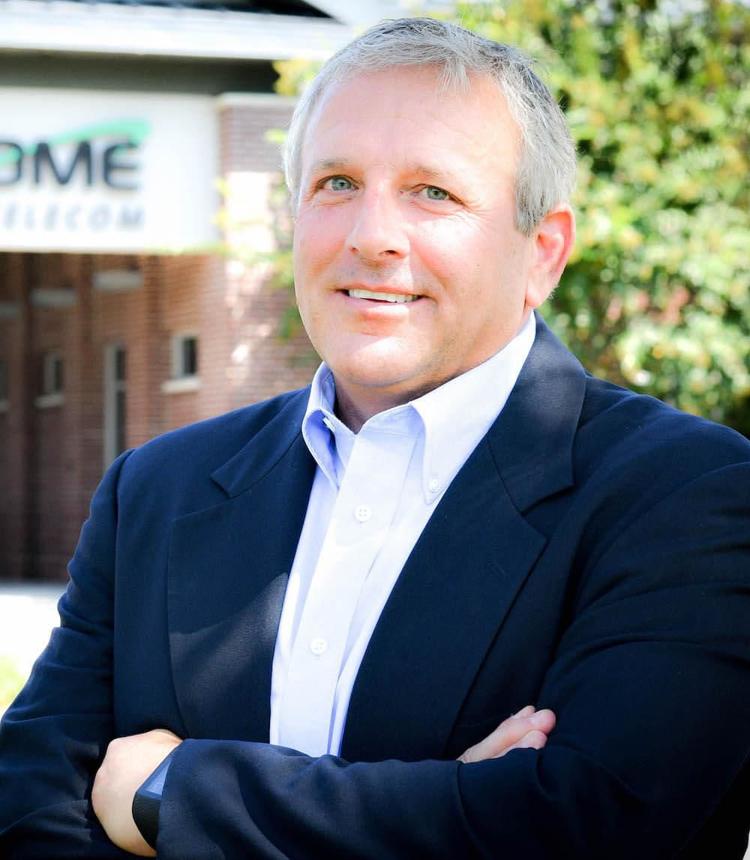 The merger punctuated a bittersweet but inevitable decision for Spirit's original founders, said Will Helmly, CEO of Moncks Corner-based Home Telecom, which helped get the startup off the ground.
"It's kind of a neat story," Helmly said.
It begins in the mid-1980s. Regulatory barriers in the U.S. telecommunications business were starting to fall, and small, independently owned phone carriers across the Palmetto State were investing for the future.
"We were all building our own fiber networks … We looked at it and said, 'If we got these networks together we'll have something significant here," Helmly said.
It was an intriguing concept, and it caught on. Helmly said about a dozen phone companies from around the state took an unusual leap of faith and agreed to collaborate "to provide better services and leverage our strengths," with Rock Hill-based Comporium taking a lead role in the organizing effort.
They set up two companies, PalmettoNet and SCNet, and created at least two others later.
The idea was an outlier.
"We kept hearing how South Carolina companies and their ability to work together was the envy of the country," Helmly said Wednesday.
In the 1990s, demand for broadband service was pikcin up, driving the need for even bigger big-ticket investments — and a new corporate structure. The owners decided to consolidate their collection of businesses under the Spirit Communications banner, run by new management.
The business went on a run. Spirit bought SCANA Corp.'s telecom unit, it paid $3.5 million for the naming rights for Columbia's minor league baseball stadium and it tip-toed across the state line into North Carolina.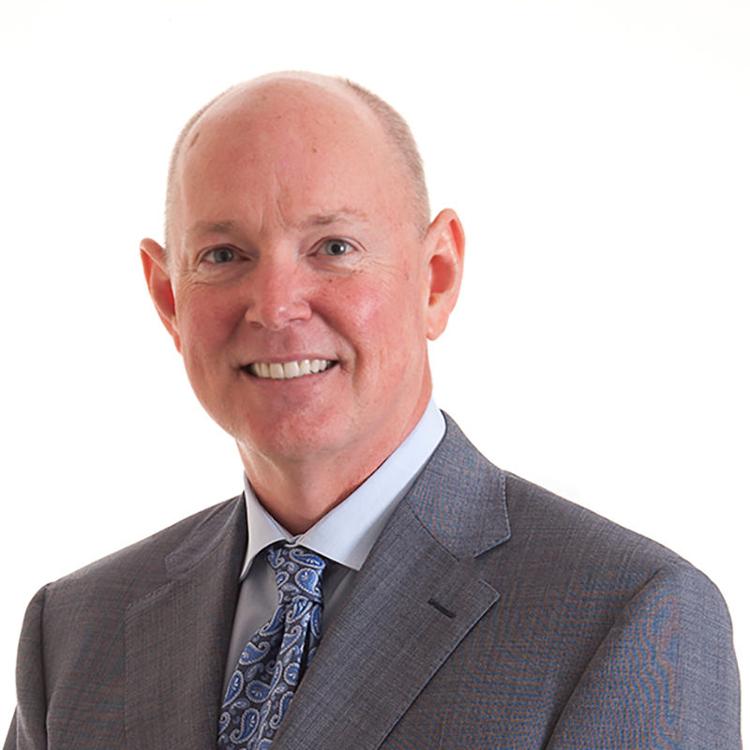 The company eventually amassed a 9,000-mile fiber-optic network and was ranked among the 35 largest privately held businesses in South Carolina.
The growth created a quandary for the original collaborators, who had to decide whether they required deeper pockets to keep up. They found them in April. 
EQT Partners, a big Swedish investment firm, already owned Virginia-based Lumos Networks, which, like Spirit, was nudging its way into the Tar Heel State. A tie-up would instantly create a "super-regional platform," said former Lumos CEO Tim Biltz, who now runs Segra. 
"To stay competitive in this business, you have to make large capital investments ... and EQT was the perfect answer for both Spirit and Lumos. Both companies had very similar cultures, very similar business plans," he said last week.
Biltz described the new majority owner as an "infrastructure fund" that invests pension money from around the world. 
"They have a little longer-term horizon than most, and they like hard assets in the ground. They see this as a sweet spot for them," he said.
No decision has been finalized about where Segra will be headquartered — Charlotte appears to be a likely frontrunner — and no job cuts are expected.
The deal brought together about 850 employees spread over 20 offices. They oversee a 21,000-mile, nine-state fiber-optic backbone along with data centers, wireless towers and other assets.
"This isn't your typical merger where you have overlapping companies," Biltz said. "This is about growth." 
Spirit's remaining original investors didn't cash out completely. They kept an undisclosed minority stake in Segra.
"We meet with them all the time. We agreed to keep in place 'the spirit of Spirit,'" said Biltz, a onetime Charleston resident who is now based in Waynesboro, Va.
He also marveled at how a far-flung group of old-school phone carriers was able to see the future and seize it way back in 1985.
"What they did in South Carolina no one else in the country had done," he said. "It was a brilliant idea and well-executed. Easier said than done."