COLUMBIA — The loss of several major company headquarters in recent months leaves Columbia looking to new firms to provide leadership that drives community support and charitable giving.
Columbia chronically has lagged behind South Carolina's large metro areas, Charleston and Greenville-Spartanburg, for company headquarters. So the recent mergers and acquisitions of SCANA Corp., Palmetto Health, Spirit Communications and the McNair Law Firm could leave the Capital City particularly bereft of the kind of local leaders from the private sector that often head up important civic projects.
"They still have people working here, and they're still great companies," said Carl Blackstone, president of Columbia Chamber of Commerce. But with fewer corporate decision-makers in the region, "that has implications."
"We're not hemorrhaging or anything, but it does show a trend in the wrong direction," he said.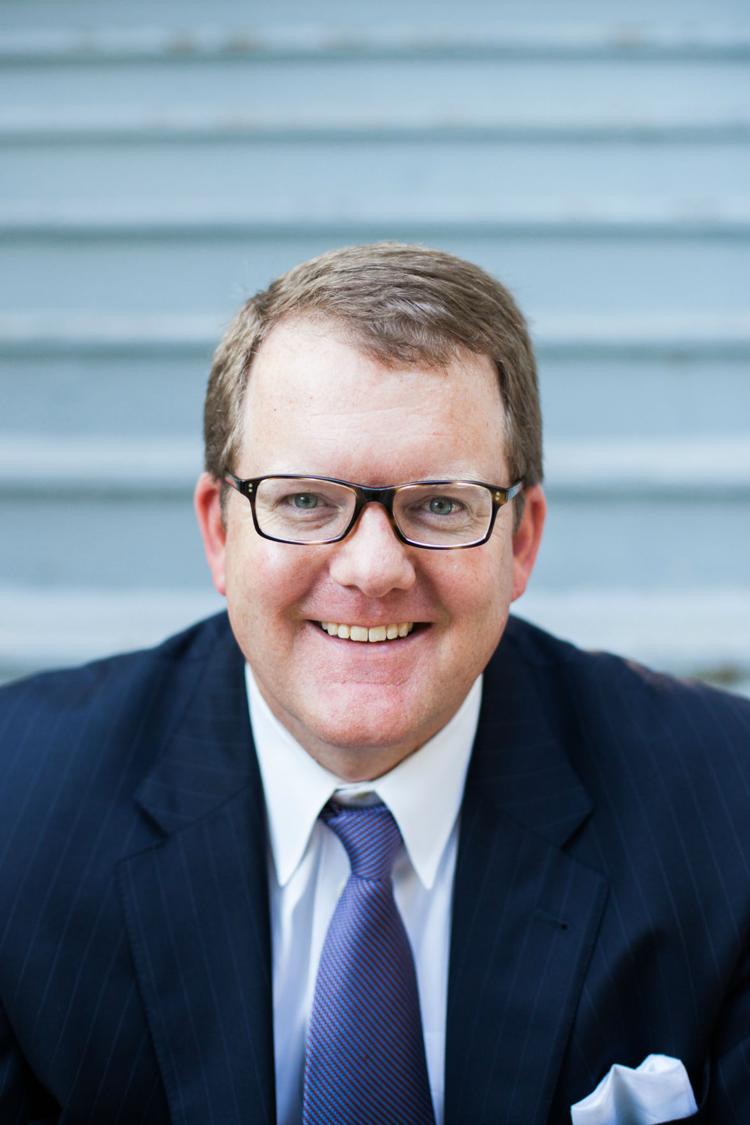 Blackstone points to the loss of two top executives at Columbia's largest hospital system. 
Chuck Beaman and John Singerling had a combined 60 years of experience running Palmetto Health as chief executive and president, respectively. Now they're both leaving within months of each other after a merger with Greenville Health System created Prisma Health. 
"That's a significant talent drain," Blackstone said.
State Sen. Dick Harpootlian, D-Columbia, said the Capital City has been a victim of circumstance with recent corporate departures after the failed nuclear plant expansion in Jenkinsville that doomed SCANA and nationwide health care changes that spurred Palmetto Health's merger.
Still, he said, Columbia can do more to keep corporate operations.
"Charleston and Greenville can hold onto some headquarters," Harpootlian said. "Columbia has an inferiority complex about marketing itself. We have got to do a better job of reaching out to folks."
Former Columbia Mayor Bob Coble said nurturing corporations such as Blue Cross Blue Shield of South Carolina helped them remain headquartered in the city. He thinks leaders need to look differently for new employers.
"The future is going to be in smaller and mid-sized companies," he said.
Losing friends
Losing headquarters costs Columbia corporate sponsorship money that go to museums and charities.
"You lose people who have brains and money to run those things and make those decisions that make the community better," Harpootlian said. "We need to work together to sell Columbia as a place to live, raise a family and build a corporation."
Sara Fawcett, CEO of United Way of the Midlands, said, "It's hard to lose those friends" with the Midlands losing leadership posts and veteran local executives.
Much of the $10.2 million raised in total in 2018 came from campaigns held inside companies that requires executive leadership to succeed, she said. 
United Way also uses connections to leaders to help it with community work, cooperating with company executives to promote volunteer opportunities and to pursue philanthropic options such as grants. 
Industry contributions helped get the Transitions homeless center off the ground and helped secure the city's minor league baseball stadium, Blackstone said.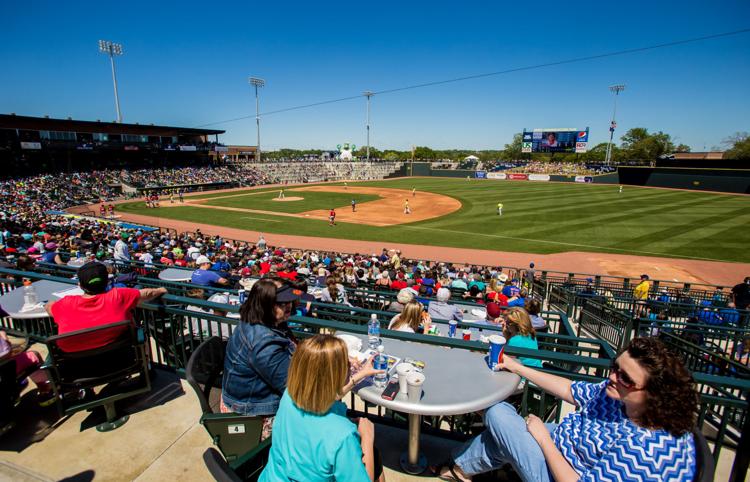 Spirit Communications, a Columbia-based telecommunications company, paid $3.5 million for the naming rights for the stadium that's home to the Columbia Fireflies. Earlier this year, Spirit merged with Lumos Networks and moved its headquarters to Virginia under the name Segra.
"I don't think we would have Segra Park had they not been headquartered here in town," he said.
New plans
Blackstone sees regional teamwork as key to reversing the trend.
"I think the bigger issue is what are we doing different now than what we were doing a year ago," he said.
Blackstone said the city should be thinking about how to recruit new regional headquarters to backfill what was lost.
Columbia Mayor Steve Benjamin said city leaders need to keep working to lure new companies to fill the void. Columbia recently landed software firm Capgemini, a French-based company.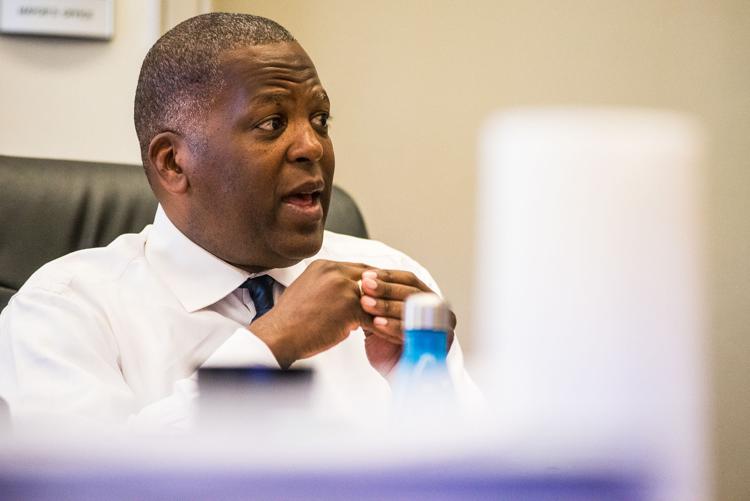 State Rep. Seth Rose, D-Columbia, said he hates to see the losses but said state and local government has spurred changes.
"The Legislature put things in place to make Main Street boom the way it has been," he said, referencing historic renovation tax credits.
Coble said the city can't wait on business executives to lead on important projects.
"Columbia has had to rely on the public institutions because they are so big and so prominent," said Coble, a partner at the Nexsen Pruet law firm.
Benjamin believes remaining CEOs and business leaders are already stepping up to take on the region's challenges.
He points to the Midlands Business Leadership Group, a gathering of business leaders that meets periodically to focus on common community goals such as improving roads and recreational use of the area's rivers. 
"They're knee-deep in efforts on how to move the Midlands forward," he said.