The operator of five Charleston-area Marco's Pizza locations has paid $101,027 in civil penalties for violations of federal labor laws following an investigation by the U.S. Department of Labor, the federal agency said in a news release.
Roshan Operations LLC — which operates Marco's restaurants in Summerville, Ladson and Charleston — endangered minor-aged workers by letting them perform prohibited or hazardous jobs, the labor department said. The company also illegally employed an underage delivery driver, the investigation by the agency's Wage and Hour Division showed.
According to agency documents, Roshan Operations let 14- and 15-year-old employees perform prohibited baking activities and let workers between the ages of 14 and 17 operate a pizza dough mixer — a prohibited hazardous occupation under federal law. The company also scheduled 14- and 15-year-olds to work after 7 p.m., more than three hours on a school day and more than 18 hours in a school week — all violations of federal work-hour standards.
"Teens bring value to workplaces, but achieving balance with needs typical of their age group is essential," said Jamie Benefiel, a district director with the labor department's Columbia office. "Child labor laws are intended to ensure young workers obtain valuable experience safely and without interfering with their education."
In addition to the child labor violations, Roshan Operations violated overtime requirements spelled out in the federal Fair Labor Standards Act, the agency said. The company paid straight time to employees who worked in multiple locations during the same week, even if they exceeded 40 hours at the combined sites. Roshan Operations also failed to include bonuses into one worker's overtime pay as required, resulting in a lower overtime rate than required by law.
The labor department was able to recover $5,425 in back wages for 26 workers as a result of the investigation.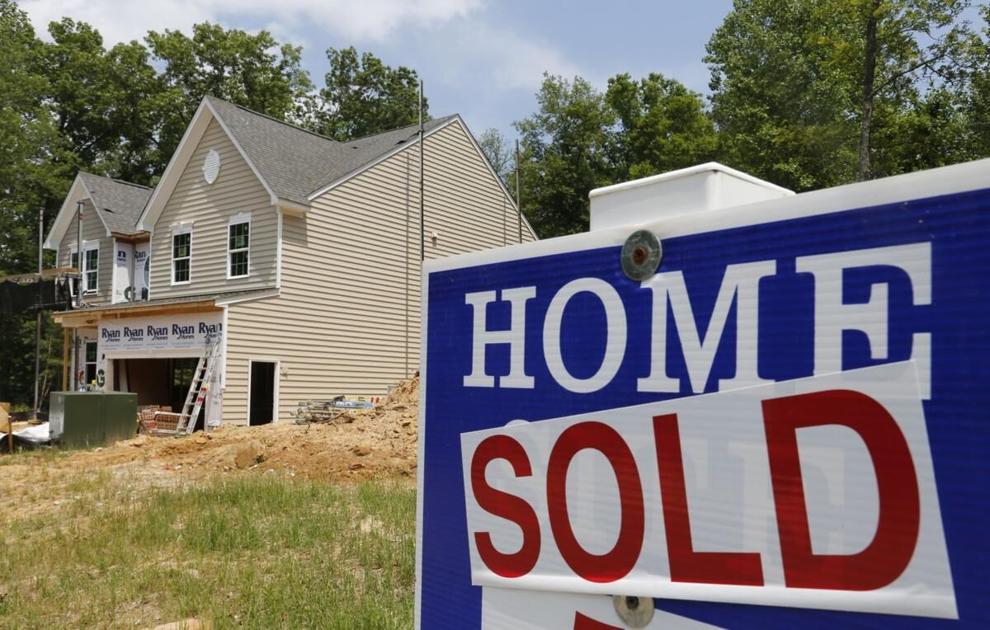 A modest proposal
If you had to sum up the region's most recent economic activity in one word, "modest" might be the one to use.
The Federal Reserve Bank in Richmond, Va., used the word 14 times in its summary of economic conditions in the nation's Fifth District, which stretches from South Carolina to Maryland and includes the District of Columbia and most of West Virginia.
"The Fifth District economy continued to grow at a modest pace since our previous report," the Fed said in its Dec. 2 Beige Book, which tracks recent economic conditions in the Fed's 12 banking regions nationwide.
In the Fifth District, demand for trucking increased modestly from its already high levels. Residential real estate activity softened modestly but remained strong. Commercial real estate leasing rose modestly. Financial institutions reported modest loan growth while non-financial services firms indicated, on balance, modest growth. And manufacturers reported a modest increase in shipments and new orders in recent weeks.
If conditions weren't modest, they were moderate.
The Fifth District saw a moderate increase in tourism, for example, lifted by business and group travel. Employment and wages continued to rise at a moderate rate. Bank deposits also saw moderate growth. And ports like the Port of Charleston "showed moderate growth since our last report, as some handled record-breaking volumes."
The region's modest-to-moderate economy mirrors the rest of the nation, at least from information compiled by other Fed banks. The 32-page Beige Book uses the words "modest" and "moderate" to describe economic conditions 139 times.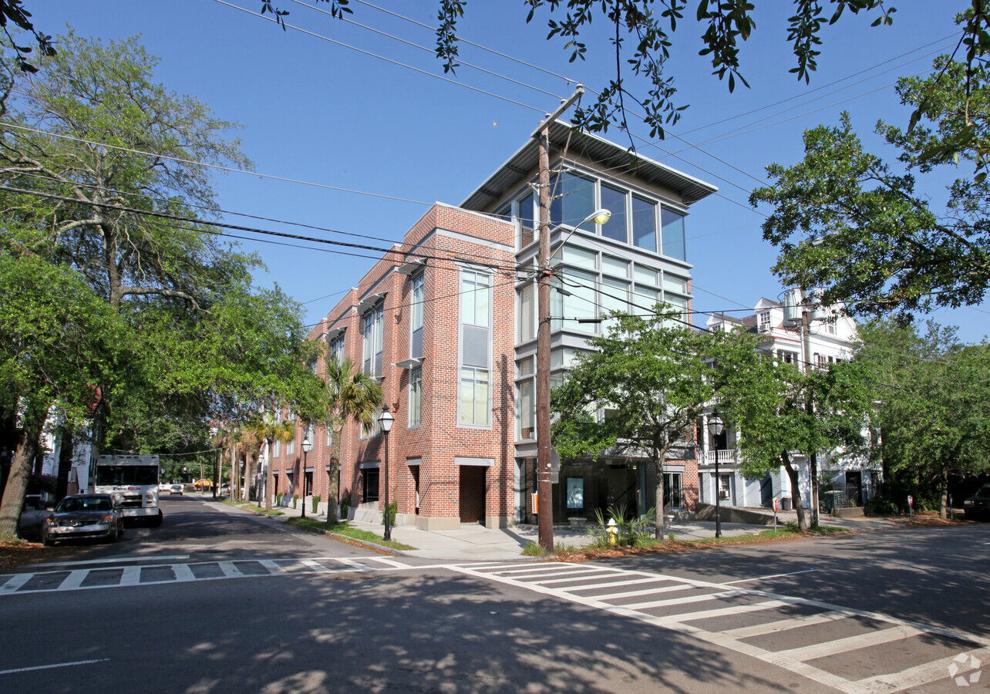 Stretching its legs
The owner of a peninsular Charleston fitness facility has decided to stretch her holdings throughout an entire four-story building where she started classes on the penthouse level in 2015.
Charleston native and certified personal trainer Jennie Brooks, the owner of Longevity Fitness Charleston, bought the structure at 163 Rutledge Ave. near the Medical University of South Carolina through Oasis Holdings LLC for $5.25 million, according to Charleston County land records.
After opening six years ago, she later expanded into a 2,000-square-foot terrace and the floor below it.
The newly acquired second floor will transition into "The Club" level where guests and members can work out on their own with cardio and weight machines and several other fitness offerings. The expansion also will include a dedicated space for wellness offerings such as acupuncture, holistic healing and nutrition information.
"My team and I are very passionate about fitness and we pride ourselves on getting to know our clients, listening to what they want and elevating their member experience," Brooks said. "We are all looking forward to expanding our offerings to encompass a holistic approach to wellness for our Charleston community."
As part of the expansion, the fitness site can add new members, but it will cap membership offerings. For more information, go to longevityfitnesscharleston.com.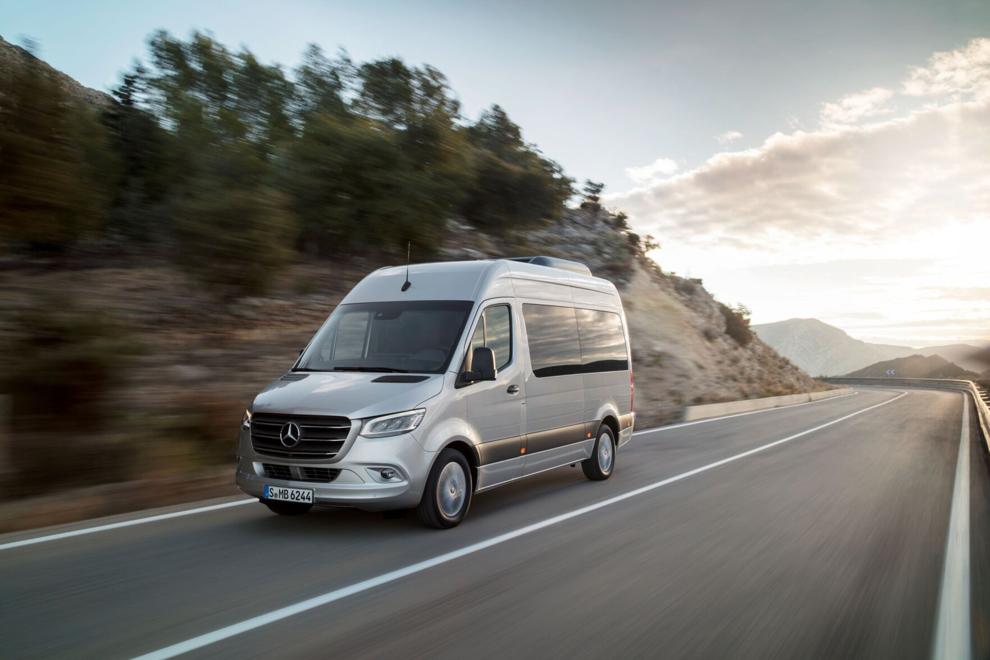 New head van man
Mercedes-Benz Vans, which builds the Sprinter commercial van in North Charleston, is getting new leadership at the first of next year.
Mathias Geisen will move into the top role at the Stuttgart, Germany-based vehicle maker beginning Jan. 1. He will replace Marcus Breitschwerdt, who will take on branding and corporate heritage duties for parent company Daimler, including oversight of the Mercedes-Benz Museum.
Geisen joined then-Daimler-Benz in 1998 and most recently was head of corporate strategy for Daimler and Mercedes-Benz.
"Mathias Geisen has played a decisive role in shaping the strategic course of our company," Ola Källenius, chairman of the board for Daimler AV and Mercedes-Benz AG, said in a statement. "He is one of the architects of Mercedes–Benz' realignment to a leading technology company in the automotive luxury segment and played a key role in the implementation of this strategy."
Berkeley County EMS training
Like many municipalities across the country, Berkeley County is experiencing a shortage of Emergency Medical Services personnel.
During the COVID-19 pandemic, more than a third of all EMS and EMT workers left the field, according to the American Ambulance Association.
In an effort to fill those vacancies, Berkeley County's EMS recently obtained a certification from the S.C. Department of Health and Environmental Control to serve as an EMS Training Center site. Only one other EMS agency in South Carolina — Greenville County — holds this same training certification
Berkeley County EMS also renewed its continuing education program and its agency license, a process that's completed every two years.
The training certification will let the county's EMS host and provide EMT classes for anyone across the state that's interested in becoming an EMT.
"This is one of several initiatives EMS is pursuing to solve the EMT shortage that has struck all EMS agencies throughout the nation," said Berkeley County EMS Chief Michael Shirey. "We can now grow our own EMTs. Soon, we will be able to train uncertified candidates to gain their EMT certification and employ these home-grown EMTs right here in Berkeley County."
Gov. Henry McMaster has announced the creation of the Workforce Scholarships for the Future program, set to go into effect on Jan. 1. The program will allocate $17 million from the state's COVID-19 education relief money to cover the cost of two years of technical college training for EMS training and other high-demand jobs in fields like healthcare and manufacturing.