SC loves retail charge cards, but they come with real pros and cons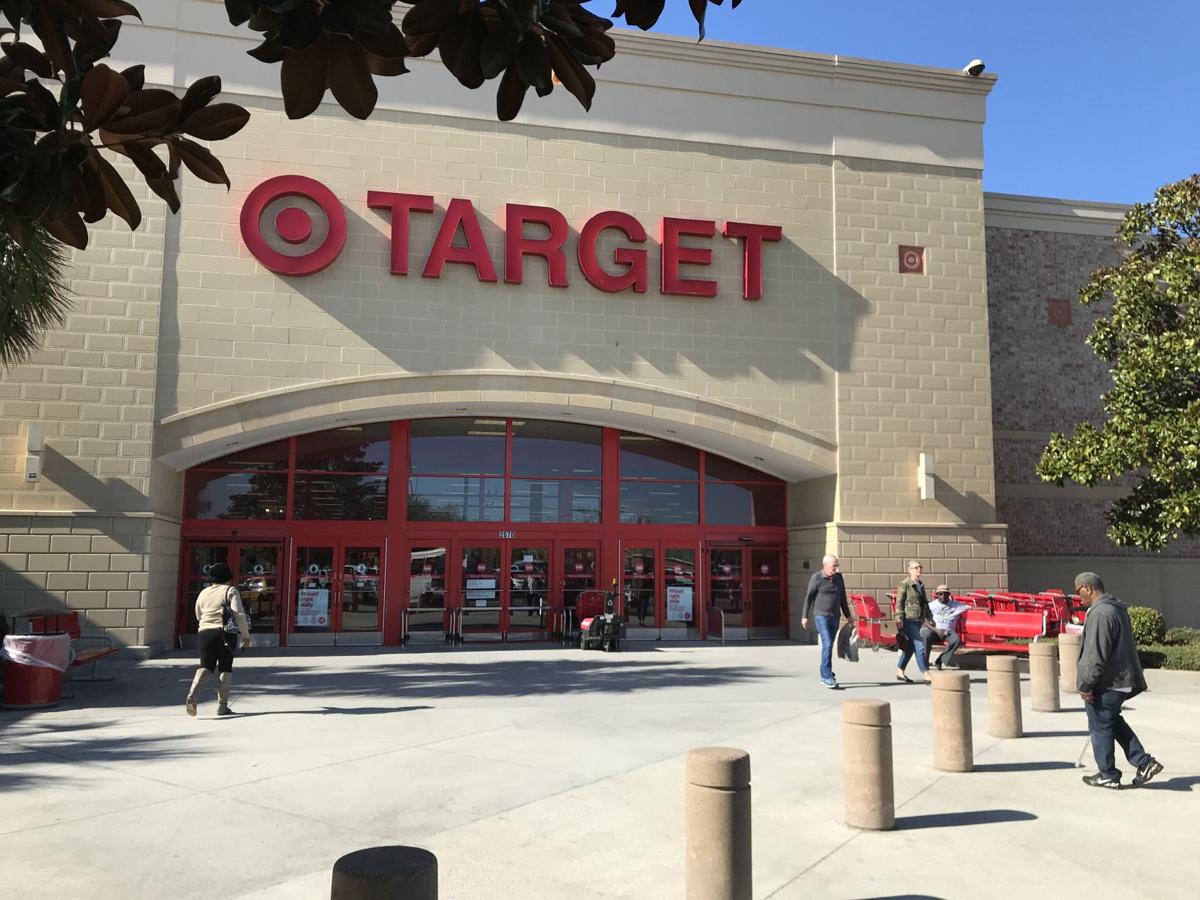 South Carolina residents apparently love retail store credit cards, which usually offer shopping perks but  carry some of the highest interest rates for balances that aren't paid in full.
Charleston and Greenville were among the 10 metropolitan areas in the nation that use retail charge cards the most, in a recent CompareCards analysis of credit data for users of My LendingTree. As The Post and Courier has reported, Charleston residents had the distinction of carrying the highest average balance on retail cards: $4,026.
Why would that be the case? I don't know, and the survey only looked at users of the credit monitoring service My LendingTree, but I do know there are plenty of pros and cons to using retail credit cards and charge cards.
Often, a retail card is a person's first credit card, because they are generally easier to get and have lower credit limits. Most shoppers have heard the checkout-counter pitches to sign up for one, because stores would love to sell you things and then charge you 27 percent interest while you pay off your purchases.
Retail cards come in two flavors: charge cards that can only be used at a particular business or store-affiliated major credit cards. The cards that can only be used at specific retailers tend to be the easiest to get approved for.
Of course, easy credit isn't always a good thing. Charge $1,000 on a card with a 27 percent interest rate, pay it off at $100 a month, and a person would end up paying nearly $1,140.
Credit cards can be a great tool, but only when balances are paid off on time, in full, and interest charges are avoided.
Aside from interest charges — lots of people with credit cards don't pay interest, because they pay off balances in full and on time — retail cards are a mixed bag. Here are some things to consider:
Pros: They often provide immediate discounts as a bonus for signing up, and can offer regular discounts at a particular store, such as 5 percent off all purchases.
Cons: They generally lack the benefits major credit cards provide, even if they are store-branded major credit cards, and the sign-up bonuses are small compared to those offered by major credit cards.
So, for example, I recently did a home improvement project that involved buying materials that cost several thousand dollars. I signed up for a Lowe's store card, and that knocked 5 percent off the price of my purchases. I paid the balance in full when it was due, so I incurred no interest charges.
Had I paid with my usual go-to credit card, I would have saved 1.5 percent, so using the Lowe's card instead saved me roughly an additional $100.
Retail cards are good for some things but not others. If I'm buying small electronics, for example, I'm going to use a major credit card that has purchase protection as a feature, so that if the item is broken or stolen in 90 days I can get my money back. 
But if I'm going to Target to buy some household goods or groceries, the no-fee Target-branded Visa credit card would save me 5 percent, while costing me nothing. There's no messing with reward points, you just get an immediate discount.
Bottom line: If you regularly shop at a particular store, and they offer a no-fee charge card with a larger discount than your regular credit cards offer, that can be a money-saver. But don't carry a balance.
Reach David Slade at 843-937-5552. Follow him on Twitter @DSladeNews.