South Carolina's technology industry has the sixth-highest rate in the country when it comes to employing women, but with females making up 34.5 percent of the total there's still room to improve.
Cyberstates, an annual publication that evaluates the tech workforce in each state, gave South Carolina its best score yet in gender ratio with the 2019 report, which was released in late March.
The firm that publishes the report, CompTIA, estimates the technology industry has a direct economic impact of $12.6 billion on the state's economy. Gender is just one of many metrics the firm uses to gauge the health of the industry.
"Clearly the broad-based impact of the tech industry touches virtually every community, industry and market across South Carolina, especially when you consider the hundreds of thousands of knowledge workers who rely on technology to do their jobs," CompTIA CEO Todd Thibodeaux said in a statement.
Between 2010 and 2018, South Carolina added about 27,000 tech jobs, a 27 percent growth rate. Last year alone, the industry expanded by 4,000 positions statewide. 
Several other states that are also not traditionally considered to be tech hubs grew their employment even faster, however. They include Michigan, Nevada, Oregon and Utah, which took the top spot.
But despite the roughly 40,000 jobs Utah has added since 2010, it also had the worst score overall in gender equality. Meanwhile, South Carolina is creeping up the ranks. The 2016 Cyberstates report ranked the Palmetto State 15th for its gender ratio, and ninth a year later.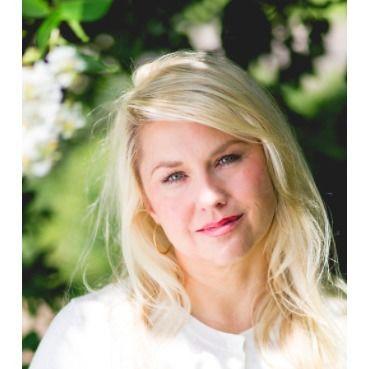 In 2018, South Carolina beat the national average by 2.5 percent. 
Nina Magnesson, interim executive director for Charleston Women in Tech, said she has seen more women taking leadership roles in Charleston's top firms. Magnesson has worked at BoomTown, a locally based real estate software business, for about six years. 
Having one of the top gender ratios is good, she said, but the ratio could still be improved.
"We should be trying to make it at least 50-50," she said.
Women are underrepresented in top leadership spots at Charleston's tech companies, however. The overwhelming majority of tech CEOs and founders are men.
Across all sectors in South Carolina, 48.7 percent of the employed population were women in 2017, a little higher than the U.S. average, according to the Census Bureau. The ratio is much worse in the computer, engineering and science fields, where just 25.2 percent of workers statewide are female. 
Magnesson noted there should also be a focus on improving diversity — a topic the Cyberstates report did not address.