The resilience of a South Carolina land conservation deal from the mid-1990s is being put to the test in a court of law.
It's holding up — so far.
The owner of a historic Georgetown County rice plantation learned last week that it can challenge changes made 14 years ago to an agreement that protects its property from large-scale development.
U.S. District Court Judge David Norton ruled that MST LLC has enough skin in the game — or "standing" — to proceed with a federal lawsuit that it filed earlier this year to reverse and invalidate the revisions.
The company, which is owned by a former Las Vegas casino mogul and his now ex-wife, is suing Georgetown Memorial Hospital and the North American Land Trust.
At issue is roughly 65 acres the medical center owns and has been trying to sell off U.S. Highway 701 near the confluence of the Pee Dee and Black rivers and about 3 miles up the road from its main campus.
The undeveloped land was previously protected under a conservation easement that a former owner of Weehaw Plantation agreed to donate in exchange for state and federal tax breaks. The late 1995 deal limited development on about two-thirds of what is now a 1,030-acre coastal recreational retreat.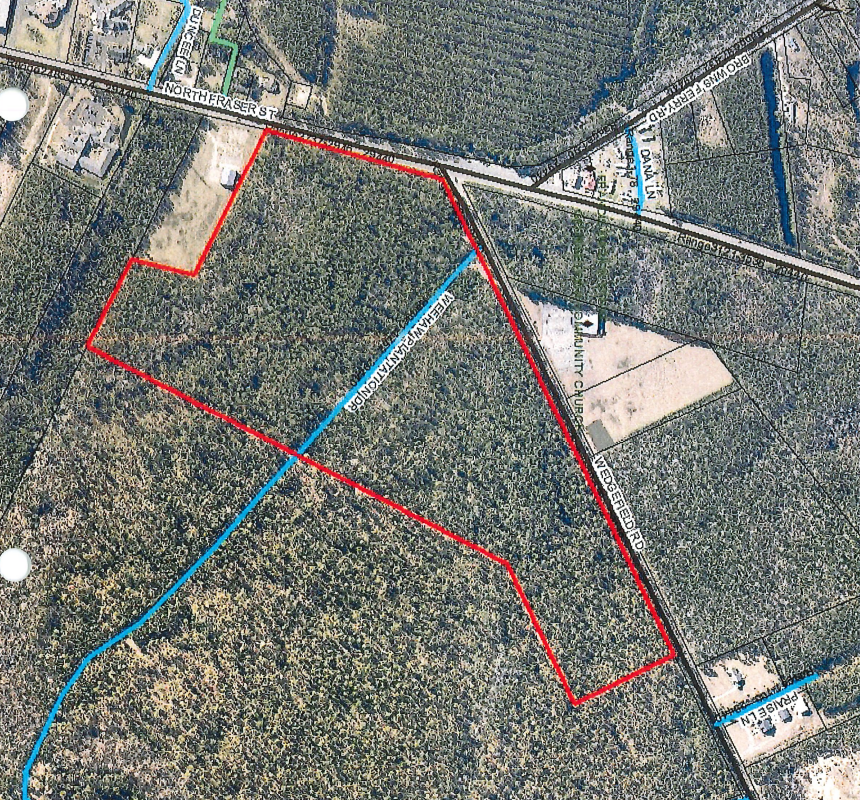 When the hospital bought its slice of land in 2008, the easement terms were amended to exclude that portion of the property from the restrictions.
MST arrived on on the scene two years later.
Owned in part by Jim Murren, the CEO of MGM Resorts International from 2012-2020, the family business bought Weehaw for $6.4 million in two transactions in 2010 and 2013.
Hospital to housing 
MST is now arguing that the easement calls for 593 acres it owns and the adjoining Georgetown Memorial parcel to "be encumbered in perpetuity." It also said that removing any part of the combined tract violates state and federal tax laws because a prior owner had already benefited from the conservation-based deductions for years.
Weehaw was placed in a development headlock by Larry Young, a Grand Strand golf course magnate who died about two years ago. North American Land Trust, which is headquartered in Chadds Ford, Pa., is named in the lawsuit because it's in charge of overseeing the easement.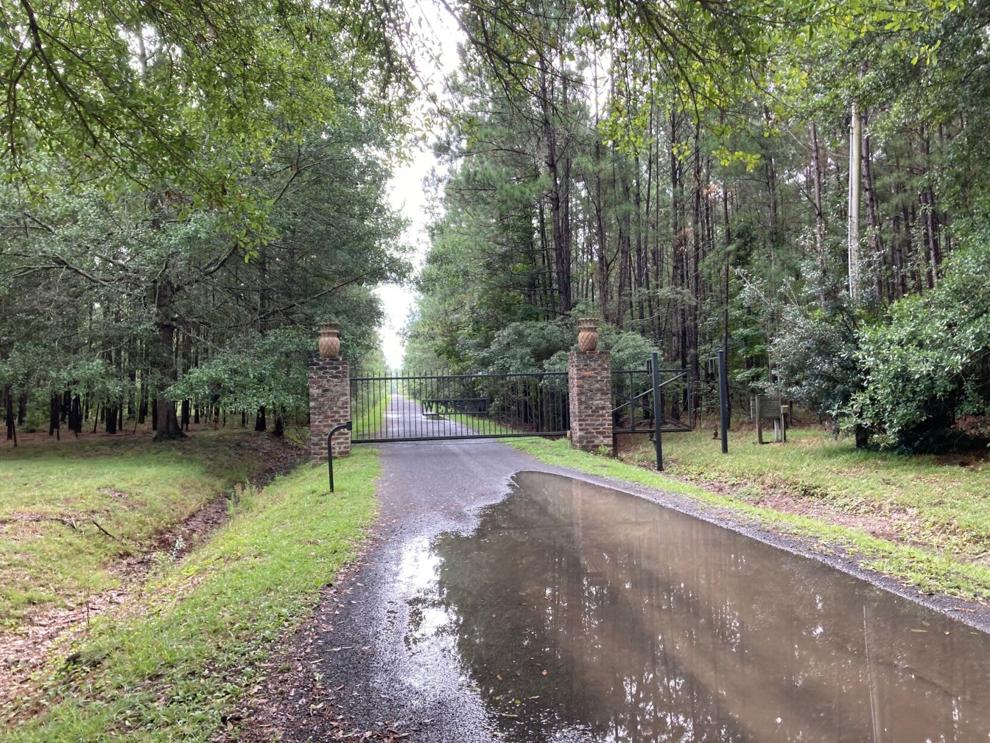 A copy of the original document filed with Georgetown County states the goal was to protect scenic views visible from public roadways and ensure an "ecologically stable environment" for native Lowcountry plants and wildlife. The endangered red-cockaded woodpecker is among the species on the property.
When Georgetown Memorial bought its slice of Weehaw 14 years ago, in the pre-MST era, it planned to build a hospital and medical offices on the site. But escalating real estate values in recent years and changes in its strategic priorities prompted it to sell instead.
The medical provider and the land trust said in court documents that MST never made a fuss about the revised easement until it was announced that a portion of the 65 acres was to be sold for an affordable-housing project. They have alleged that the Weehaw owner's true motive was to "prevent the property from being used in a manner that MST and other neighboring landowners perceive will lower their own property values."
"It can't be developed in any fashion is what they're saying," Georgetown Memorial attorney Wes Moran said at a court hearing last month in Charleston. 
Norton addressed that point with MST lawyer Trenholm Walker.
"Would we be here today if they had broken ground on a new hospital?" the judge asked at the Oct. 25 proceeding. 
"I think we would," Walker replied.
Still standing
Georgetown Memorial's main argument was that MST hasn't met any of the legal thresholds that would give it standing to bring a lawsuit. For example, it doesn't own the land at the heart of the dispute, and it doesn't have the authority to enforce the conservation easement. 
Norton homed in on an exception buried in the language of the 1995 document. A covenant states that successors to the original "grantor" of the easement — the late Mr. Young — who legally own the property "or any part thereof" are entitled to their day in court.
"As a grantor, MST ... has standing to sue," Norton ruled.
Walker said Wednesday that the lawsuit will now proceed as usual toward a possible trial date.
As for MST, it's seeking to sell Weehaw, including the farming equipment, for $6.8 million, according to an online marketing brochure. The proposed affordable housing project has been shelved.
Walker said the lawsuit could have "broader implications" down the road for buyers and sellers of real estate that's bound by legally binding, tax-friendly conservation pacts that were intended, in theory at least, to last forever.
"I think it's a common perception that as easements age and as new owners come into the picture there will be questions about the validity of easements," he said.
And probably some pushback, too.