Bookended by the boomtowns of Charleston and Greenville, South Carolina's commercial real estate market is in for another banner year.
An influx of new residents, out-of-state investors and the arrival of British Airways' first nonstop flight bodes well for the state's future, said Mark Vitner, senior economist for Wells Fargo in Charlotte.
"We continue to see strong population growth in South Carolina, especially in Charleston and the Upstate," Vitner said. "The industrial market is red hot, and the apartment market is pretty strong across the state."
The Columbia area is holding its own, driven by the pillars of government and education through the state capital and the University of South Carolina.
Myrtle Beach is seeing an influx of wealthier retirees on the northern and southern end of the Grand Strand, downtown Florence is undergoing a revival, and the Rock Hill area south of Charlotte is flourishing with spillover from North Carolina's largest city, the home of Fortune 500 heavyweight Honeywell's new corporate headquarters. 
Also, the state's second inland port near Dillon is promising to kick start the industry-starved rural Pee Dee region.
"The state is growing rapidly and will continue to grow rapidly," Vitner said.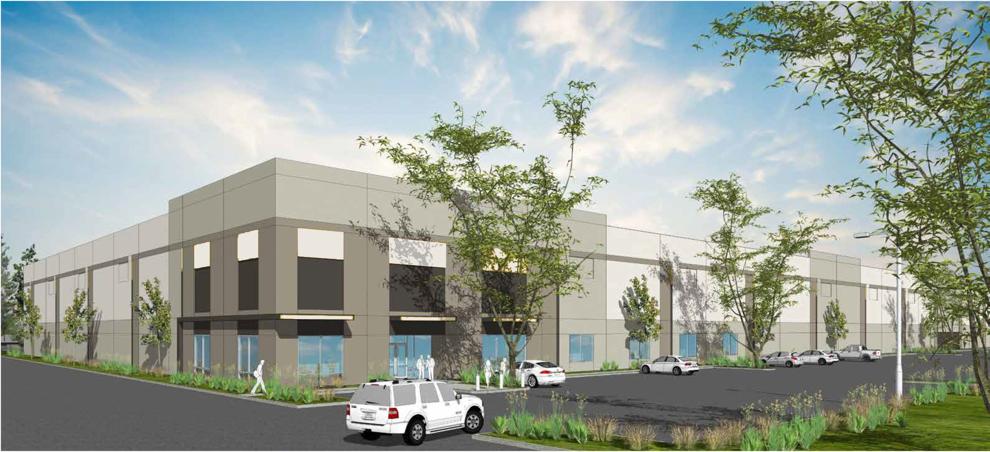 Vitner pointed to a few concerns about global economic growth, the slowdown in China, the rising cost to borrow money and the tight labor market affecting construction, but he believes the state's overall economy is on strong footing.
"With interest rates rising, we are seeing activity pulling back a little bit," he said. "Buyers are being a little more selective, and the construction pipeline is also slowing a little bit. With the cost of labor and materials, some projects don't make sense right now."
Some of the construction pullback was related to rising lumber prices over the summer, he said. Now that prices have fallen somewhat, he believes some stalled projects will ramp back up.
"Activity tends to fall off September through March, but if we get mild weather in the winter, you could see things pop," Vitner said.
Rising interest rates also will cool the spiraling price of commercial real estate, but he believes the state's industrial sector will continue to thrive, driven by the state's port system and international investment.
"The port is one of the reasons the state's industrial market has been as strong as it's been," Vitner said.
Though Vitner called it unique for nonstop transcontinental flights to touch down in a city the size of Charleston, he believes British Airways' arrival next year could drive new development in the state, especially the Lowcountry.
"Tourism often spills over into the larger economy," he said. "You could see more British firms doing business in Charleston. The more international visitors you have coming to your city, the more you have investors investing in your city." 
Healthy markets
In the Midlands, Lowcountry and Upstate, all three commercial market sectors — industrial, office and retail — are at or below the 10 percent vacancy threshold, reflecting healthy markets.
The Upstate, driven by BMW's auto manufacturing plant, continues to prosper, with industrial growth fueling residential and commercial expansion in Spartanburg and neighboring counties.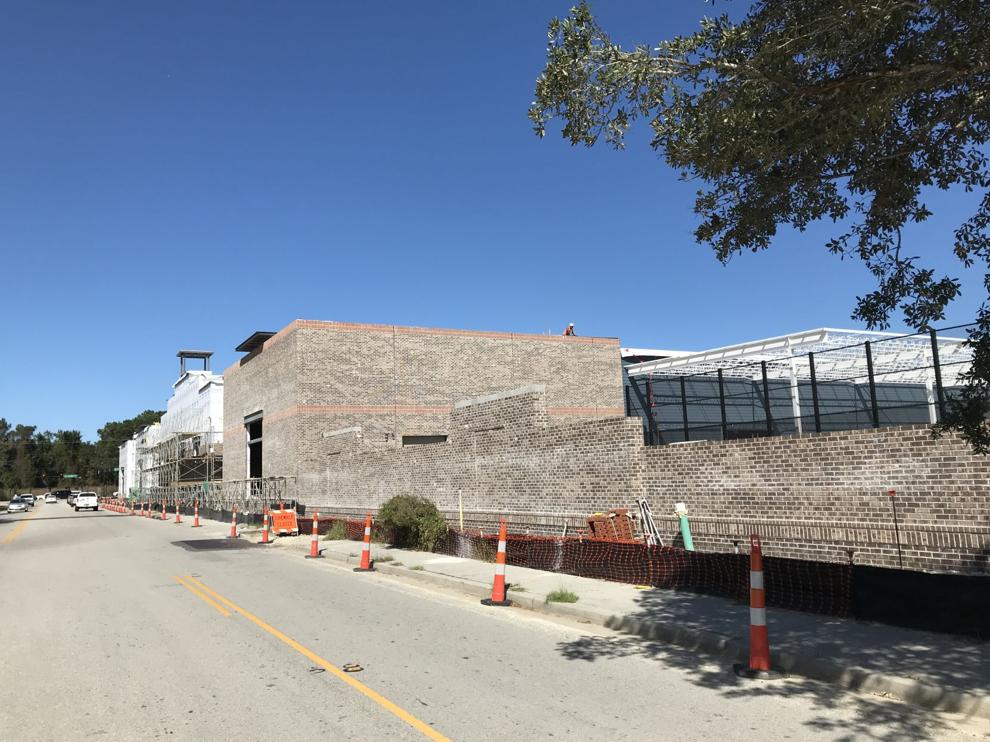 The Lowcountry, powered by Boeing's aircraft assembly operation beside Charleston International Airport, Mercedes-Benz Vans' auto assembly plant in North Charleston and the new Volvo auto manufacturing site in Berkeley County, is well-positioned to keep growing. An influx of job seekers and millennials will drive the apartment and housing markets, Vitner said.
In the Midlands, new grocery stores in the suburbs, mainly in growing Lexington County with its sought-after schools, and new apartment and hotel development in the downtown area are driving the economy beyond the traditional government and education sectors, according to Todd Avant, CEO of commercial real estate firm NAI Avant of Columbia.
Supermarket newcomers Aldi, Lidl and Lowes Foods along with Publix have opened several new stores in the burgeoning Columbia suburbs near Lake Murray.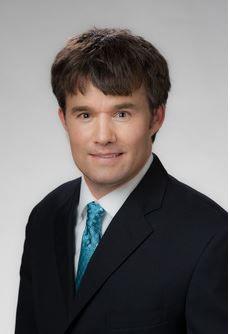 While most areas in the capital city metro area report retail vacancy rates well below 10 percent, upscale Forest Acres shows a 12.8 percent vacancy rate. That's because the functionally obsolete Richland Fashion Mall sits in the submarket.
"It's a very strong, affluent retail market," Avant said. "It's just skewed by the fashion mall."
Columbia's industrial market hasn't seen a great deal of new development, but what has come on the market in the past year or so has been absorbed with strong leasing activity, helping to drive the region's vacancy for manufacturing space down to 7.5 percent. Last year it was 10.5 percent.
Office space
On the office side, generally the weakest sector throughout the state, the Midlands market maintains the highest vacancy rate of the three major metro markets, though it's down to around 10 percent from last year's 17.3 percent.
That and other factors will subdue construction.
"We have strong demand, and no product in the pipeline whatsoever," Avant said.
He pointed to rising downtown land prices, increasing interest rates and higher construction costs as impediments.
"You would have to command north of $30 a square foot to make the numbers work, which can't be obtained in our marketplace," Avant said. Rental rates reached a new high this year of $22 a square foot in downtown Columbia.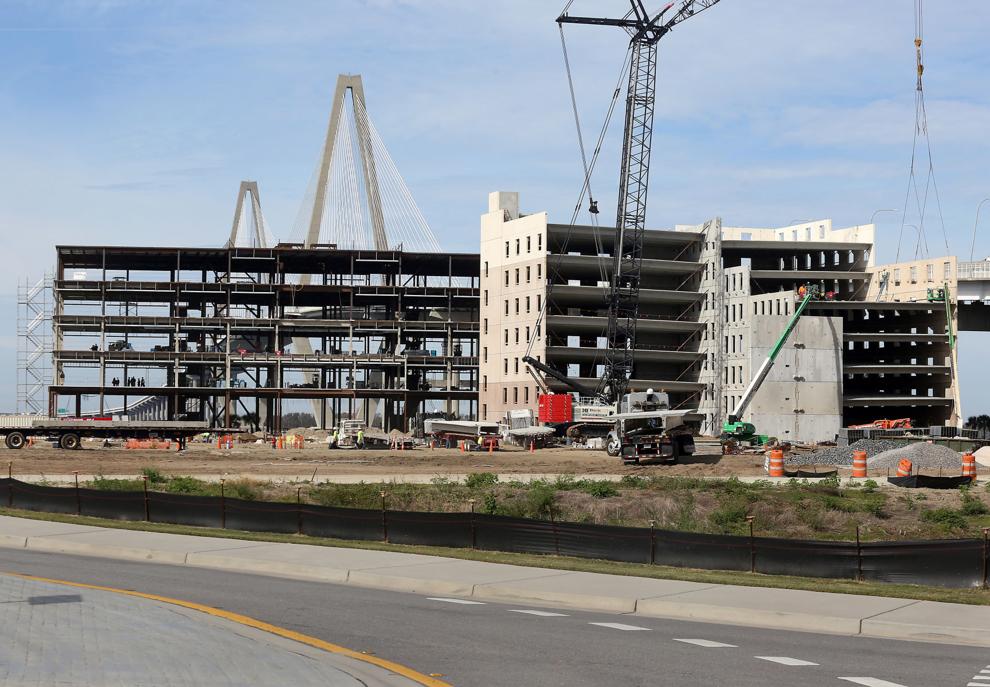 Avant foresees a cooling of the grocery market expansion as the industry waits for the housing market to catch up in the suburbs around Columbia. 
He also believes a new tax incentive passed by the city and Richland County will spur development of several mixed-use projects in the downtown area next year. Those developments will require a public parking component in their multi-level parking decks.
"We will continue to see healthy growth on all fronts," Avant said. "There is no danger of oversupply and no speculative development. We will continue to see rates go up and vacancy go down."
'Hot bed of growth'
John Orr with commercial real estate firm Lee & Associates also is bullish on the state's outlook.
"I see everything continuing to be on the positive side," he said. "We have not completely felt the impact of job growth. I hope we are able to meet the demand for housing."
He expects interest rates to continue to surge, but not so fast that they choke economic growth.
"Along the coast — Savannah, Hilton Head, Charleston, Myrtle Beach and Wilmington — we have seen continued solid growth in retail, not at the rate we have seen in Charleston, but it's a hot bed of growth," Orr said. "A lot of that is the ripple effect from Charleston."
He also noted the Upstate's retail growth is similar to that of the Lowcountry, driven by BMW and the success of the inland port at Greer, while the Midlands market reports solid occupancy levels. 
In Myrtle Beach, with its influx of retirees and seasonal tourism-driven economy, Orr said there is not much industry or office space to speak of, but the retail market is as strong as it's ever been and population growth will bring more service-sector jobs.
Charleston's retail market, driven by the top job growth in the state, remains strong, but he sees rental rates on the top end softening, particularly downtown. The suburbs, with surging populations, continue to add retail space.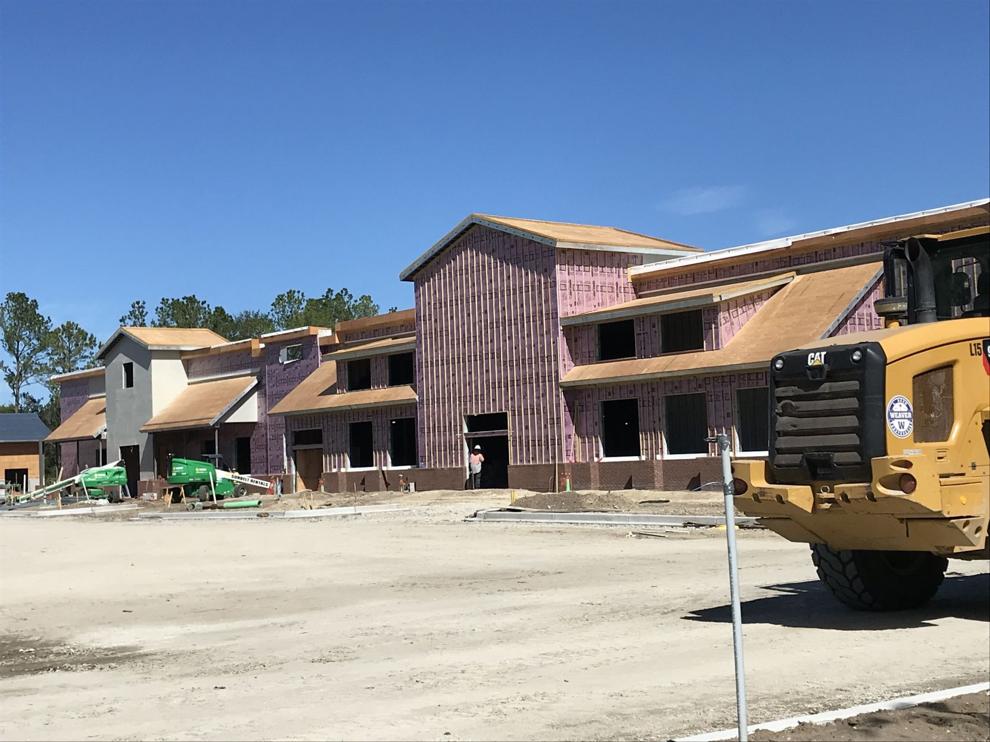 At least six new small shopping centers are in the works, with three opening next year in Mount Pleasant and near Summerville.
On the industrial side, he said idle big-box retail sites are being reworked for manufacturing use, such as in-demand cold storage sites.
"The lines are very blurry now between what is retail and industrial and the vacant big-store box," Orr said. "The face of industrial space is changing to include former retail spaces to be closer to the end user."
On the office front, Orr said space continues to be in demand, but the sector is evolving with the invention of the co-working component. With more people coming and going from an office building through shared work space, developers now have to think about adding parking more than before.
In Charleston, more office space is being developed in the WestEdge project and in Ferry Wharf in Mount Pleasant while similar product is absorbed in the industry-heavy Upstate region, led by BMW and auto suppliers.
Overall, South Carolina is on solid footing and should expect another good year.
"After that, it's an unknown," Avant said.