The 737 MAX commercial planes grounded overseas in the wake of two deadly crashes within a five-month span are built in Washington state but have close ties to operations in South Carolina.
Boeing's Propulsion South Carolina campus at Palmetto Commerce Park designs and builds both the nacelle inlets and nacelle fan cowls for engines used in the 737 MAX program.
Also, a GKN Aerospace plant in Orangeburg makes lip skins — the leading edge of an engine nacelle — for the single-aisle 737 MAX planes. The site also assembles winglets — the turned-up tip of a 737 MAX wing — for the program.
Investigators have not determined what caused Sunday's Ethiopian Airlines crash that killed all 157 people on board or a Lion Air flight that crashed after takeoff in October, killing all 189 passengers and crew. In both instances, pilots were flying a 737 MAX-8.
It could be months before investigations are completed, but one focus appears to be a stall protection system unique to the 737 MAX planes, which Boeing has said it plans to upgrade.
The parts that are made in South Carolina would not contribute to issues with the stall protection system, said Bjorn Fehrm, an aeronautics analyst with Leeham Co.
"It's an enhancement system in the flight control system which can derail based on faulty input," Fehrm said of the stall control. "The reason it was put there is because the larger engines need a bit of adjustment of the flight control system, but the nacelles are not involved in the accidents."
The first 737 MAX-8 was delivered less than two years ago, and a pair of deadly crashes in such a short period of time had regulators around the globe, including Europe, grounding the commercial planes while safety investigations are ongoing.
The Federal Aviation Administration has not grounded U.S. flights involving 737 MAX aircraft, saying "if we identify an issue that affects safety, the FAA will take immediate and appropriate action."
The last time the FAA grounded an entire commercial plane model was in January 2013, when flights by 787 Dreamliner jets — built at Boeing plants in North Charleston and Everett, Wash. — were put on hold. The FAA took action after several twin-aisle Dreamliners experienced problems with overheating lithium-ion batteries.
The FAA allowed the planes to fly again three months later when Boeing started encasing the batteries in better insulation and a steel box to protect them from overheating.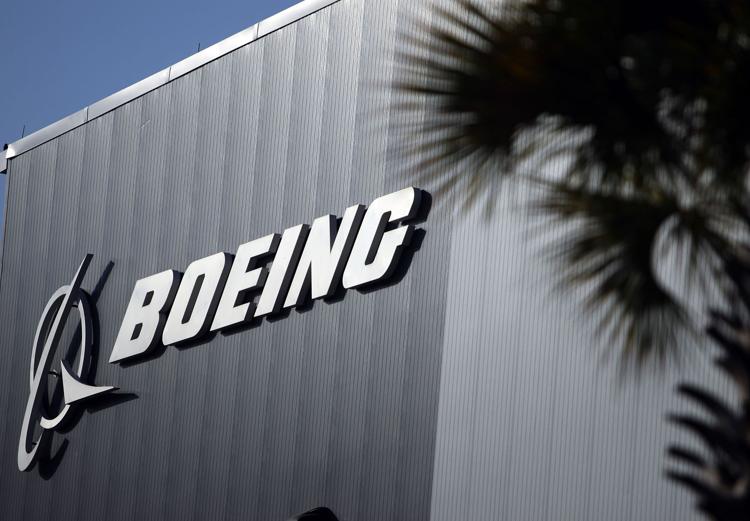 While the Dreamliner campus in North Charleston is the highest-profile component of Boeing's local operations, employees at the propulsion center got to see their work first-hand in late 2016 when a 737 MAX-8 test plane visited a nearby general aviation facility.
All told, Boeing employs more than 7,300 people at its Dreamliner, propulsion and other sites in North Charleston.
Aviation analysts cautioned against speculating on the causes of the recent 737 MAX accidents, but President Donald Trump said on Twitter that "airplanes are becoming far too complex to fly," adding that complexity "creates danger."
"I don't know about you, but I don't want Albert Einstein to be my pilot," Trump tweeted. "I want great flying professionals that are allowed to easily and quickly take control of a plane."
One certainty, analysts said, is the financial hit Boeing would take if regulators ground the 737 MAX for an extended period or force the company to halt deliveries. The investment bank Jefferies Financial Group said in a note to investors that such a halt could cost Boeing $5.1 billion — or 5 percent of annual revenue — within two months.