MONCKS CORNER — South Carolina's public power utility is scrambling to keep costs down and get the fuel it needs to feed its generating units amid rising costs and supply chain issues.
Santee Cooper said Oct. 25 that it expects its fuel expenses to be $130 million over budget for 2021.
Coming into the year, the utility expected to meet 58 percent of demand for energy with its coal-fired units that were priced competitively to natural gas-fired generation and power it buys on the open market.
The utility's plan ran into a snag first when demand for power generation jumped higher than it had projected at the beginning of the year.
The spike should have increased revenue by about $110 million if Santee Cooper could have bumped up the amount of electricity produced by its coal-fired units to 64 percent, said Marty Watson, director of supply and trading.
While fuel costs also would have increased — by about $60 million — the jump in revenue should have left Santee Cooper on the right side of the balance sheet, Watson said.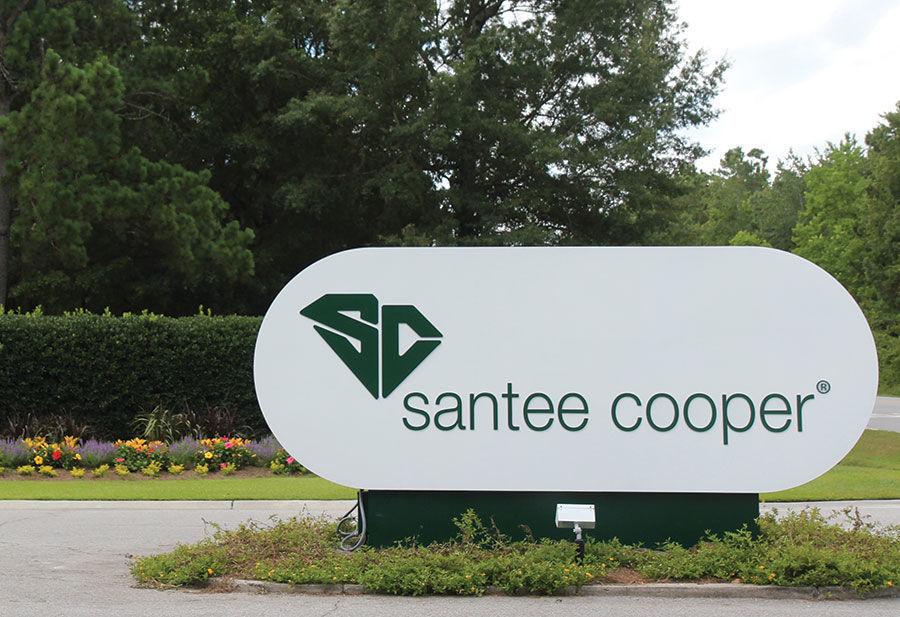 But rising natural gas prices boosted demand for coal across the Southeast. Rail supplier issues complicated coal deliveries, and Santee Cooper's largest and lowest cost supplier of the solid file ran into a problem that forced a production shutdown.
Instead of coal generation increasing to 64 percent, the Moncks Corner-based utility was forced to decrease it to 39 percent while increasing use of its natural gas plants.
"This was a perfect storm situation," CEO Mark Bonsall said at Santee Cooper's board meeting Monday.
The transportation issues and mine shutdowns created a troubling situation, but processes worked to mitigate the impact on the utility, he said.
Santee Cooper realized about $35 million in cost savings by going to the commodities markets to purchase enough natural gas to meet all of its projected needs for 2021.
The move paid off for the public utility as the price of natural gas jumped from $2.50 to $2.75 per million British thermal units to around $5.30.
That still leaves Santee Cooper exposed to higher prices for the fuel it needs for gas-fired generators to meet the demand not forecast in the 2021 budget.
Fuel will remain a challenge as natural gas prices are forecast to climb further before dropping sharply in April, Watson said.
The resumption of production at the two shutdown coal mines — this week and in January 2022 — should limit the impact on the utility from the higher gas prices.
The utility also said it is working with rail providers to get coal deliveries from wherever they are available.
Santee Cooper has already taken other actions that have helped, said Ken Lott, chief financial and administrative officer. For instance, it cut $18 million from operations and maintenance expenses and another $60 million in capital costs to offset the financial hit.
"This is not intended to give an overly rosy future look at the financials of Santee Cooper," Lott said. "Fuel is going to continue to be a challenge. But today, we have been able to manage them pretty well."