Santee Cooper is bringing back its retired in-house lawyer to take the reins as its interim chief executive officer, marking the first management shakeup in the aftermath of the utility's failed nuclear power project.
James E. Brogdon Jr., a former circuit judge, worked at the state-owned power provider as general counsel and executive vice president for about 10 years. 
"I am glad for the opportunity to return to Santee Cooper in this capacity," Brogdon said in a written statement. "There are challenges ahead, but with Santee Cooper's dedicated and talented employees we will remain focused on service to our customers and the state of South Carolina."
He will remain in the top job until the board can hire a permanent replacement for Lonnie Carter, who is retiring after 13 years as CEO. 
In a separate vote, Marc Tye was promoted to chief operating officer, a position that had been vacant for several years. The 33-year veteran of Santee Cooper previously was executive vice president of competitive markets and generation.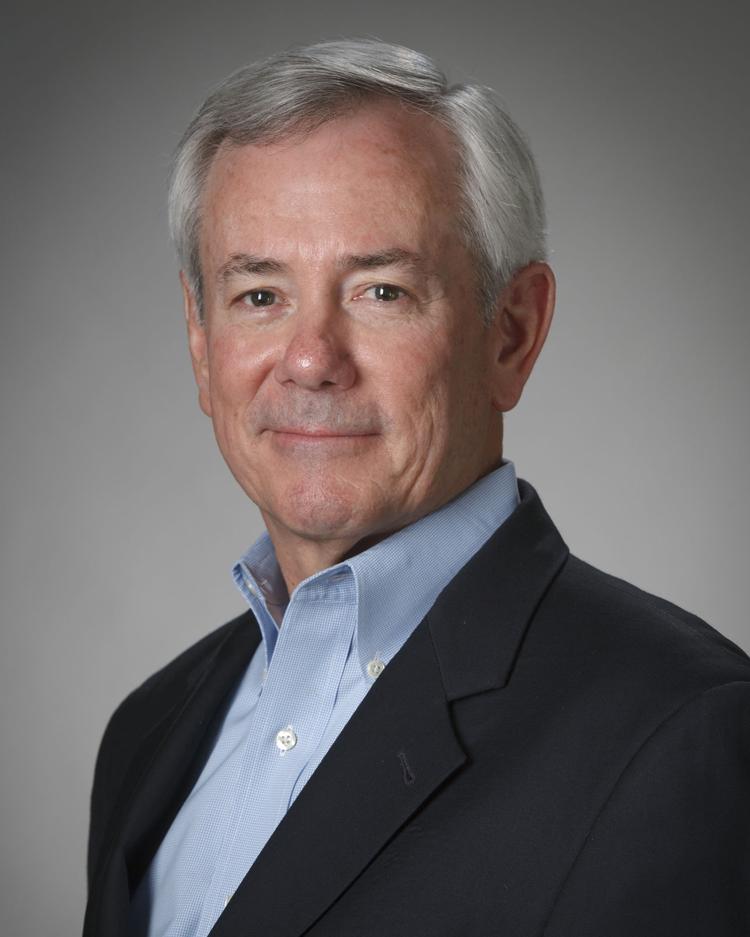 The votes were unanimous.
Neither Brogdon nor Carter attended the Friday meeting, which was conducted by telephone at Santee Cooper's Moncks Corner headquarters.
The new CEO's start date will likely be determined when the board meets again Oct. 13, said Leighton Lord, chairman. Carter will then step down as chief executive, though he will remain with Santee Cooper in an unspecified role until February.
Brogdon's pay will be determined in about a week, utility spokeswoman Mollie Gore said.
Carter, who has worked at Santee Cooper for 35 years, earned an annual salary of $540,929. His retirement package has been valued at about $800,000 a year.
Lord thanked Brogdon for coming back to work at such a critical period. 
"When he was with Santee Cooper, he demonstrated the trait that we need at this point in time," the board chairman said. "I think of Jim Brogdon as a diplomat and a dealmaker."
Lord also described Brogdon as a collaborator.
"We're going to need that in the coming months," he said.
Board member Bill Finn, who chairs the utility's human resources committee, called Brogdon "an excellent choice."
"We have a lot of challenges ahead, and Jim is really up to the process of leading management through the challenges we have ahead," Finn said.
The Berkeley County-based power provider had been searching for a temporary leader since Carter announced his retirement Aug. 25. He is the only executive who has stepped down since the expansion of the V.C. Summer Nuclear Station in Jenkinsville was abandoned by Santee Cooper and SCANA Corp. on July 31.
The U.S. Attorney's Office and the State Law Enforcement Division have announced they have launched investigations into the failed project. 
Gov. Henry McMaster had pushed for Steve Hamm, the interim director of the State Ethics Commission, to become interim CEO. The governor, who appoints members of the power company's board, is said to be negotiating with four private-sector utilities to buy Santee Cooper.
"Gov. McMaster is hopeful that today's decision by the Santee Cooper board will be a positive step toward determining a future for the utility — one that best serves their ratepayers and the taxpayers of the state," the governor's spokesman, Brian Symmes, said in a statement after Friday's vote.
In addition to Hamm, the other finalists for the CEO job were Tye, former Santee Cooper CEO T. Graham Edwards and Ellen Ruff, a lawyer with McGuire Woods and former Duke Energy executive. 
Carter was responsible in part for overseeing the V.C. Summer project in Fairfield County, where Santee Cooper owns a 45 percent stake in the two unfinished reactors.
The utility and the project's majority owner, South Carolina Electric & Gas parent SCANA, halted construction after spending more than $9 billion, citing spiraling costs and growing delays after lead contractor Westinghouse Electric filed for bankruptcy.
The investment in the idled reactors accounts for more than half of Santee Cooper's roughly $8 billion debt, which has drawn closer scrutiny from credit-rating agencies. It's also led to rates increases for the power provider's retail customers along the Grand Strand and the millions of other customers it serves indirectly. Santee Cooper sells most of its power to 20 electric cooperatives, which reach every county in South Carolina.