ST. GEORGE — This far north in Dorchester County, hardly anyone has fast Internet service.
Satellite dishes dot rooftops and front yards in the neighborhoods south of town, because the only other option is sluggish DSL. A cell tower on the edge of town beams high-speed downloads to the drivers zipping down Interstate 95, but the homes just below get downloads so slow their service isn't considered broadband.
Until now, that is.
AT&T said Monday it had fired up new antennas on its St. George tower capable of sending faster Internet into homes and businesses miles away. A second tower in the upper reaches of Dorchester County has also been fitted with the transmitters.
St. George, the county seat, is among the first places in South Carolina to get home Internet access from a cell tower. And it won't be the last to receive "fixed wireless" service: People in at least 20 counties across the state will eventually be eligible to sign up.
AT&T is receiving $9.7 million a year to fit South Carolina cell towers with the new equipment under a Federal Communications Commission grant intended to connect underserved areas. By 2020, the telecom giant says 30,000 more people here will have access to high-speed internet.
The company has agreed to reach more than a third of that total by the end of the year, but AT&T spokeswoman Ann Elsas declined to say which parts of South Carolina would ultimately be in range. Outside of the Lowcountry, it has so far only announced service for parts of Oconee County, in the northwest corner of the state.
Elsas wouldn't say how many people live close enough to St. George to get the new service, but its eventual customers can't be too far away. They need to have a clear line of sight to the tower and live within about five miles so that the antennas can reach a special receiver installed outside.
If they meet those criteria, they'll be guaranteed minimum download speeds of 10 megabits per second, in return for $60 a month and a $99 installation fee.
That's still slow by modern standards — most people in Charleston can get more than 100 Mbps — but it's faster than the alternative: The FCC is subsidizing service in areas that can't top 3 Mbps.
To towns like St. George, slow speeds present an existential problem. They're a deal-breaker for most prospective businesses, they ward off would-be residents and they can hold back the people who already live in town.
"It's the great digital divide. Unless we're to figure that out, rural communities are going to get left behind. I think this is going to be a great equalizer," said state Sen. John Matthews Jr., a Bowman Democrat who represents a rural district between Columbia and Charleston. "We've got to go farther. This has got to be a beginning rather than an ending."
In the Charleston area, the lack of high-speed Internet is most pronounced in Dorchester County, where broadband access is essentially nonexistent beyond Ridgeville. Half of all residents in rural parts of the county don't have broadband access, according to the FCC.
But across South Carolina, it's a familiar problem. About two in five people in rural areas can't buy broadband access, a group that totals more than 600,000.
They've long been held back by the high cost of laying cables to lightly populated places, where an investment in infrastructure might not pay off. Internet advocates hope fixed wireless could bridge that gap by leaning on fiber that's already in the ground.
The FCC is likewise seeking to goose spending in rural areas, saying it plans to offer some $1.5 billion a year to subsidize investment nationwide. AT&T has claimed nearly a third of that sum to install fixed wireless in 18 states by 2020.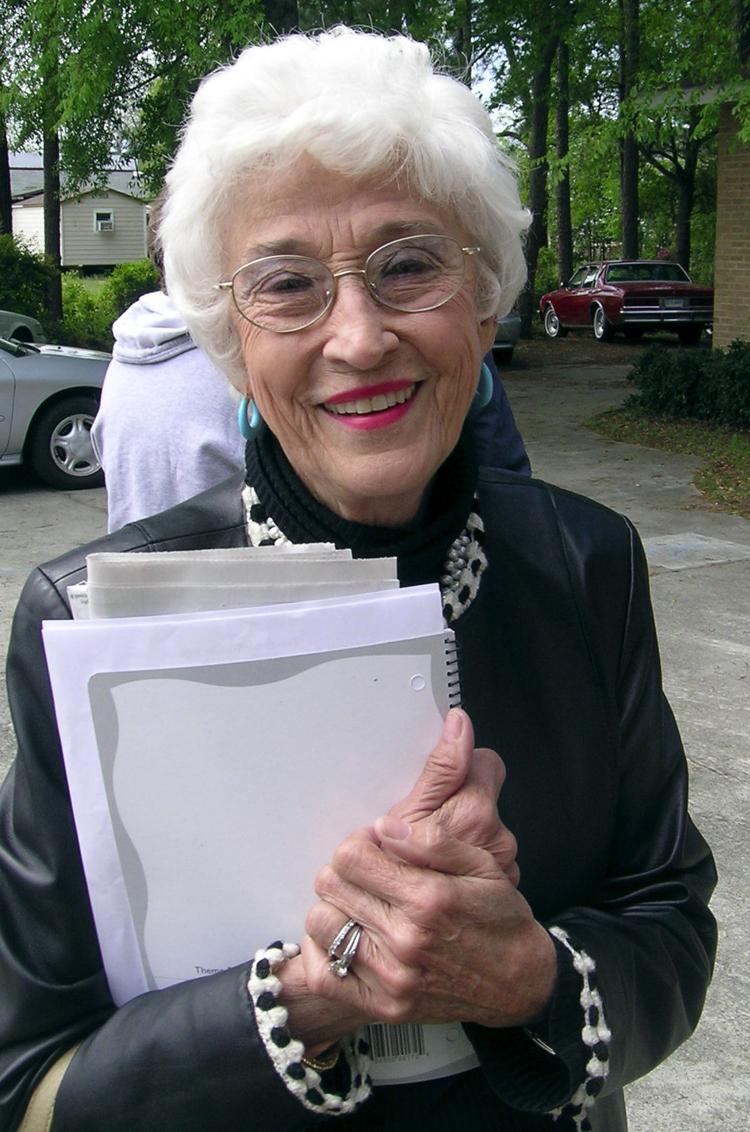 In the meantime, local officials say they're relieved to have an answer to a long-simmering question about how to get better internet service. St. George Mayor Anne Johnston says people have stopped by town hall throughout her decade-long tenure asking for improvements, but she hasn't had a solution to offer.
State Rep. Patsy Knight, D-St. George, said she fields "calls every day: 'Why can't we get Internet where we are?' Well, here's the beginning. We've got to have building blocks."