A new restaurant offering the flavors of coastal Spain and the Mediterranean area is now serving in Mount Pleasant.
Sommbá Cocina & Cellar opened Jan. 31 at 1710 Shoremeade Road in Indigo Square Shopping Center. It's the former location of Bull & Finch, which closed last May after nine months in business.
Sommba, open 4-10 p.m. Tuesday through Thursday and 4-11 p.m. Friday and Saturday, comes from the founders of Savi Cucina + Wine Bar at nearby Mount Pleasant Towne Centre.
The new dining spot is in the same shopping center where the new outdoor gear retailer REI Co-op is scheduled to open Feb. 17 in the former Publix Greenwise grocery store space.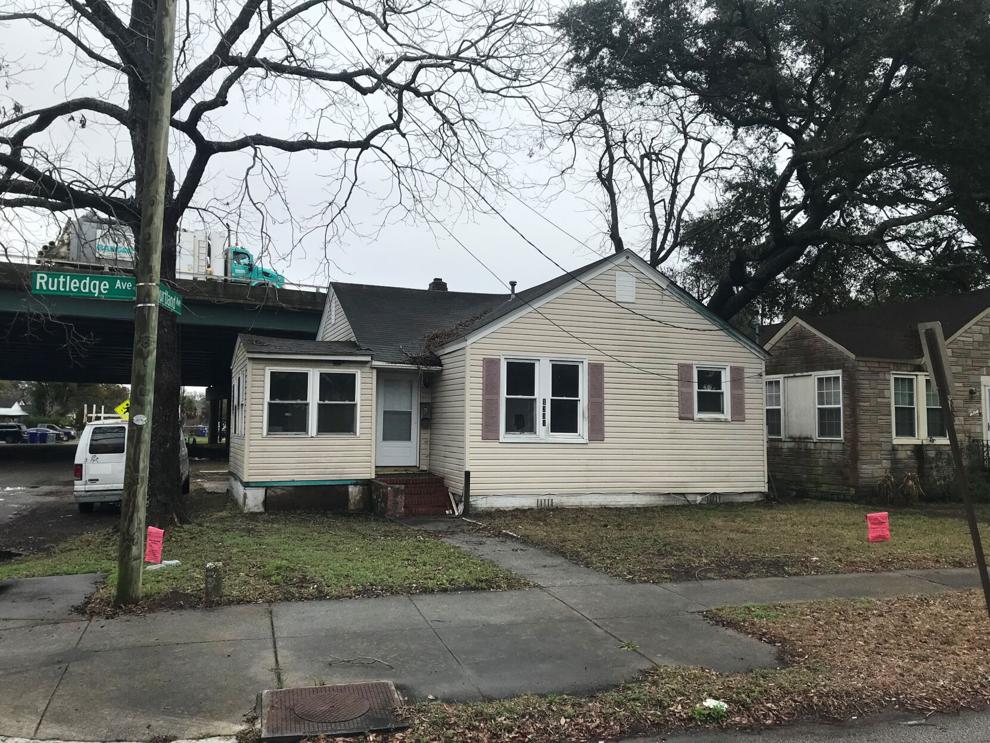 In the works
A new eatery soon could be coming to the upper Charleston peninsula.
A project called Garden Kiawah wants the city's Board of Zoning Appeals to grant a variance for a dining spot at 1334 Rutledge Ave. with 480 square feet of inside customer space by providing two off-street parking spaces instead of five required.
The building is a single-story house at Rutledge and Courtland avenues. Flipside SC LLC of Charleston bought the commercially zoned property in 2021 for $215,000, according to county land records. The board will consider the request Feb. 7.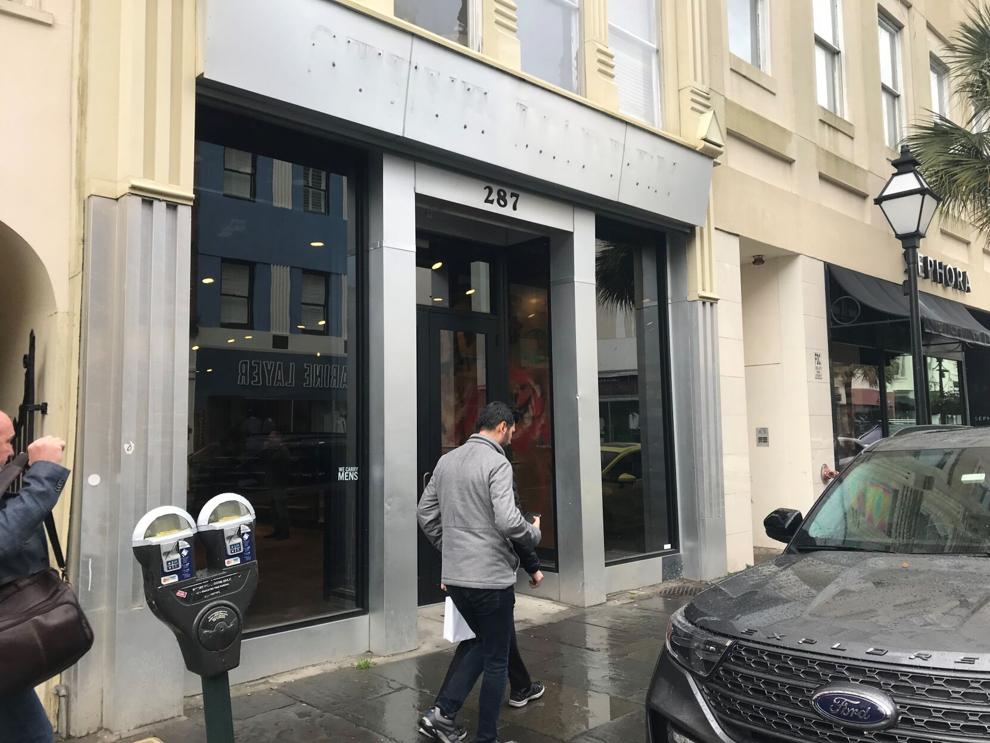 Stepping away
A downtown Charleston shoe and apparel shop recently turned out the lights.
Steve Madden at 287 King St. closed Jan. 28, according to an employee. The last of the furnishings were being cleared out Jan. 31.
A company representative did not immediately respond to a request for comment.
The New York City-based retailer has another Lowcountry store at Tanger Outlets in North Charleston that carries footwear for men, women and children.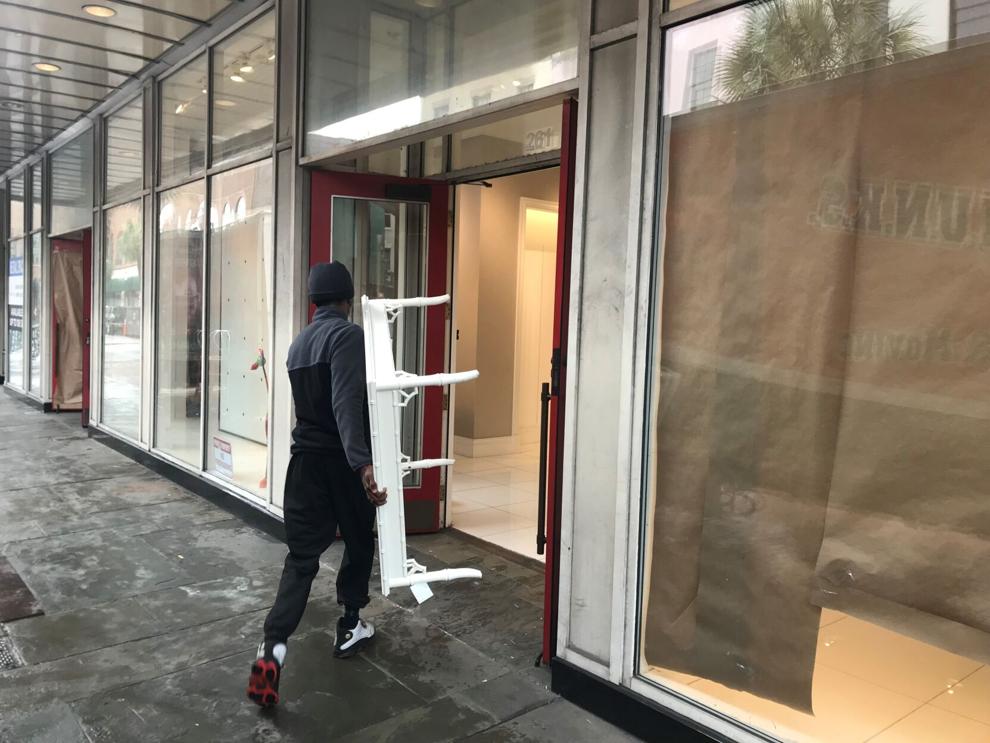 Changing places
A downtown Charleston retailer is moving to a larger location about a block north of its current site.
Women's clothing, accessories and home goods merchant Gretchen Scott is relocating to 257-261 King St. from 235 King.
Workmen were moving merchandise and displays Jan. 31 into the 16,600-square-foot space, where women's clothing shop Talbots operated until 2019. Gretchen Scott plans to reopen soon.
The retailer has other stores in Greenwich, Conn., and in Naples and Jupiter, Fla.
Pet project
A new pet-grooming shop is coming to West Ashley.
Doo Wop Pup Shop recently signed a lease for 1,580 square feet in Quadrangle Shopping Center at 630 Skylark Drive, according to Vitre Ravenel Stephens and Taylor Sekanovich of Harbor Commercial Partners. They represented the landlord, Fincher Patrick Weir LLC.
The company has another location in Factoryville, Pa., northwest of the Wilkes-Barre and Scranton metropolitan area. An opening date for the Charleston outpost has not been announced.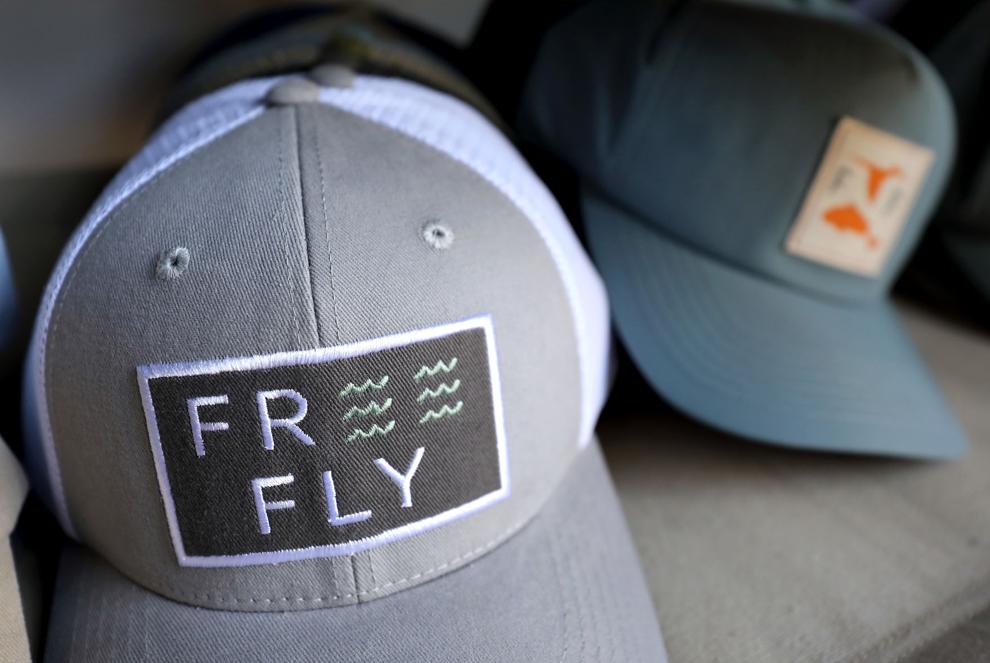 Suds and duds
A Charleston apparel company is partnering with a Lowcountry brewery to raise money for environmental projects.
Holy City Brewing of North Charleston will host Charleston-based Free Fly Apparel, which specializes in bamboo performance clothing, for a sample sale noon-4 p.m. Feb. 11 at 1021 Aragon Ave. off Spruill Avenue near Park Circle.
All proceeds will go to The Coastal Expeditions Foundation and habitat restoration program SCORE, a.k.a the South Carolina Oyster Recycling and Enhancement Program, part of the state Department of Natural Resources.
Attendees are asked to bring their own bags. Sales will be by credit card only. Live music will be provided.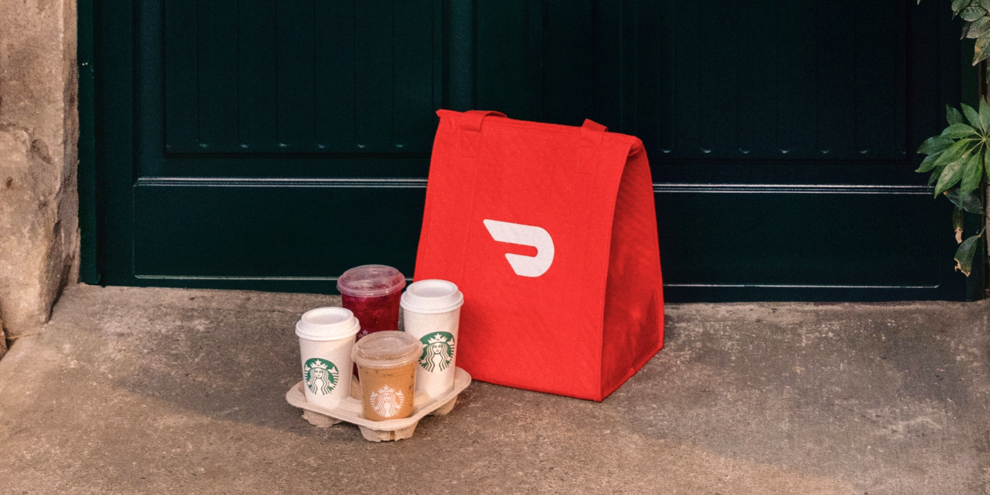 New perk
Some coffee drinkers won't have to leave home or work in the Charleston area anymore to get their fix of java.
DoorDash started delivering most Starbucks products throughout the region on Jan. 31, according to a statement issued this week.
The companies said they plan to continue to expand the partnership into new markets during the next few months after successful pilot programs in Atlanta, Houston and Sacramento last year.