You're seeing the Post and Courier's weekly real estate newsletter. Receive all the latest transactions and top development, building, and home and commercial sales news to your inbox each Saturday here.
Which county in SC is best to save for retirement? It's not where you think it is
The best place to save for retirement in South Carolina is not in the Lowcountry, the Midlands or the Upstate, the three major metro markets of the Palmetto State.
It's the county closest to North Carolina's largest city, whose metro area spills over the South Carolina border.
York County, home to the state's fifth-largest city of Rock Hill and next to Charlotte, ranks highest among all 46 counties in South Carolina as the best place to save for those highly anticipated post-working years, according to financial information firm SmartAsset.
Greenville ranks second while Charleston, Richland and Beaufort round out the top five. The others in descending order are Berkeley, Dorchester, Spartanburg, Lexington and Pickens. All top 10 counties are part of major metro areas.
SmartAsset used four factors to determine the rankings: paycheck friendlness, 401(k) performance, public pension plan performance and the number of financial advisors per capita.
Paycheck friendliness was measured by paycheck size, purchasing power, unemployment and income growth. Charleston County ranked highest in the category.
The 401(k) factor used a ratio of employer contributions to total plan contributions and related elements. Pickens County, home to Clemson University, ranked highest on this element.
The public pension performance index looked at the ratio of government contributions to total plan contributions to determine the rate. It was the same for all counties.
Finally, the density of financial advisors on a per capital basis tipped the scales in York County's favor. 
---
Want to receive this newsletter in your inbox every Saturday? Sign up for free.
---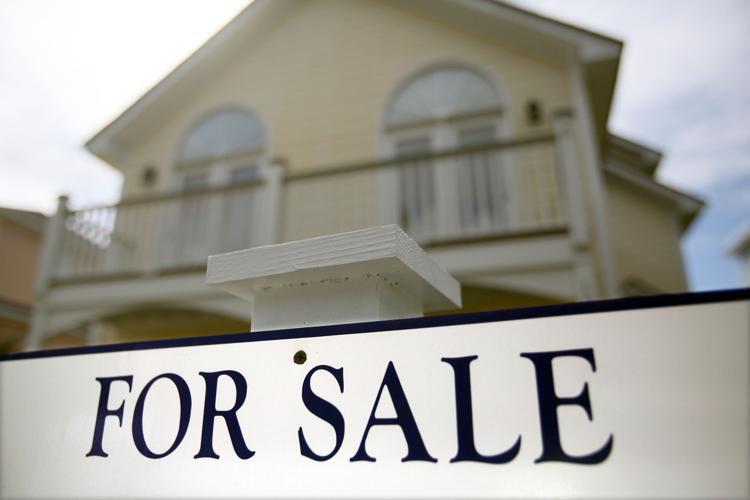 Falling interest rates and an expanding economy failed to boost home sales across the region in August as a lack of product and rising prices kept buyers on the sidelines.
By the numbers
4: Number of upscale restaurants Halls Chophouse will have when it launches its second Charleston-area restaurant in Nexton Wednesday. 
8: Number of stores a national retailer will close across South Carolina as it shutters all shops across the nation.
4.175: Millions of dollars a California firm paid for a downtown Charleston building, its second recent acquisition on King Street.
This week in real estate
+Rental rules: Kiawah Island is the latest community to write short-term regulations for rental properties on sites such as Airbnb and VRBO. 
+Wind-driven: Thankfully, Hurricane Dorian didn't come ashore in South Carolina, but Charleston's tourism industry lost millions as the powerful storm swiped the coast.
+Looking lakeside: Potential buyers are paying $250 deposits just for the chance to tour the first subdivision being developed on the shores of Lake Murray near Columbia in a decade.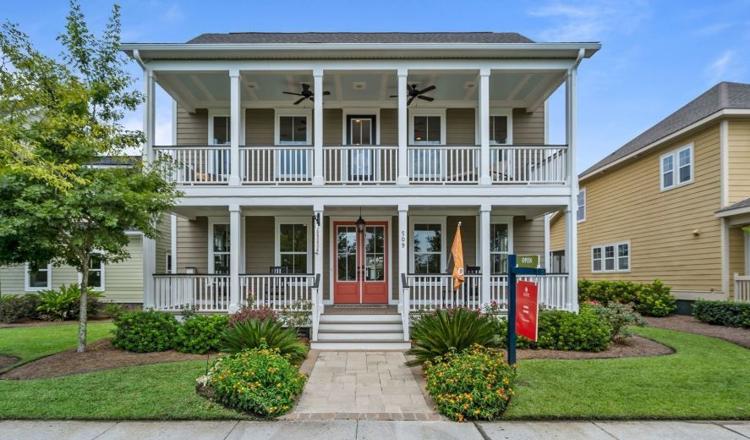 Sabal Homes builds in several neighborhoods around the Charleston region, including the Carnes Crossroads community of Goose Creek, where homes like the one pictured are offered. Fortune 500 firm Toll Brothers of Pennsylvania recently bought the Mount Pleasant home builder. Provided photo
Home showcase: The Ponds development in Summerville will feature several builders with their designer decorated and model homes; noon-5 p.m., Saturday and Sunday, free.

Home ownership workshops: Origin SC is hosting free workshops offering home ownership tips and credit improvement at various times and locations through Sept. 22.
Charleston-area transactions
Did a friend forward you this email? Subscribe here.
Craving more? Check out all of the Post and Courier's newsletters here.