You're seeing the Post and Courier's weekly real estate newsletter. Receive all the latest transactions and top development, building, and home and commercial sales news to your inbox each Saturday here.
Apartment supply could outpace demand
The location of an apartment is more important than the unit itself, but the price rises above all considerations.
Those are among several findings in a survey by Apartment Guide on the rental housing market.
Sixty-two percent of renters place more importance on the location than the unit, and nearly 30 percent will compromise on the unit's size for the right location, according to the study.
Almost 75 percent said price is the No. 1 consideration, and with more apartments expected to come online in the Charleston market by the end of 2019 than there will be renters, price could play to tenants' advantage.
With a glut of units coming to the market next year, rates are expected to fall as communities compete for tenants through special offers, according to a recent report from Charlotte-based apartment research firm Real Data.
About one-third of renters move to save money or be closer to work, the survey found. Less than 20 percent look for pet-friendly multifamily communities.
The top amenity is a washer and dryer in the unit, followed by a gym and a swimming pool.
Nearly one-third wished they toured more properties before signing a lease, so it's important for renters to do a little legwork.
---
Want to receive this newsletter in your inbox every Saturday? Sign up for free.
---
Home builder bringing first S.C. apartments to Charleston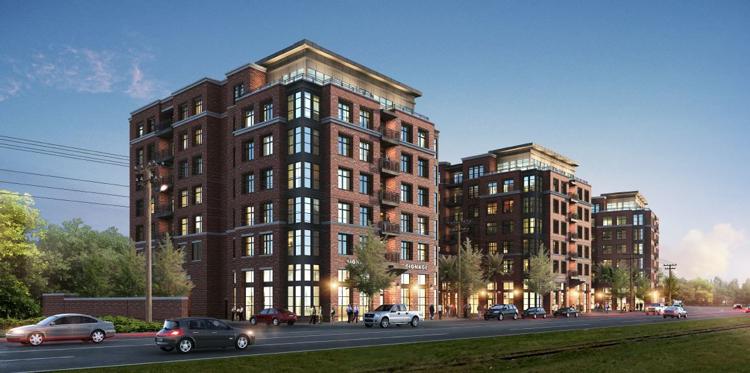 The multifamily division of Miami-based home builder Lennar will construct a 303-unit, eight-story complex on upper peninsula.
---
By the numbers
6: Number of new model homes being unveiled today (Saturday) by three home builders in the developing Nexton community near Summerville.
597: Number of new apartment units planned in two multifamily developments in Summerville and on James Island.
22,000: Square footage of new recreation center coming to Governor's Park on Daniel Island.
---
This week in real estate
+ Home sales hindered: The lingering threat of Hurricane Florence pummeled home sales in the Charleston region in September, for a 13 percent decline compared to a year earlier.
+ Shared work space rising: Co-working space is projected to make up 30 percent of the office market by 2030, and new venues are in the works for Charleston, Columbia and Greenville.
+ Park Circle's allure: Close to downtown Charleston and featuring new housing, this North Charleston neighborhood is on the rise.
---
Featured Home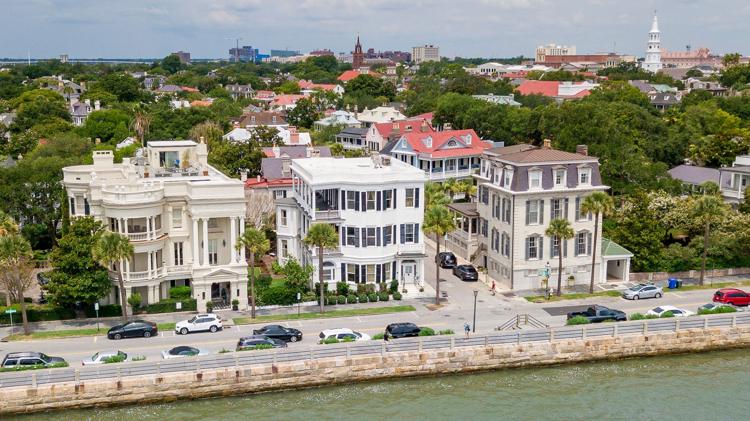 The 181-year-old Shackleford-Williams House at 31 East Battery (center) on the Charleston peninsula survived the Civil War and is on the market for $6.995 million. It features 7,505 square feet, six bedrooms and five bathrooms.
---
Upcoming real estate events
Real estate contracts, Wednesday, Oct. 24: Lawyers from Weeks & Irvine will host "a fun and educational" open forum to talk about legal documents associated with one of the biggest purchases most people will make in their lifetimes.
Keeping the books, Thursday, Oct. 25: Learn the do's and don't's of property management accounting, bookkeeping and other items during this course hosted by instructor Judy Wolk.
For the full calendar, click here.
---
Charleston-area transactions
---