A temporary telecommunications tower at Broad Street and Lockwood Drive on Charleston's lower peninsula has been moved to make way for a luxury townhome development.
The tall white structure provided AT&T and T-Mobile customers with wireless reception during construction of The Jasper.
The recently completed upscale mixed-use building now houses a "discreet" replacement antenna on its roof "to continue providing a reliable signal for the area," according to Dan Doyle of The Beach Co., which built The Jasper on the site of the old Sergeant Jasper apartments.
The temp telecom tower went up in 2017, and it provided wireless service for the western half of Charleston's lower peninsula "that remained uninterrupted during the entire construction process," Doyle said.
Its removal from the 2.3-acre corner lot signifies not only the completion of The Jasper but the start of The Beach Co.'s next construction venture in the area: The Charles, a collection of luxury townhomes along Lockwood, will overlook the Ashley River in the city's Harleston Village neighborhood.
Plans show 19 four-story units ranging from 3,550 square feet to 5,000 square feet with private elevators in each.
The townhomes offer multiple floorplan options and 3½ to 4½ bathrooms. Prices start at $3.7 million for units that don't have water views, according to the website.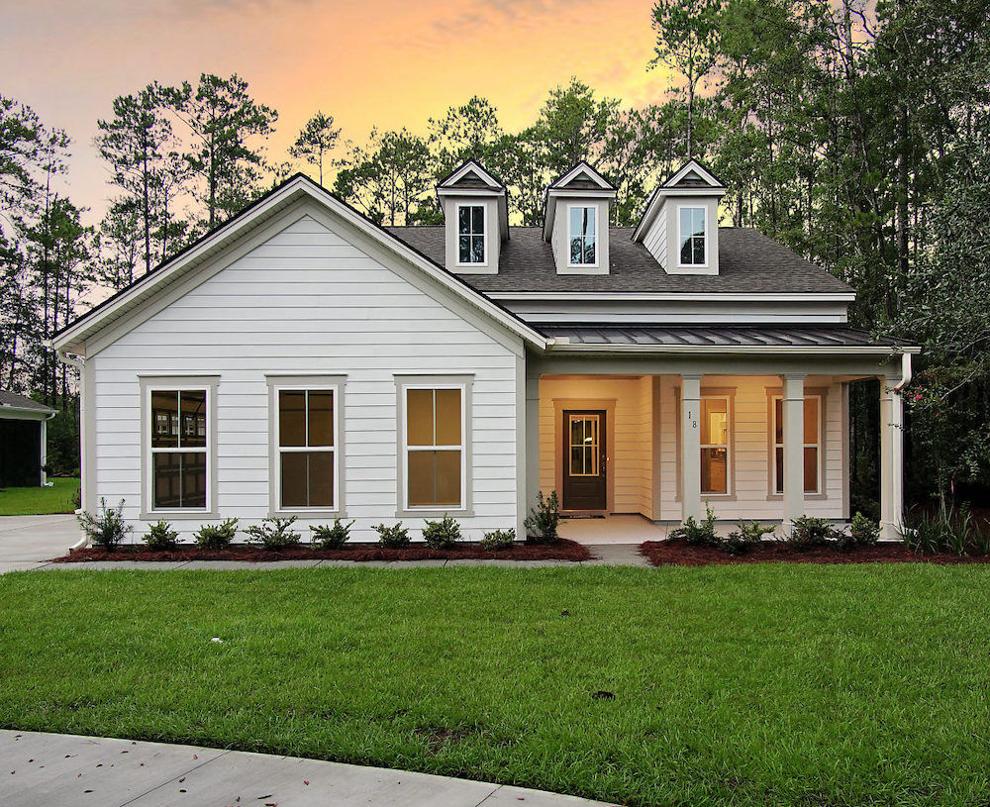 Island homes
Two new housing developments are on the way to Johns Island.
PulteGroup is planning to start building up to 76 single-family homes early next year at Grace Landing at 1610 Main Road. About half of the 50-acre site will be set aside as green space, with walking and biking trails. Nine estate-sized homesites will be offered.
Planned amenities include a saltwater pool, a pavilion for outdoor activities, community playgrounds and picnic areas.
Jacob Reynolds, general sales manager for Pulte Homes, said the location offers easy access to Charleston, Folly Beach and the Kiawah Island area.
Grace Landing is Pulte's third development on Johns Island. The others are Oakfield and Sea Island Preserve, which is expected to open later this year.
Separately, a developer is planning a 40-unit townhome development with four or five commercial units for four small parcels on Maybank Highway between Salvo Lane and a self-storage business.
The 7-acre site borders the northern part of Stringfellow Lane next to the houses in Woodside in the Villages off St. Johns Woods Parkway.
The proposed development is called Twin Pines Place, and the property owner is GANB LLC.