SULLIVAN'S ISLAND — An oceanfront home in one of the state's priciest real estate markets sold Tuesday for a record-setting $8.2 million.
The buyer of the 5,000-square-foot residence at 2307 Atlantic Ave. on Sullivan's Island was only identified as 2307 Sullivans LLC, according to a deed filed Friday with Charleston County. No mortgage was recorded afterward, suggesting it was a cash transaction. 
The home, called Ocean View, previously was owned by Kerri and Ian Devine, who paid $2.75 million for the property in 2014, according to public records.
The couple then tore down the former house and built the existing three-story, five-bedroom residence in 2016, county land documents show. The dwelling features ocean views, a gourmet kitchen, formal dining room, media room, guest lounge, study, home gym and saltwater pool.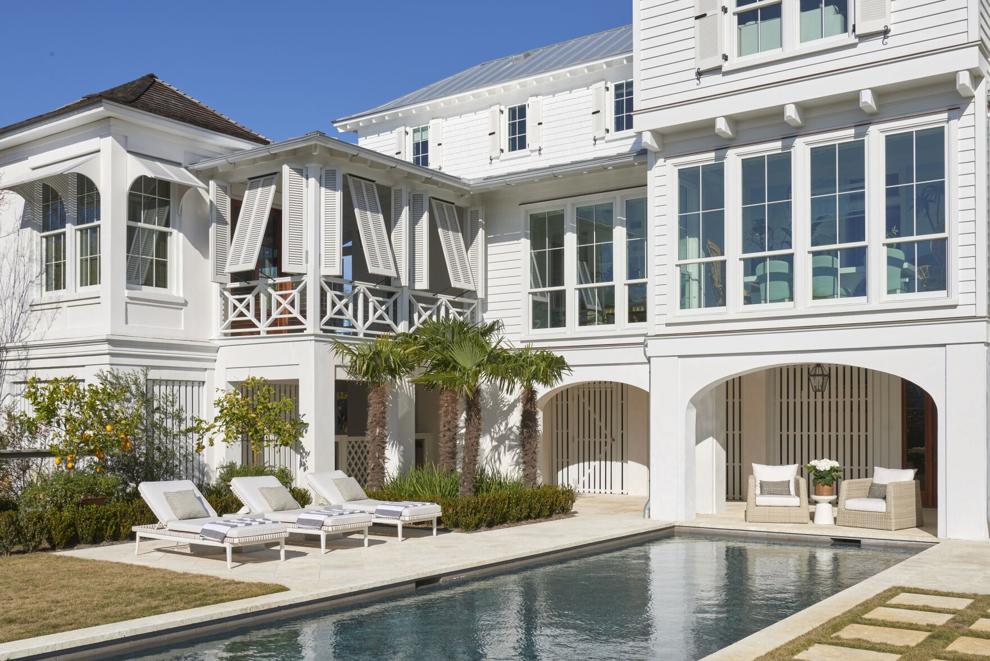 Meghan Stein Webster of The Cassina Group represented the buyers, and Laurie Minges of Dunes Properties handled the sale for the sellers.
"The home ... is a truly iconic property that merges the natural beauty of the Atlantic Ocean with superbly designed living spaces and carefully curated finishes," Webster said.
The previous high-water mark for a home sale on Sullivan's was set in July 2019, when a 5,000-square-foot, three-story residence at 2619 Bayonne St. changed hands for $7.35 million.  
Home sales throughout Charleston have hit record levels in recent months, stoked partly by rock-bottom mortgage interest rates. The demand among high-end buyers is no exception.
"The biggest problem is we don't have enough inventory," said veteran real estate agent Everett Presson with Carolina One, who has sold houses on Sullivan's for decades. "If I had five or six more million-dollar properties, I could sell them right now."
Presson said purchasers from larger cities have traditionally come to Charleston to house hunt, but the interest has ramped up during the pandemic.
"Charleston has always been an attractive market, and now it's even more so because they are trying to get away from tight spaces and escape COVID," he said. "We have people coming here with lots and lots of money. If you have something that's perfect, people are looking to pay a premium for it."
Presson believes demand for upscale housing will not falter anytime soon.
"The slowdown could come from lack of inventory," he said. "I think demand is going to stay high. All of the fundamentals are good."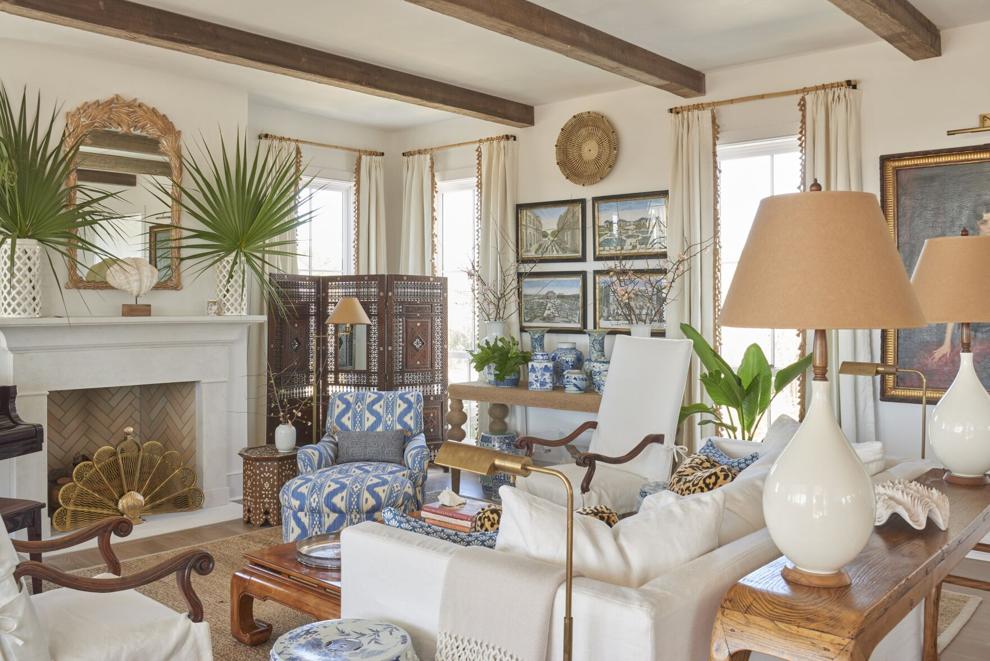 Other notable top-dollar residential transactions in the region this year include the $12 million sale in March of the most expensive home on the Charleston peninsula —  the two-floor "condo castle" penthouse atop the Peoples Building on Broad Street.
That was followed by the $10 million, mid-summer purchase of the historic Sword Gate House at Legare and Tradd streets.
More recently, an unidentified buyer paid $11.1 million for a pair of adjacent homes along Charleston Harbor in Mount Pleasant's historic Old Village.
None of those eight-figure deals approach the top price paid for a home in the Charleston region: A 9,777-square-foot oceanfront spread on 3 acres on Bally Bunion Drive on Kiawah Island fetched $20.25 million in 2015.