Home improvement loans can be extremely beneficial for homeowners. But what exactly are these loans, and how can they be accessed?
The purpose of a home improvement loan is to help homeowners pay for renovation projects by finding a loan option that's right for them.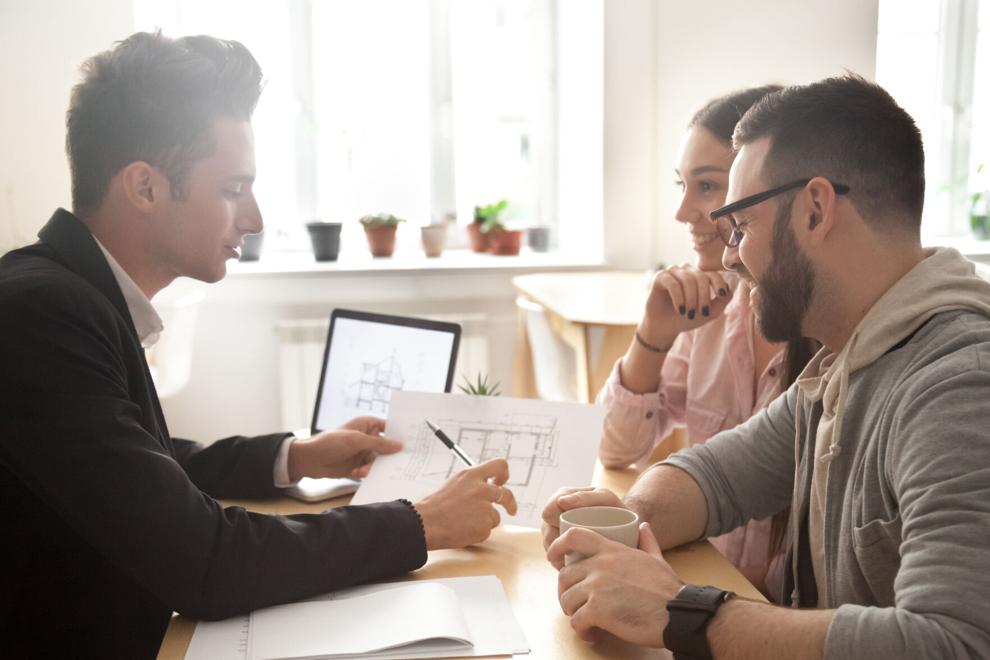 According to Forbes, home renovations can be extremely expensive for the average homeowner; ranging from tens of thousands of dollars to much more than that.
However, there is not one set "type" of home improvement loan. This is a broad term that can cover personal loans, home equity loans and home equity lines of credit (HELOCs).
Personal loans are the most common type of home improvement loans, as they are available from a range of traditional and online lenders, so it's easy to check your eligibility. Although this type of loan can be used to pay for many things, home improvement and debt consolidation are the two main uses.
This type of loan typically is a type of unsecured debt, is not tied to any collateral, and is risky for lenders. With this loan type, you can usually get your money within just a few days; making it the ideal loan style for many people who are beginning a new home project.
For example, Wells Fargo offers their borrowers fixed-interest personal loans for home improvement projects. These projects can include home repairs, kitchen remodeling, HVAC replacement, and other home renovations. This loan can range from $3,000 to $100,000 depending on the project. Wells Fargo's policy states that there's no collateral needed for this loan and flexible financing options are available.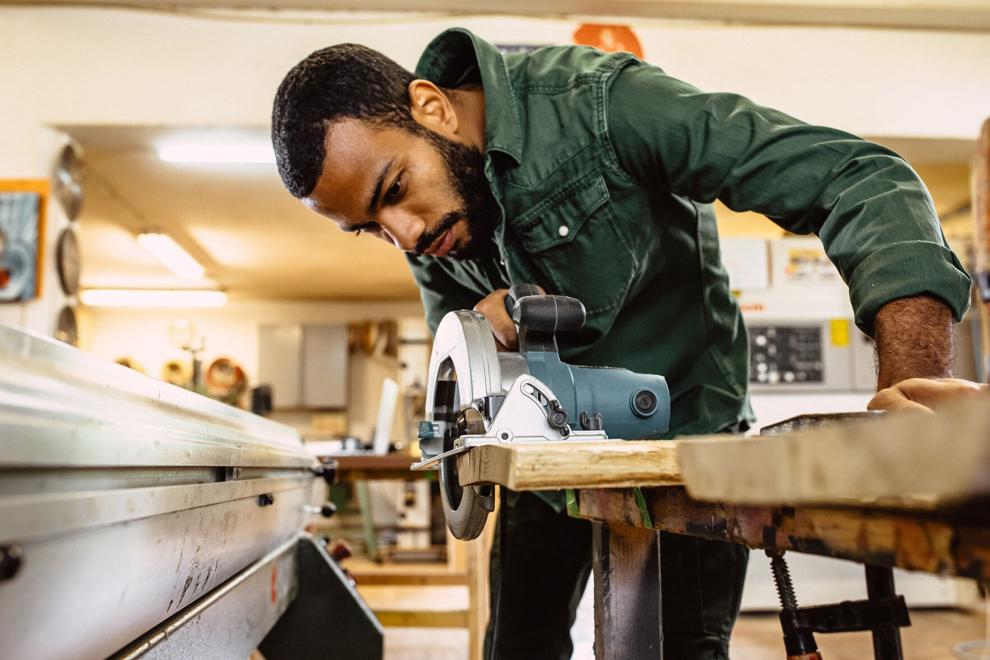 Home equity loans are also commonly used to pay for home improvement projects. These secured loans use any equity that you have tied into your home as collateral for the loan in case of no payment. This means that lenders can take your home away from you if you default on payment of this loan. This policy makes home equity loans cheaper.
With home equity loans, borrowers can usually expect to borrow up to 85% of their home equity. This can be a positive or negative policy, depending on how much equity borrowers have in their home. This style of loan may be more difficult to secure and is riskier for the borrower.
Home equity lines of credit (HELOC) loans are a mix of home equity loans and credit cards. This means that HELOCs give borrowers a limited amount of money as needed. Homeowners can only borrow up to 85% of their home's equity, and usually must have at least 20% equity in their home in the first place.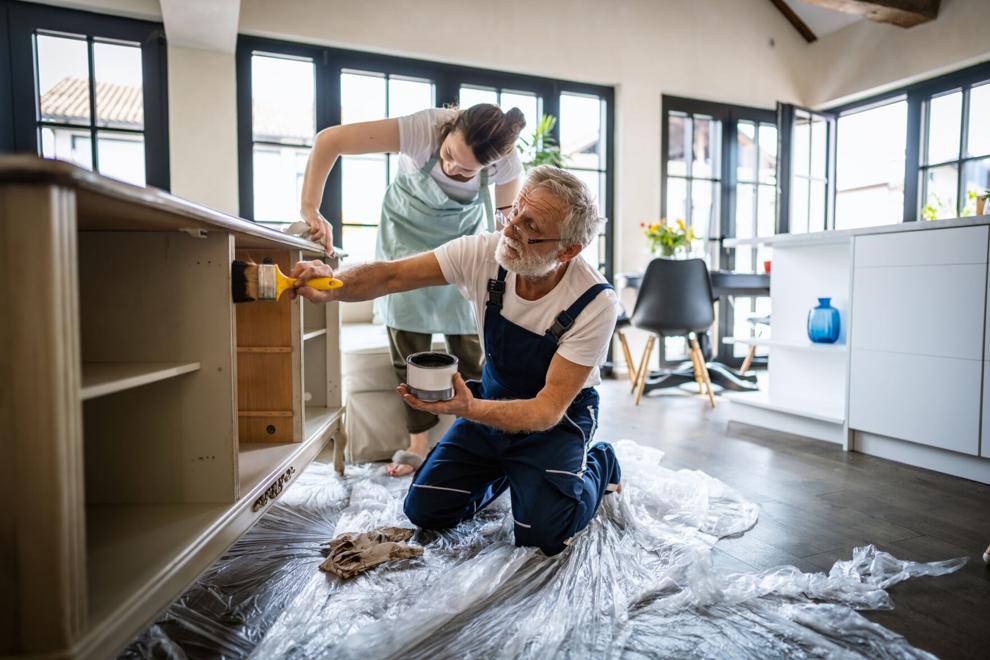 When deciding which of these types of loans is right for you when planning future home improvement projects, first ask yourself if you have equity in your home, the amount of money you're comfortable borrowing in a loan, exactly how much money you'll need for the project, and if you're comfortable with loan policy and consequences.
Make sure to budget for this loan and any projects moving forward, and shop around to find the right loan for you and your lifestyle.