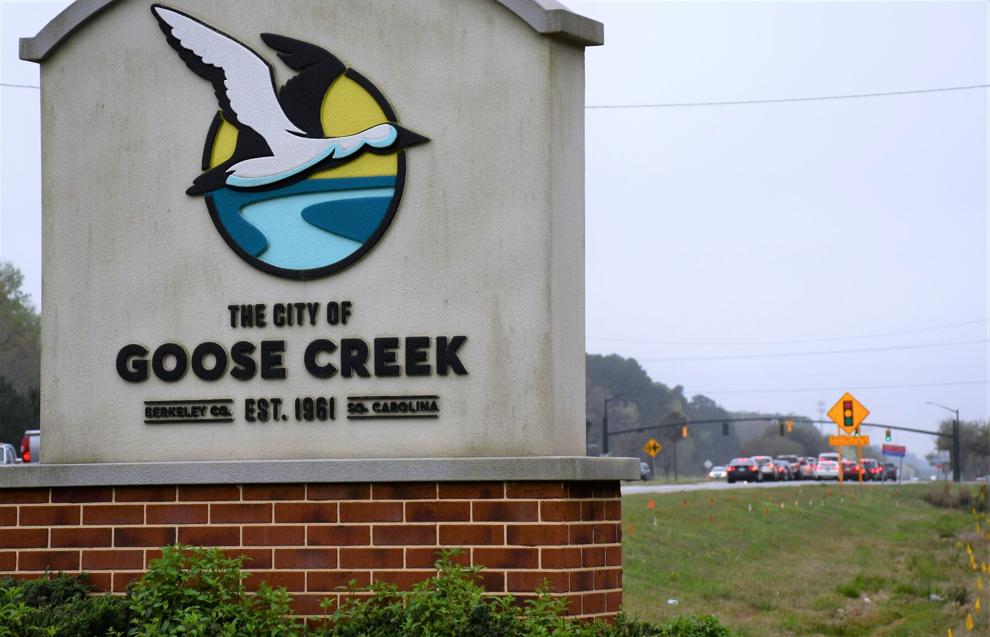 Shirley Phillips lived in Goose Creek's Crowfield Plantation for 30 years, and today, as a Broker and Realtor with Carolina One who continues to specialize in the area, she's happy to share the fascinating history and promising future of Goose Creek with curious clients.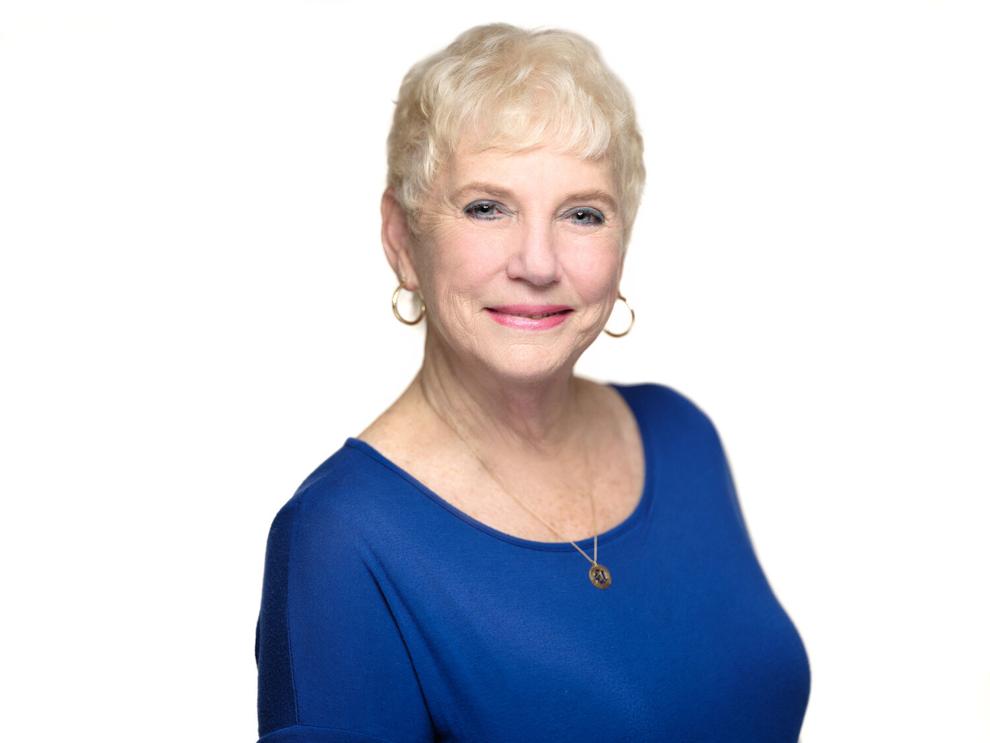 An agent since 1971, Phillips remembers very well when the Berkeley County community was primarily a military town —when Naval sailors and their families made up the majority of the population. A recently single mother and former Navy wife at the time, she commenced her real estate career, assisting Navy clients came naturally to Phillips.
Of course, it was a vastly different market in those days. Before Charleston's Naval Base ceased operations on April 1, 1996, many military families would stay just a short period of time, only to sell their homes and relocate to other cities. Phillips explains that the urgency of these sellers to find interested, qualified buyers often meant sweetening the deal by paying all closing costs. "Since [the families] didn't stay long and the home's equity hadn't increased much, they had to bring that money to the closing table themselves," she recalls. "It was a tough market."
After the closing of the Naval Base, some people "thought that Goose Creek would go belly-up," Phillips shares. Now, everyone knows much better. Although, it did take some time for the city to become the thriving part of the Lowcountry that it is today. Buyers are plentiful, industry is growing and there's no denying "the Creek is rising," as the city's spirited slogan declares.
Managed growth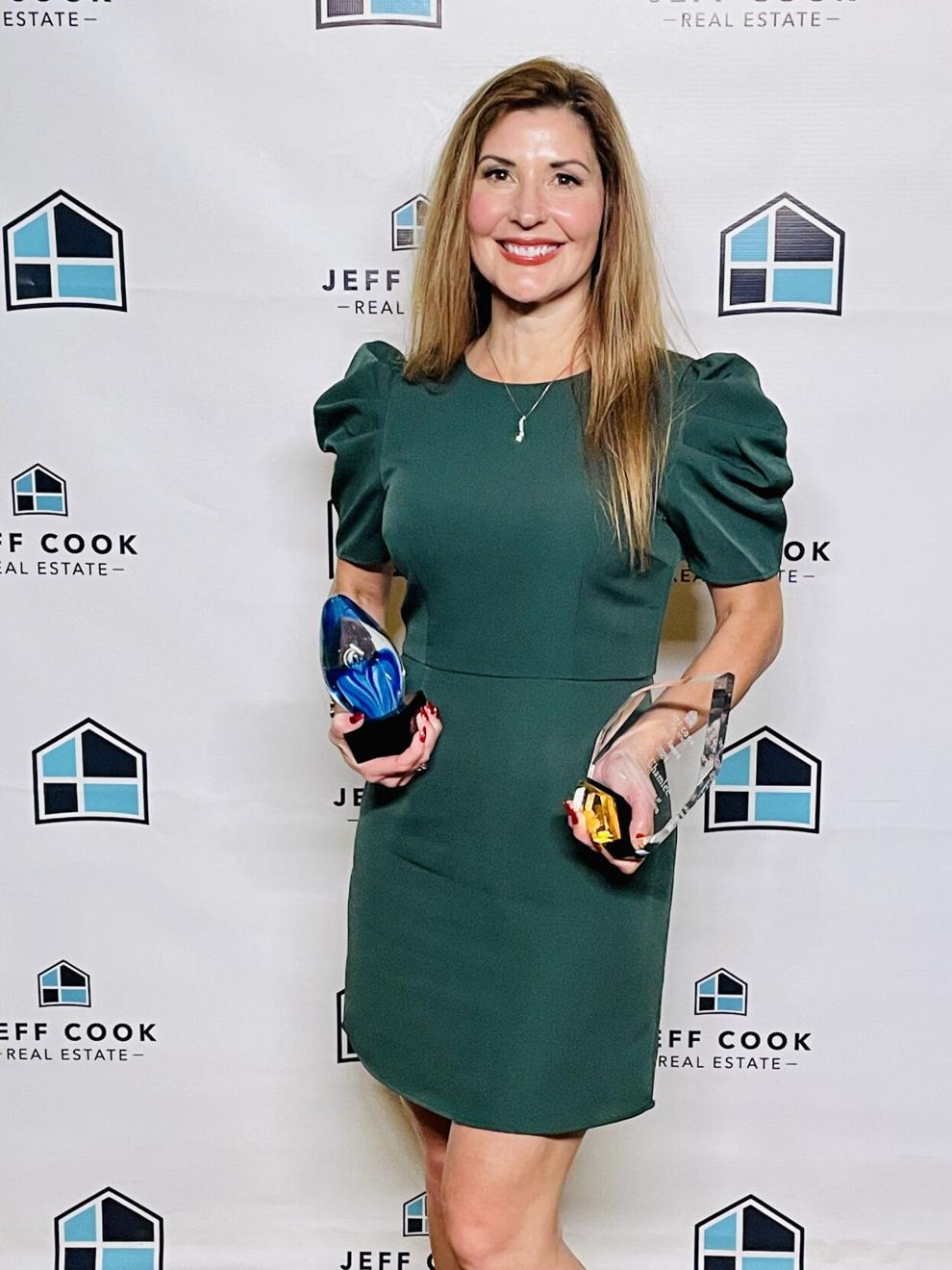 Take it from Susan Chamlee, a Realtor with Jeff Cook Real Estate who has worked in the industry since 2017 and has owned a home in Goose Creek since 2014. She notes that prior to Greg Habib being elected mayor of the city in 2018, Michael Heitzler held the position for a whopping 40 years. Yet, Chamlee saw significant growth and changes during her first few years of being a resident. It's clear that more and more people who have interest in living the Lowcountry life are choosing Goose Creek for its proximity to Summerville, the beaches and downtown Charleston — as well as for its overall convenience and quality of life.
"Goose Creek was a good compromise for us, commute distance-wise," Chamlee says, when asked about why she moved. "We moved from Atlanta, and the whole point of leaving Atlanta was to get my husband out of the car; he had a two-hour one-way commute on a good day!"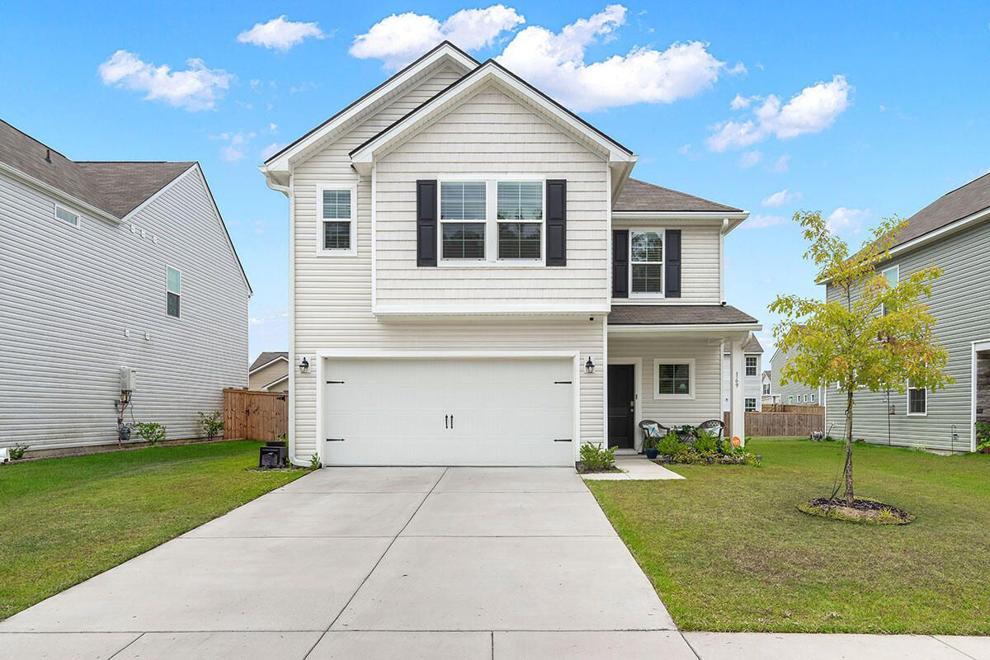 Chamlee points out that not only has the work commute been more convenient for her husband, so has their leisure commute. The couple enjoys boating on the lake in Bonneau, South Carolina or out on the Charleston Harbor. Date nights and staycations in downtown Charleston have also been a treat. "We love going downtown," she emphasizes. "We love the different restaurants, and for our anniversary, we went and stayed at Hotel Bennett and had dinner at SNOB."
Teri Victor, another Goose Creek resident who is a member of the city's Architectural Review Board, wholeheartedly agrees with both Phillips and Chamlee: Goose Creek has been growing for a while, but, in the last handful of years, new residents and businesses are far more abundant. Victor compliments Mayor Habib "in terms of beautification and for adding new restaurants and businesses that have made a tremendous difference." As a city resident for the last six years, she's proud to be part of the board and have a proactive role.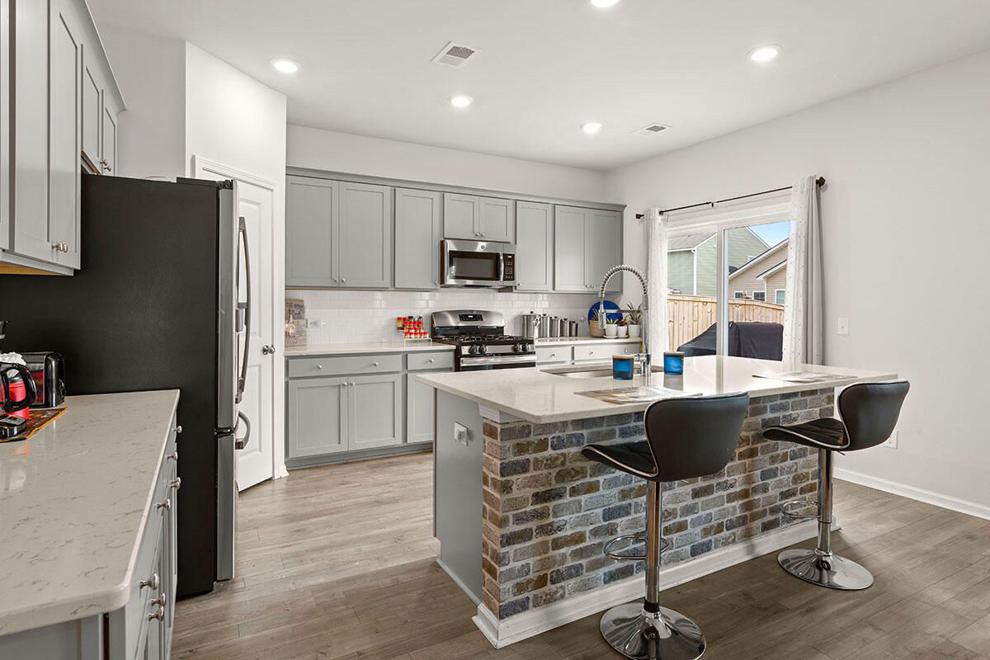 "I've been on the board for about two years," she says. "I realized when I moved here that I couldn't complain about something if I wasn't willing to put in effort, participate and be part of it."
Phillips, Chamlee and Victor all feel Goose Creek's growth is well-managed, and the influx of buyers and businesses has not taken away from the neighborly vibe everyone cherishes. Rather, the growth has simply added perks and given residents and visitors more to relish about the area.
Chamlee points out the Saturday farmers market near Town Hall, the Independence Day celebrations and the presence of great restaurants — including two frequented by her family, Creek City Grill and Brewery and Blue Tequila Tacos and Grill — are all reasons to call Goose Creek home or to visit from another area.
"I love living in Goose Creek," she declares. "People are friendly, our neighbors are great, there's diversity, it's not too big, and it's family friendly.
"I enjoyed my home in Crowfield Plantation for 30 years — we had a lake, golf, trails for 26 miles — so long that you would never run into the same person twice! — and it was safe," adds Phillips.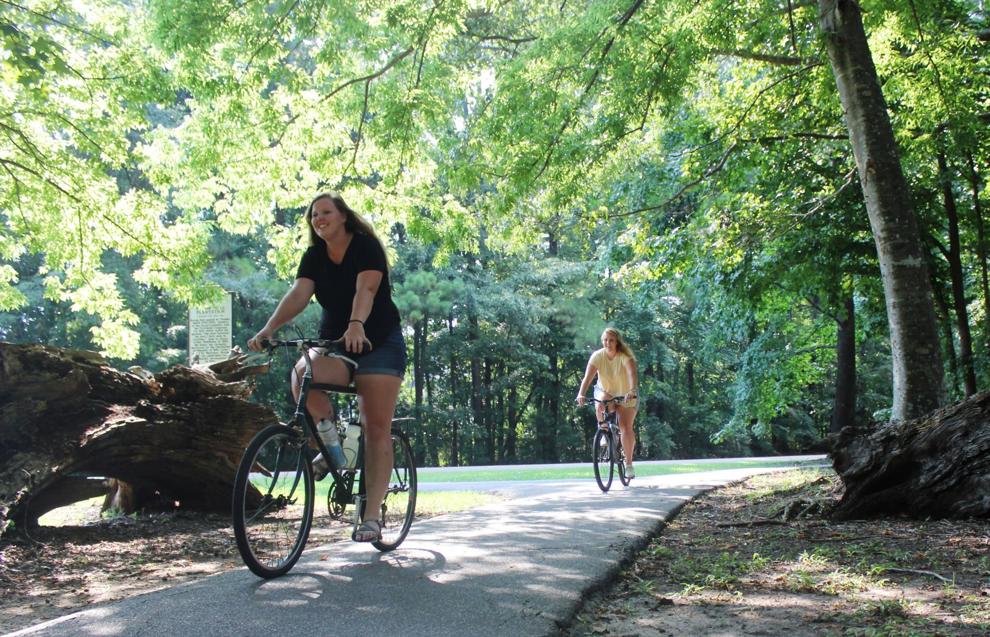 "Over the last few years, since COVID-19, Charleston has obviously been inundated with people moving here, Berkeley County included," Victor muses. "But I feel like growth is being handled very well here – I feel like the people who are in charge of making decisions are doing so very wisely."
New and established homes forming a community
Goose Creek has both established neighborhoods and newer neighborhoods offering homes for potential buyers. Phillips points out that the city is casually divided by the locals into "old" Goose Creek and "new" Goose Creek. Certain older neighborhoods — including Crowfield Plantation and St. James Estates — are seeing a lot of home renovation in more recent years — which, of course, is driving up value.
"There are older homes in these neighborhoods with a lot of renovations going on," Phillips says. "These homes look good, but they are dated – but when those homes are renovated, they bring in top dollar. I sold one yesterday that would have been a couple hundred thousand a few years ago, but it was totally remodeled and sold for top dollar."
"I live in one of the older neighborhoods, and I've seen a lot of renovations going on around me," adds Victor. "I would say any home older than seven years has had some changes — a lot of people took advantage during Covid and made some changes."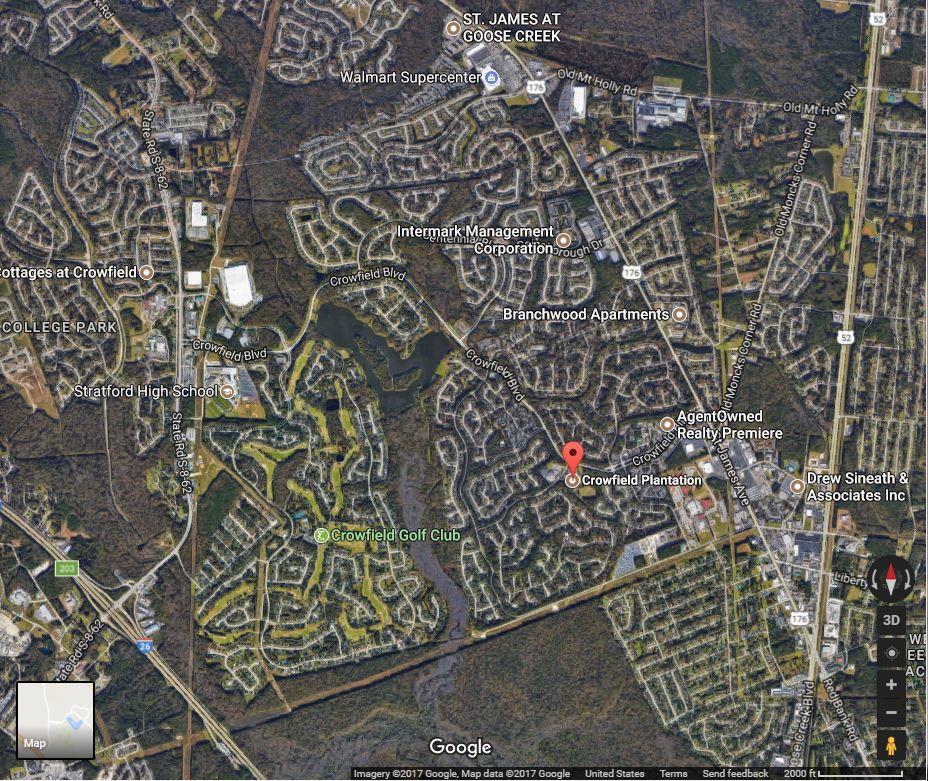 If you're a buyer on a budget, don't be intimidated by this news — Chamlee and Phillips also mention the fact that Goose Creek offers a mixture of home prices, and several homes are still quite affordable. Chamlee cites the MLS for Goose Creek as listing homes that range from $200,000 all the way up to $2 million.
"There's affordable housing, but there are different price brackets so there's more of a mix," Phillips agrees.
Looking forward to the future
When it comes to Goose Creek, the best is yet to come, and buyers are made aware of that fact when they take a peek at listings in one of South Carolina's fastest-growing communities – or when they talk to one of its longtime satisfied residents. For Chamlee and Phillips, it's easier than ever to transfer their enthusiasm for Goose Creek to their clients; for Victor, her role on the Architectural Review Board and her role as a resident have made her an avid Goose Creek advocate. "I have grandchildren who live in this area, and I want them to have a love for their community," she says.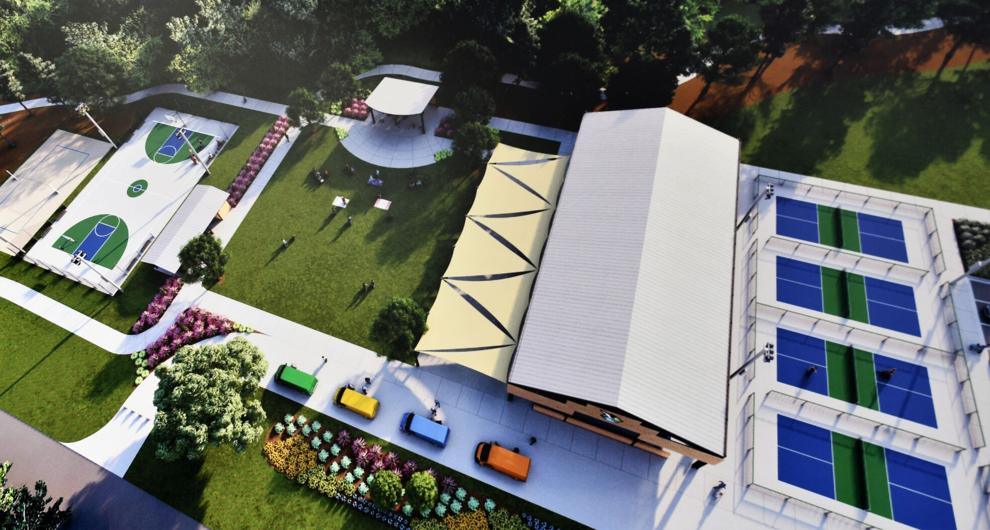 Chamlee is looking forward to a state-of-the-art recreation center, slated to open in Goose Creek in 2023. Central Creek Park, a 13-acre facility, will offer locals the opportunity to enjoy a 26,145-square-foot playground with an "under the sea" theme — suitable for all ages 12 and under and all abilities — a splash park, an event pavilion, volleyball courts, basketball areas and much more.
"Leaving teaching was very hard for me," Chamlee says. "It was fulfilling to help children and their parents. But I still feel like I'm helping people as a Realtor, and this is fulfilling as well. I love Goose Creek, and I'm glad I made this choice."
Victor, who hails from New York, says that she hopes Goose Creek continues to welcome small businesses and flourish culturally.
"Goose Creek is very open to new business," she says. "We want to bring more art and culture into our area – we already have eclectic things going on, and our hope is to have more."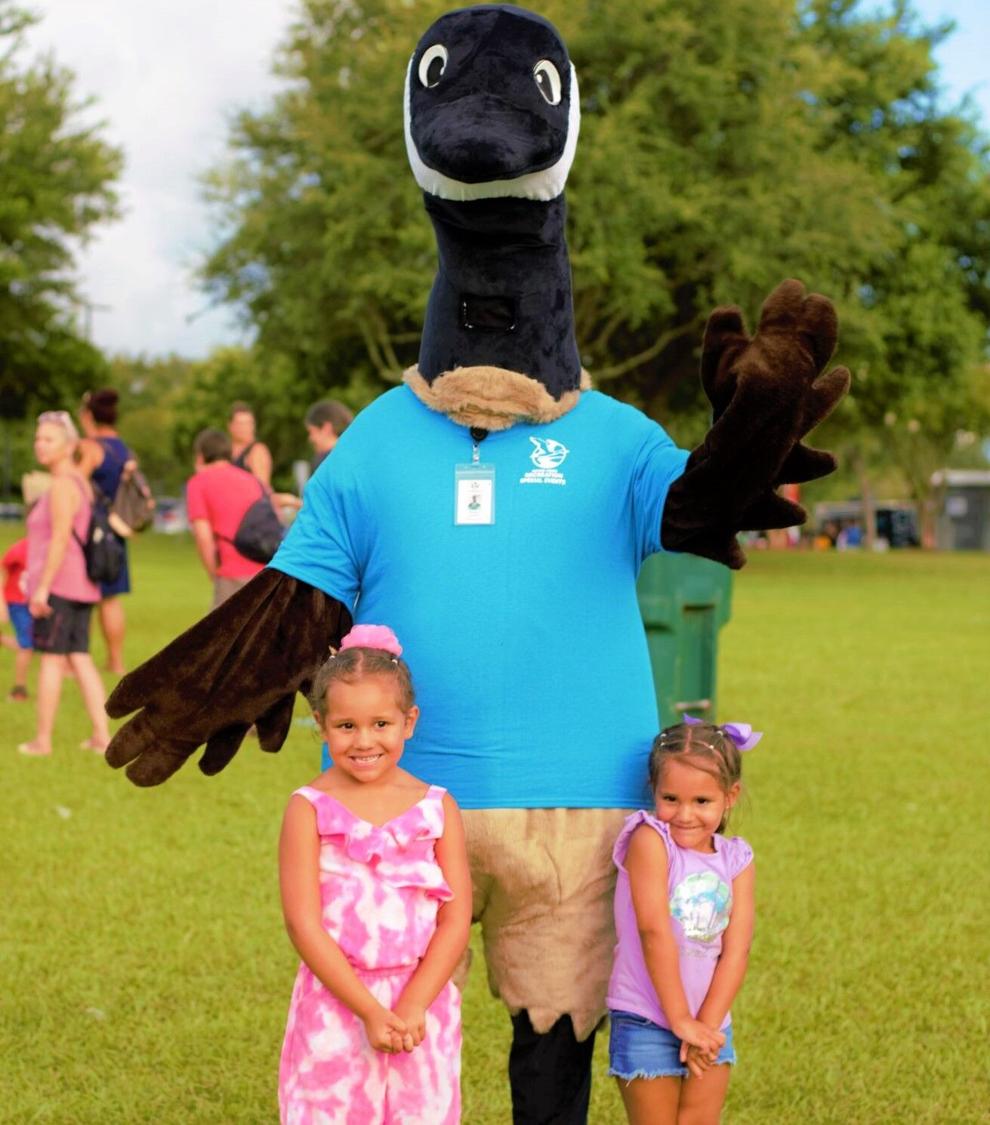 Fostering a sense of community pride is one way that Goose Creek is beckoning these new businesses and organizations to take a closer look. Just recently, the city asked for the public's input on naming their new mascot — which, naturally, is a goose. The moniker "Broose the Goose" was unveiled on Aug. 6 at this year's Kids Fest. Depictions of the goose mascot have appeared on art around town, including a large mural on the Food Lion of Button Hall Avenue.
"I'm so excited about the growing industry and how everything has evolved," Phillips says. "Goose Creek has come a long way."