You're seeing The Post and Courier's weekly real estate newsletter. Receive all the latest transactions and top development, building, and home and commercial sales news to your inbox each Saturday here.
SC in top 5 states for retirees in 2021, study shows
Retirees like South Carolina.
That's according to a new study that shows the Palmetto State ranked No. 5 in 2021 in the number of people exiting their careers and relocating from another state.
Moving company HireAHelper, using U.S. Census Bureau information, said 9.4 percent of all retirees who moved from their home state relocated to South Carolina in 2021.
The firm reported that 226,000 people moved to retire in 2021, the lowest number in seven years. Forty-seven percent of those who retired moved to another state, up nearly 10 percent from 2020. Moreover, two-thirds of retirees younger than 65 were more likely to leave their state.
The move-to numbers come out to just under 10,000 people moving to South Carolina after retiring in 2021.
Thirteen percent of retirees chose Tennessee, the state with one of the lowest tax burdens in the nation, as the top destination.
Florida ranked second at 11.3 percent, followed by Pennsylvania at 10.7 percent and North Carolina at 10.3 percent. Kansas, Arkansas, Georgia, Maine and Louisiana rounded out the top ten, in that order.
The report attributed the low number of moves to older Americans bearing the brunt of COVID-19, with some staying close to family members to care for them.
It also noted the escalating cost of homes may be pricing some would-be movers out of the market. Others may not have the financial resources to move after tapping into savings or stopping contributions to retirement nest eggs, the report surmised.
---
Want to receive this newsletter in your inbox every Saturday? Sign up for free.
---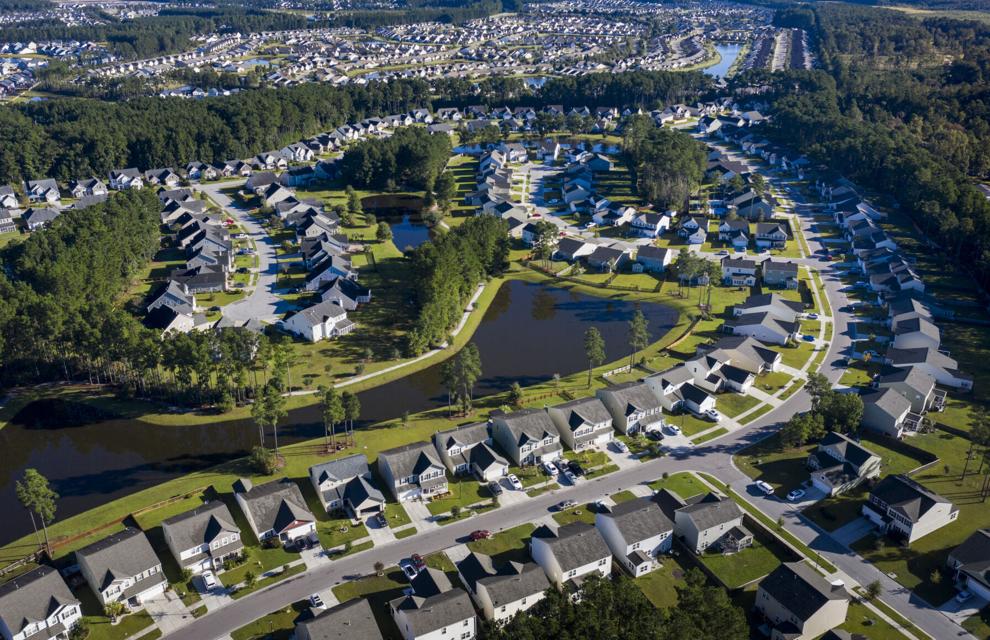 Two of them are in the Charleston area, and all are near the South Carolina coast.
By the numbers
2: Number of new restaurants coming to the Charleston area. 
3.67: Number of acres purchased on the former Charleston Naval Base where a Las Vegas-based firm plans to refurbish a six-story building into 118 apartment units and build an eight-story structure next to it with 295 multifamily units.
35: Millions of dollars paid for a 232-unit apartment development in Summerville. The seller doubled its investment in four years.
This week in real estate
+ Refurbished and full: A once-neglected retail center in rural Berkeley County has been renovated and is now fully occupied with nine tenants. It's not far from Interstate 26 at S.C. 27, where a huge new apartment complex is being built near Walmart's massive new distribution center and Volvo Car's auto-manufacturing campus.
+ Out with the old: A former Applebee's restaurant site on Rivers Avenue in North Charleston was demolished to make way for a new building that will house three tenants. The first opens soon.
+ In with the new: A Charleston-based vodka maker is bringing its operations from the Upstate to a new 7,000-square-foot space in The Refinery on the upper peninsula. The move brings the newly built three-story, mixed-used building to 96 percent occupancy.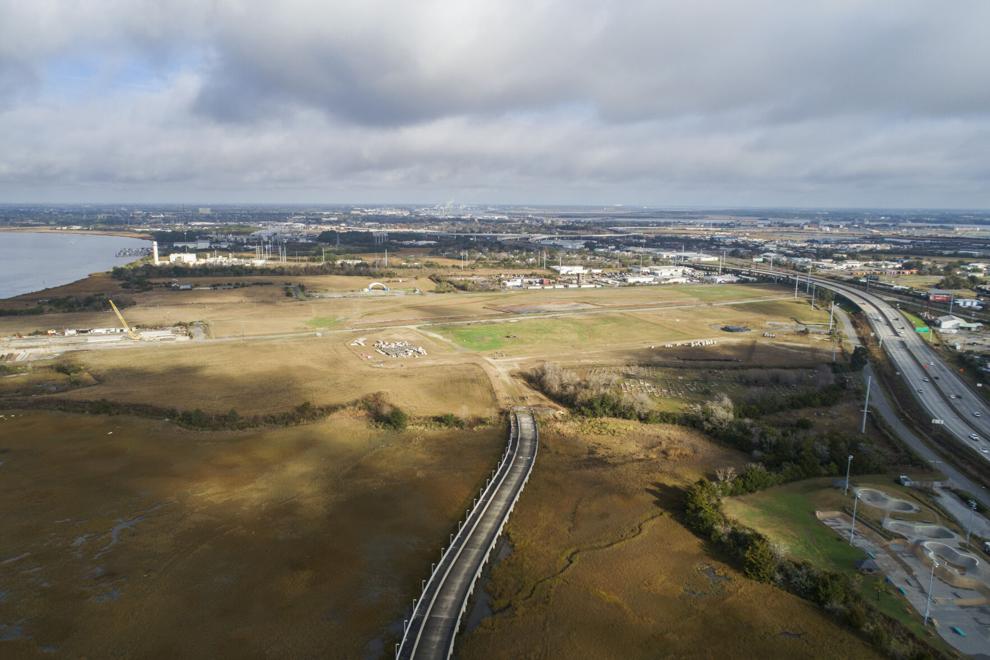 The 190-acre Magnolia tract is on Charleston's upper peninsula between the Ashley River, left, and Interstate 26. Streets and underground utilities are expected to start taking shape on the first phase of development by the spring of 2022 now that environmental remediation has been completed.
Did a friend forward you this email? Subscribe here.
Craving more? Check out all of the Post and Courier's newsletters here.