MOUNT PLEASANT — The shabby building that for nearly 30 years housed an iconic roadside dive bar is now a memory, and plans to redevelop the site are in the works.
Demolition crews reduced the former Richard's Bar & Grill next to a large Home Depot store on U.S. Highway 17 to a pile of rubble this week, less than two weeks after longtime proprietor Richard M. Ruth Sr. died on March 15 at the age of 82. Ruth did not own the property.
Trey Sedalik with Prospect Real Estate Partners, the firm representing the site, said timing of the demolition work was coincidental, but he said plans are underway for a new project.
"We will be going to the town with an impact assessment soon," Sedalik said.
He declined to identify the proposed uses for the property, citing a confidentiality agreement, but he said the site is larger than the small parcel where Richard's once operated.
The former bar and restaurant property, as well as a larger adjoining tract, are owned by a Utah-based firm, according to Charleston County land records.
The total 8.5-acre site sits between Christ Church and the Home Depot store.
Sedalik said the development plan involves the entire tract.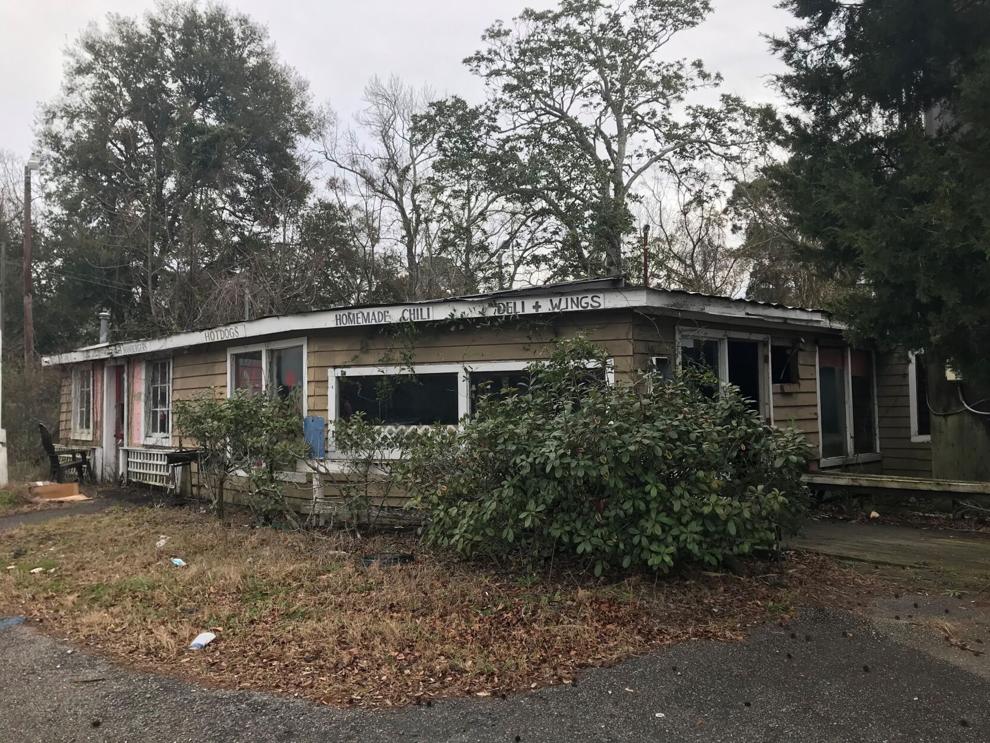 During the past couple of years, Mount Pleasant officials received tentative reuse plans for the property, but nothing materialized.
At one point, a grocery-anchored, mixed-use shopping center was proposed, according to town spokesman Eric LaFontaine. More recently, the Greenville-based Spinx convenience store chain wanted to develop a single parcel within the tract.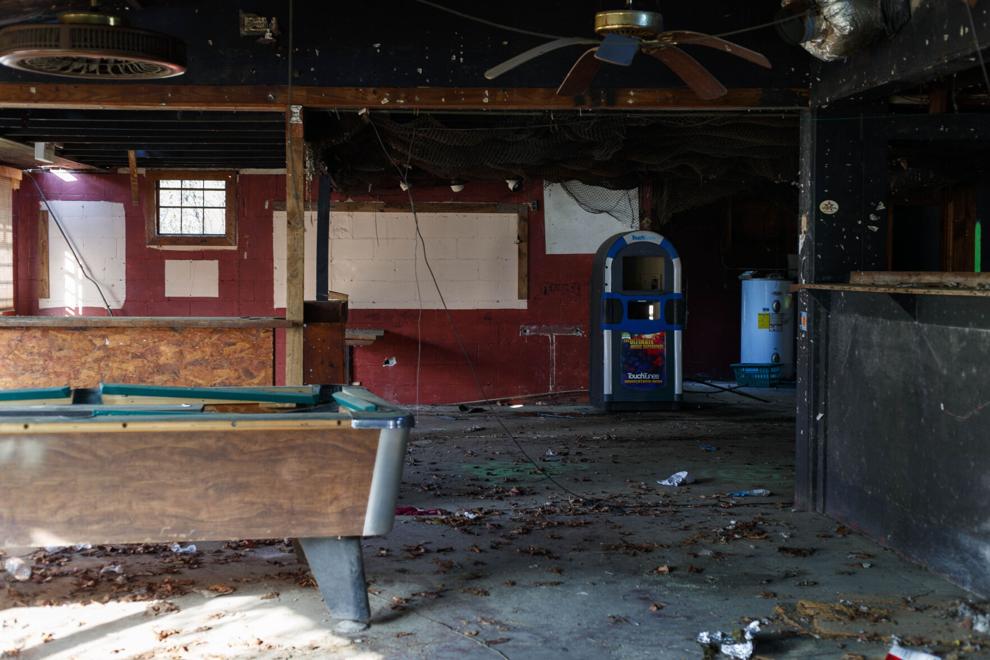 "Nothing progressed past conceptual discussion," he said in an email.
The landmark East Cooper bar opened in 1989. It was shut down in late 2018, when officials padlocked the building after the state revoked the bar's liquor license as the fiercely independent Ruth vowed to fight multiple misdemeanor gambling charges related to video poker machines while also facing tax issues.
He also clashed with Charleston County over its indoor smoking restrictions and ignored the ban altogether. 
The ramshackle pub was a hangout for a wide variety of patrons and was among the last watering holes in South Carolina to keep serving hard liquor drinks from mini-bottles.
Ruth was eulogized March 18 by family and well-wishers through a bar crawl at different drinking venues in East Cooper.