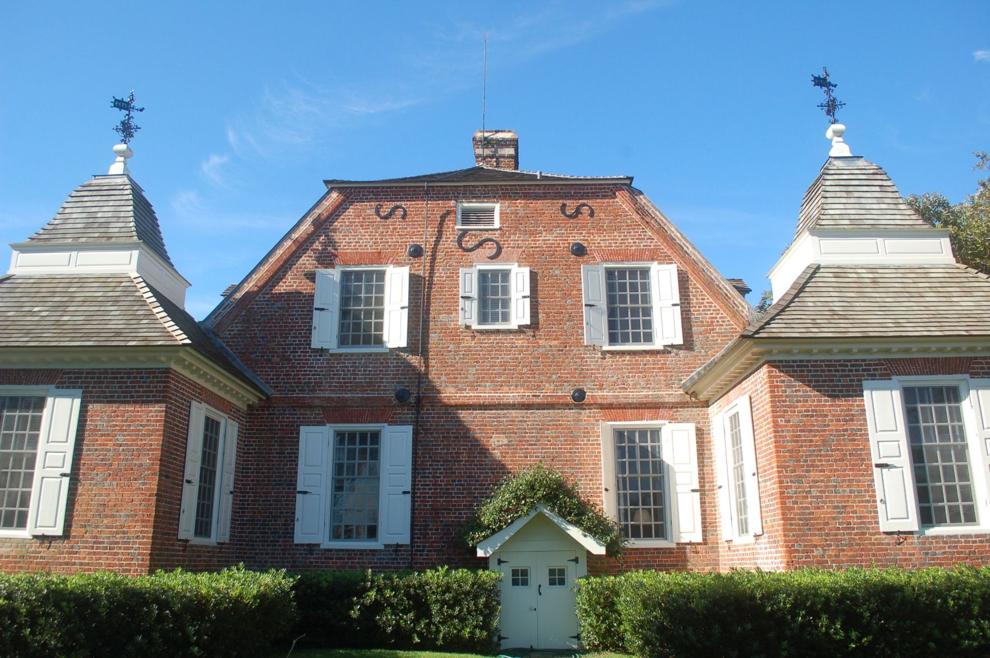 One of the Lowcountry's oldest and most significant plantations, which may include South Carolina's third oldest surviving home, has changed hands.
Mulberry Plantation outside Moncks Corner recently sold for $13.25 million to 1904 Mulberry LLC. Tony Kiser of New York, the longtime president of William and Mary Greve Foundation and owner of small software firm called DesignQwest, signed the mortgage.
Chip Hall of Plantation Services handled the transaction. He said Tuesday the new buyer wished to minimize publicity.
The property has been on the market for a few years, shortly after the 2015 death of its previous owner, Parker Gilbert, former president and board chairman of Morgan Stanley.
Mulberry is best known for its unusual main home, built sometime between 1714 and 1725 by English planter Thomas Broughton. Its distinct architectural design includes one-story brick pavilions at each corner. 
"Mulberry is in the first rank of American architectural landmarks," its National Register listing says. "It has been called everything from Jacobean to Queen Anne to Baroque to early Georgian. Essentially a building with an eclectic uniqueness, Mulberry is a precious example of a single transitional structure which brings together a number of diverse indigenous 17th century forms."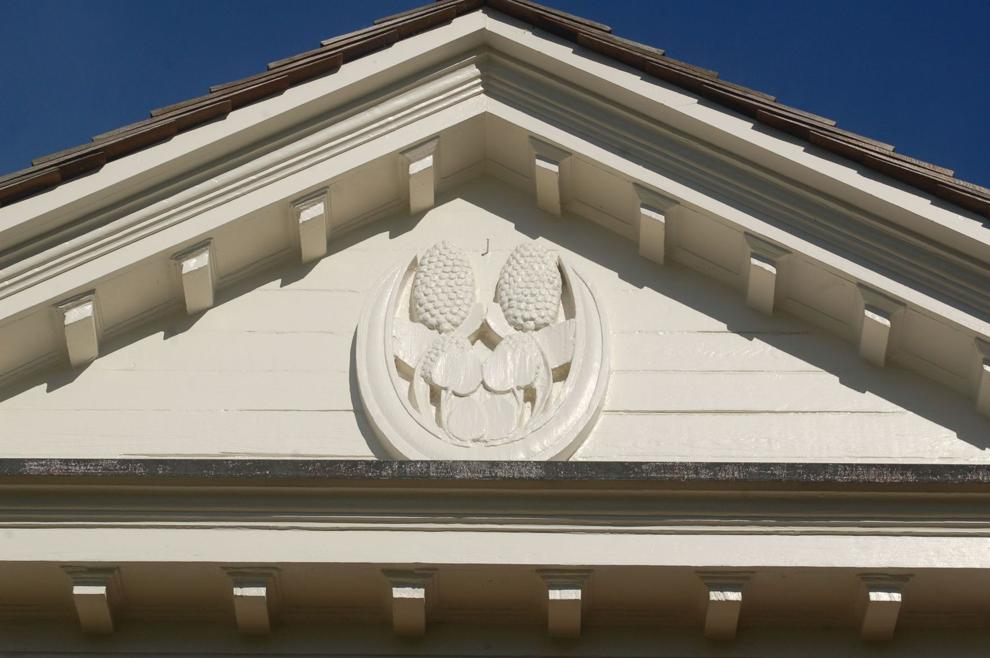 The National Historic Landmark already had been under a Historic Charleston Foundation easement when Parker and Gail Gilbert purchased it from the foundation three decades ago. The Gilberts not only maintained it painstakingly but also expanded its protections.
The family purchased the adjoining plantation known as South Mulberry in 1991 and cared for its historic 19th century home. That deal expanded Mulberry to about 1,700 acres, including 2 miles of frontage along the Cooper River.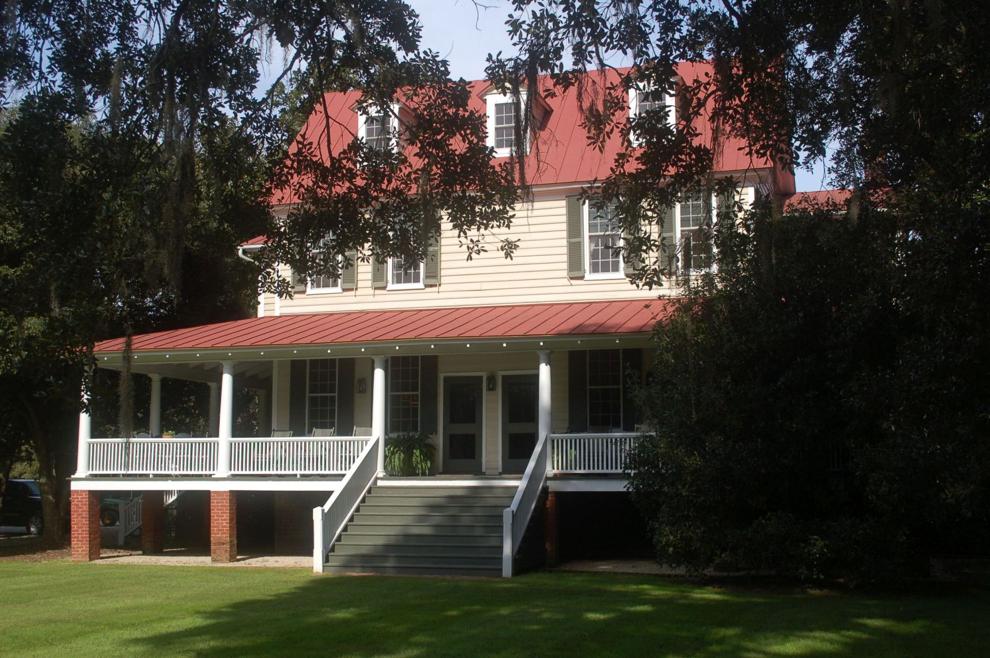 The Gilberts also gave the foundation easements that protected the interior of the 1714 house, prohibited the subdivision of its 800 acres, restricted any building on 35 acres of gardens designed by preeminent 20th century landscape architect Loutrel Briggs.
They also protected the open sight-line from the house to its south property line and ensured there always would be a 75-foot buffer on either side of its 2-mile-long entrance off Old U.S. Highway 52.
It was considered the most comprehensive easement ever donated to the foundation at the time.
"It's hard to describe with appropriate superlatives to really indicate the major care that they took," former foundation President Katherine "Kitty" Robinson has said. "The Gilberts treated it as just a jewel."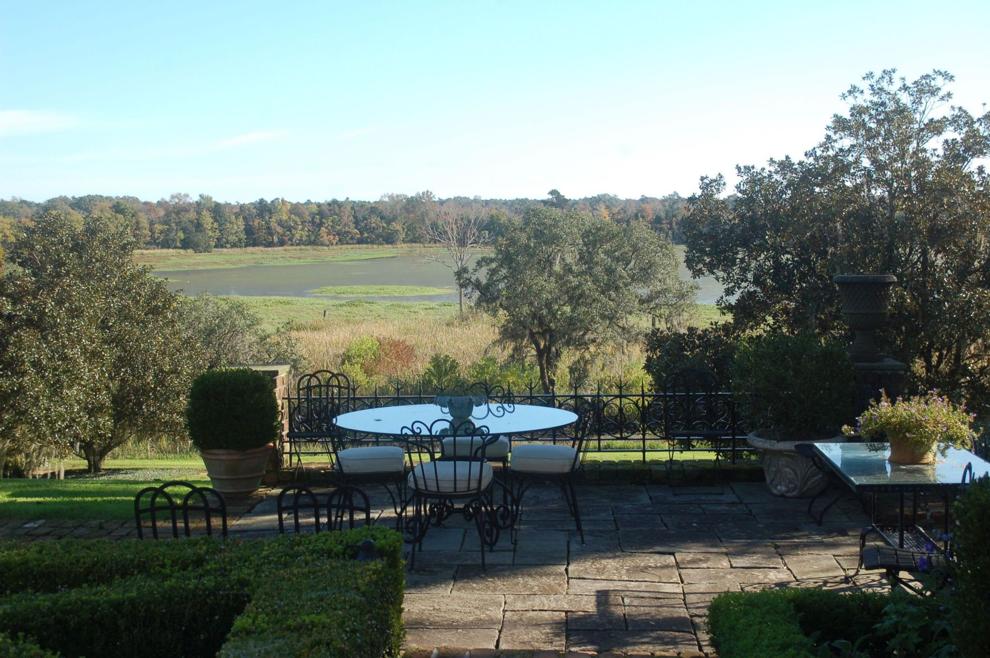 The foundation purchased the property for $2.86 million in 1987 to protect it from being subdivided and unsympathetically developed.
"This whole process has been about trying to find a person who would be a good owner and a good steward for that place," Hall said. "The Gilberts were very satisfied with the way it turned out."
Charleston attorney Rutledge Young, who represented Gail Gilbert during the sale, agreed: "As the Gilbert family wished, the buyer and his family will continue to be conservation-preservation stewards of this magnificent and historically significant plantation."
The foundation's 1987 purchase of Mulberry was a bold step at the time, but its then director, Lawrence Walker, knew it well. He had bought the property for his family after World War II and briefly opened its gardens to the public before selling it in 1952. The property sits about 25 miles north of Charleston — too far at the time to attract many paying visitors.
Kiser, who could not be reached for comment Tuesday, has also worked for Christopher Whittle, a national media and education figure. And Kiser also has actively supported both New York City's theater scene and the Nature Conservancy.
Mulberry Plantation is also the name of another historic but unrelated property in Camden.