Another affordable housing development in the Charleston area is under new ownership.
Standard Communities recently acquired the 108-unit Osprey Place Apartments in North Charleston through a public-private partnership. The acquisition brings its affordable portfolio in the Charleston area to more than 500 units.
Standard acquired a long-term ground lease on the North Charleston apartments at 2390 Baker Hospital Blvd. in a partnership with South Carolina State Housing Finance and Development Authority, commonly called SC Housing, and Housing On Merit.
The $22 million recapitalization includes more than $82,000 per unit in renovation costs, or about $8.9 million. A deed signed on June 29 shows the property sold for $7.6 million, or more than $70,300 per unit, according to Charleston County land records.
Built in 2004, Osprey Place is comprised of five garden-style apartment buildings on a 19.3-acre site. Amenities include a community center, playground, laundry room and off-street parking for residents.
"Standard continues to focus on ways we can preserve and create affordable and workforce housing through strong public-private partnerships," said Tommy Attridge, Standard's director of Southeast production.
"With this addition to Standard's portfolio in the Lowcountry, we are trying to do our part to alleviate the area's high housing costs and low supply of affordable and workforce housing," said Attridge, who is based in Charleston.
In February, Standard led a similar partnership to acquire the 300-unit Bridgeview Village Apartments on the Charleston peninsula. That deal followed a similar one last September to acquire and renovate Canebreak Apartments, a 120-unit affordable complex in Summerville.
"Housing on Merit's commitment to preserving affordable housing has not wavered during the pandemic, which has reinforced how important it is to continue to provide residents with safe and affordable places to live," said Jennifer Litwak, executive director of Housing on Merit.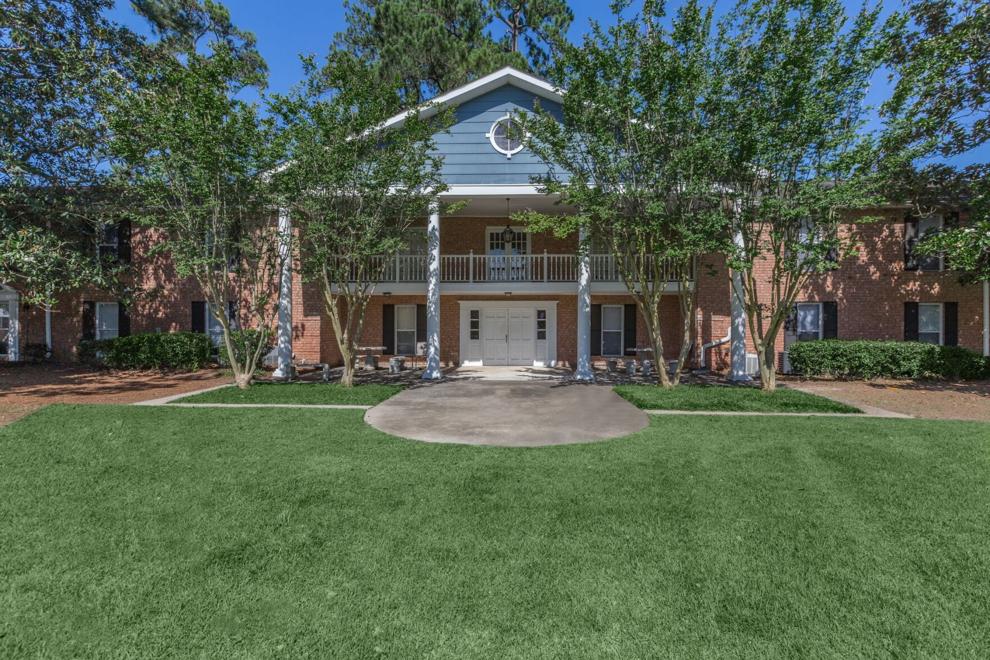 Changing hands
A San Diego-based firm recently paid $30.9 million for a West Ashley apartment complex.
Strata Equity Group bought Aster Place, a 288-unit, garden-style community at 1840 Carriage Lane off Ashley River Road, according to Houston-based CBRE Capital Markets, which arranged financing for the deal.
The transaction comes out to a little more than $107,000 per unit.
The two-story apartment development features a mix of one-, two- and three-bedroom floorplans, averaging 825 square feet. Amenities include a swimming pool, dog park, fitness center, playground, clubhouse and storage.
Interior and exterior renovations are planned, according to CBRE's Scott Peterson.
Strata, founded in 1983, owns about 20,000 apartment units across 14 states and is actively targeting new acquisitions across the country.
Note: A previous version of this story referred to the selling price of Osprey Place Apartments. The selling price was not immediately disclosed.