You're seeing the Post and Courier's weekly real estate newsletter. Receive all the latest transactions and top development, building, and home and commercial sales news to your inbox each Saturday here.
Study: North Charleston among top 50 most affordable places for millennials in U.S.
Looking for the least expensive place to live in the Charleston area? Then peruse the offerings in North Charleston if you're a millennial.
A new study by GoBankingRates says South Carolina's third-largest city — behind No. 1 Charleston and No. 2 Columbia — is among the most affordable cities in the U.S. for the age group 23-38 that's soon to overtake baby boomers as the largest segment of the nation's population.
The study ranks Charleston's sister city to the north No. 32, saying, "In North Charleston, the cost of living is 4.1 percent above the national average, but that hasn't stopped millennials from settling in the city. The growth in North Charleston's millennial population between 2014 and 2017 is double the national average of 0.4 percent. Plus, housing costs are still below the national averages of $1,486 for median monthly rent and $289,900 for median home list price."
The company said more than a quarter of the city's residents — 26.1 percent — were millennials in 2017, for a three-year change of 0.8 percent. The median monthly rent, according to the study, is $1,366 and the median list price for a house is $210,000.
Another South Carolina city made the list as well. Greenville came in at No. 29. Nearby Savannah came in at No. 28, and Augusta, Ga. broke the top 20 at No. 17 with a median monthly rent of $743 and median house list price of $129,900.
To determine the 50 most affordable cities for millennials, GoBankingRates analyzed more than 700 cities with at least 50,000 residents and a millennial population of 21.6 percent or greater. Factors included the three-year change in each city's millennial population, the overall cost-of living index, the median monthly rent and the median home list price. For the full list, click here.
---
Want to receive this newsletter in your inbox every Saturday? Sign up for free.
---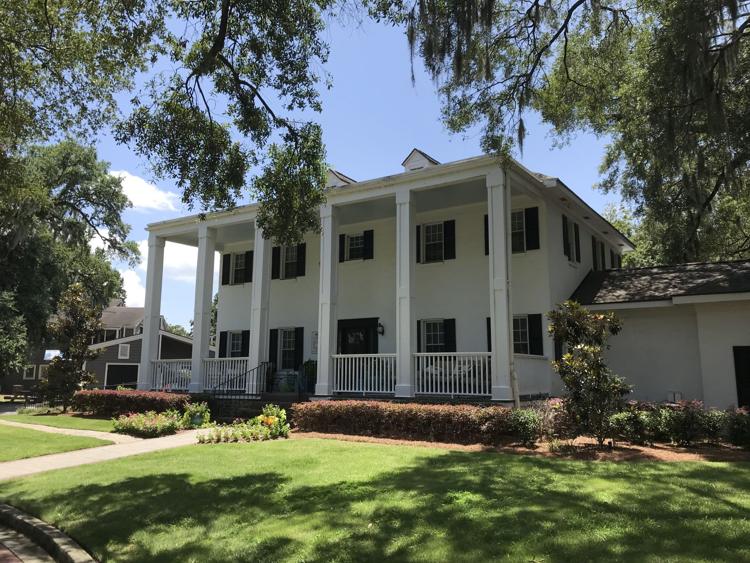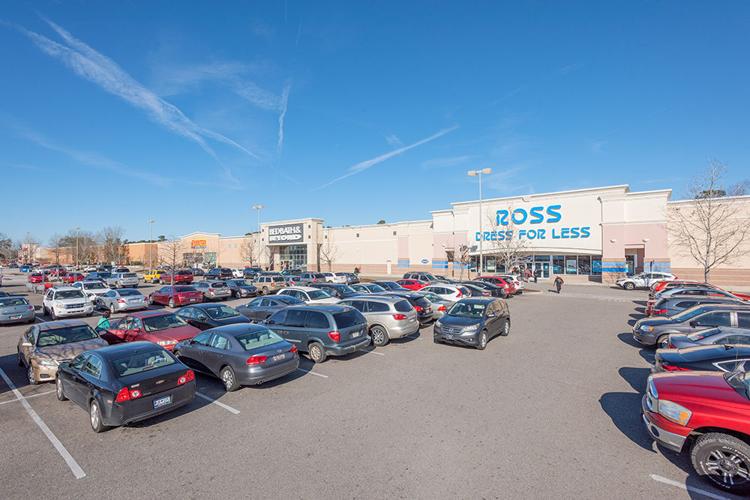 A pair of West Ashley apartment developments recently changed hands separately while a North Charleston shopping center on a busy corridor now has a new owner.
By the numbers
3.45: Number of acres of wetlands Parker's Kitchen wants to fill in Ancrum Swamp near Goose Creek for a new convenience store and gas station. Environmentalists aren't happy. 
14: Number of stores Publix supermarket will have in the Charleston area when it opens its newest store in Cainhoy Plantation in Berkeley County July 31.
11: Millions of dollars recently paid for the former Dixie Furniture building in downtown Charleston in what might become "an apartment hotel" with extended stays.
This week in real estate
+Coming down: Demolition has begun on the former State Ports Authority headquarters building on the Charleston peninsula to make way for a new waterfront hotel.
+Pumped up: Charleston-based Refuel convenience stores and gas stations plans to add 10 more stores in the Lowcountry and along the Interstate 95 corridor in a $50 million investment.
+Breaking ground: The long-planned Charleston Tech Center, a $54 million development, is finally underway on Morrison Drive as one of the first major developments to be built under the new federal Opportunity Zones program.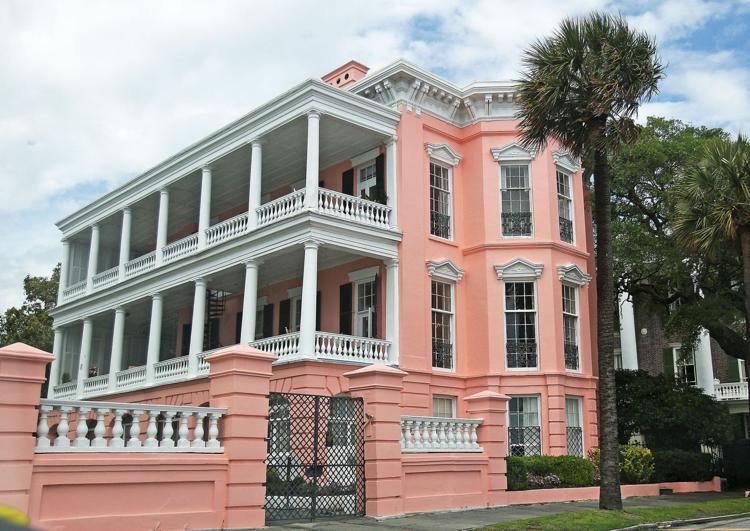 The Palmer Home at 5 East Battery is getting an extensive makeover to become a private residence again after serving as a bed-and-breakfast inn known as the Pink Palace for its distinctive color. The house, built in the late 1840s, sold in 2016 for $6.5 million.
Apartment jobs: A residential property management career fair is set for 4-7 p.m. Tuesday at the Crowne Plaza Hotel on Tanger Outlet Boulevard in North Charleston.
Home ownership workshop: Origin SC continues its series on seminars on home ownership, credit and budgeting Saturday through Thursday at various times and locations.
Charleston-area transactions
Did a friend forward you this email? Subscribe here.
Craving more? Check out all of the Post and Courier's newsletters here.